Promotion meeting of provincial new and old kinetic energy conversion projects| SONGUO MOTORS is building a new non-pollution industrial park worth 10 billion with annual production of 230 thousand---
On the morning of 14th May, the provincial delegation for promotion meeting of provincial new and old kinetic energy conversion and the commendation conference of attracting of investors and talents comes to electric equipment industrial park in high-tech zone of Dezhou and visits new material of Hoston G-WIT Group and SONGUO MOTORS projects.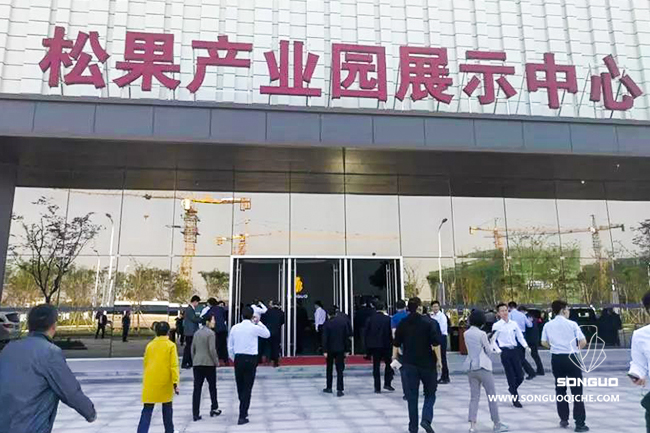 The project is electric vehicles industry cluster cored by SONGUO MOTORS. SONGUO MOTORS invests 8.28 billion CNY and covers 956 thousand square meters. The investment of 2.5 billion CNY equal to 340thousand square meters of construction has been completed so far.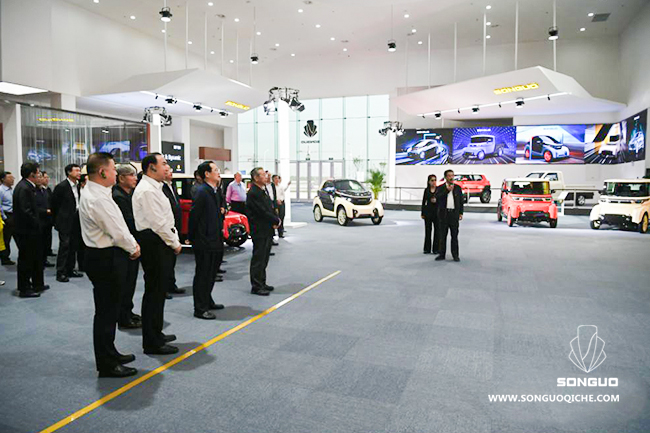 The first-stage construction begin from March 2018, covering injection molding, body, assembly plants, engines made by Engine Tech and EIC system, which will achieve mass production in September 2019. The second-stage construction start from May 2018, spanning new material of Hoston G-WIT Group, LOOP new material tube, international logistic park. Among these, Hoston G-WIT Group has invested 850 million CNY on new material project, which is listed as a key project of Shandong Province and provincial new and old kinetic energy conversion. Presently, the plants are completed, and undergo equipment installation.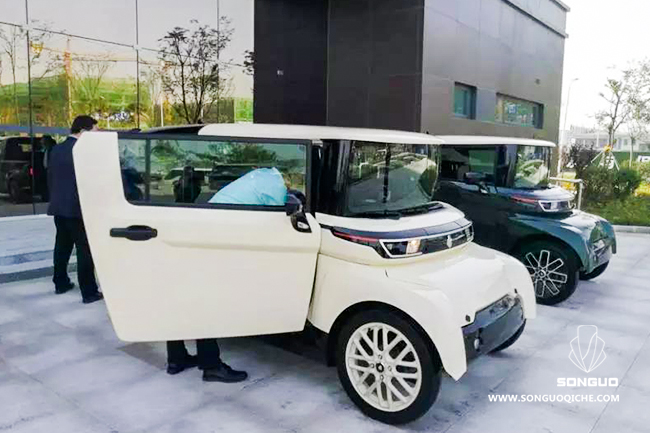 The industrial park will totally completed in June 2020, and then it will be able to manufacture 230 thousand vehicles, and bring over 20 billion CNY operating revenue, 1.7 billion CNY tax revenue, and 3000 employment opportunities. The project embraces three features: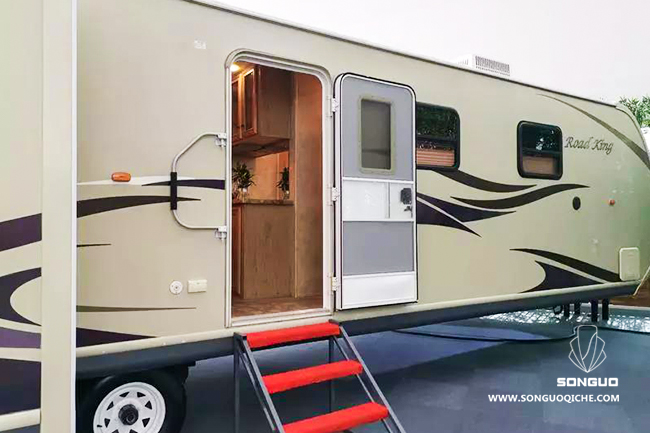 First, it has a huge market. The new material has the ability to largely improve the products performance and cut manufacturing costs, which receives a warm respond from markets. At present, the intention order has reached 688 million USD. Second, it features a high orientation towards overseas.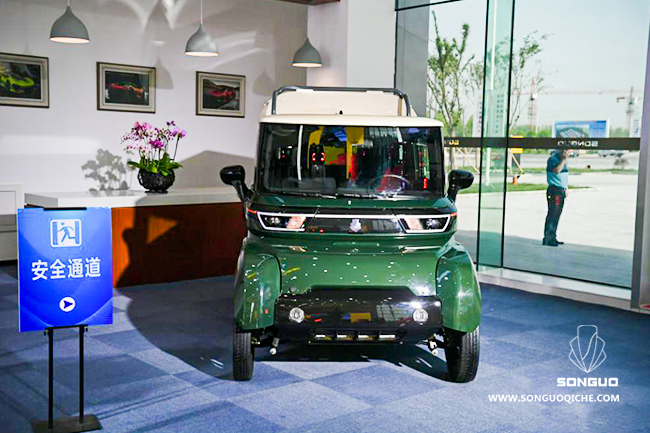 SONGUO MOTORS 'headquarters lands in Yucheng, and plans to set up over 40 SKD assembly plants so as to make Yucheng benefit from it and build an international brand at the same time. It is estimated that earnings from export will exceed 100 million USD this year and 400 million USD by 2020.
Third, it boasts a complete industrial chain. The park focuses on major industries to integrate thirteen upstream and downstream industrial chains, such as body assembly, interior ornament and logistics. At present, there are 24 enterprises and the number will increase to 60 according to estimation, becoming new non-pollution park worth 10 billion CNY that lead the regional economic development.