New Kinetic Energy and New Achievements! The first mass production model vehicles of Songuo that overthrew the traditional automobile manufacturing processes are off the assembly line!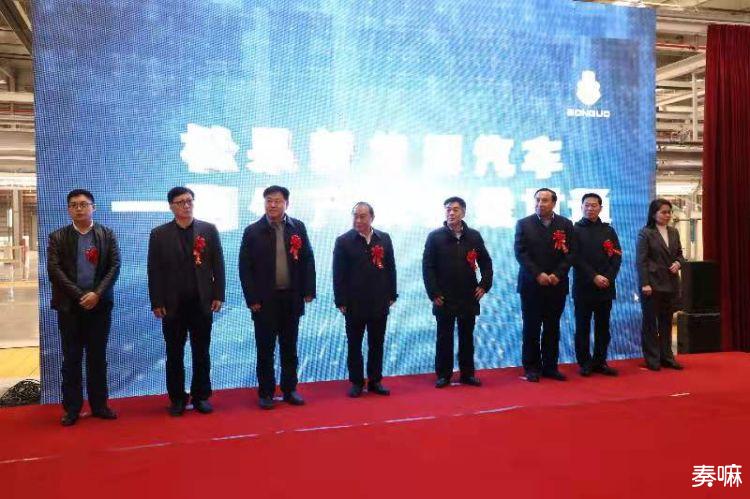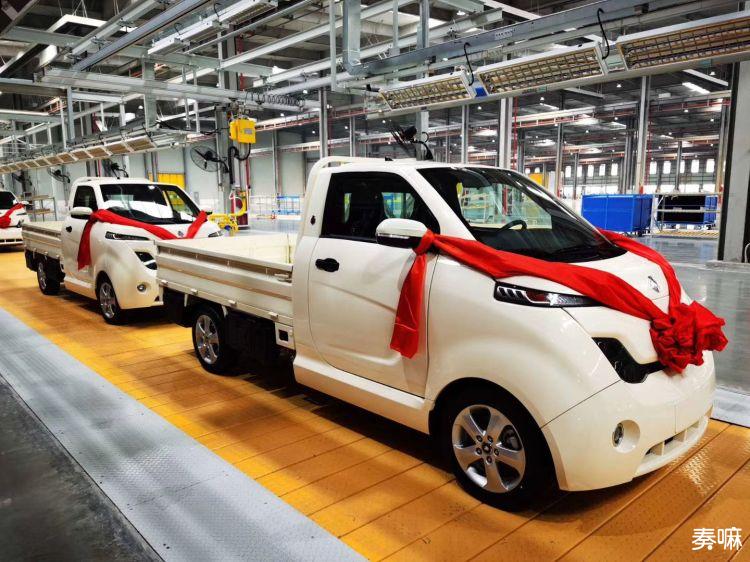 The New Year is approaching, and happy events continue to produce fruitful results in major industrial projects in our city. Today, the opening ceremony of the first phase of the production line of Songuo Motors was successfully held, and it is a great spring gift for Dezhou to achieve high-quality development.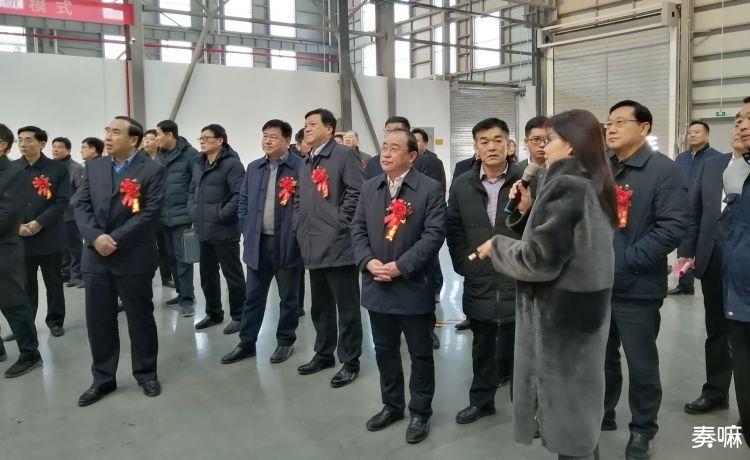 Liu Changmin, member of the Standing Committee of the Municipal Party Committee and executive deputy mayor, Zhang Anmin, member of the Standing Committee of the Municipal Party Committee, Secretary-General, and Secretary of the Yucheng Committee attended the ceremony.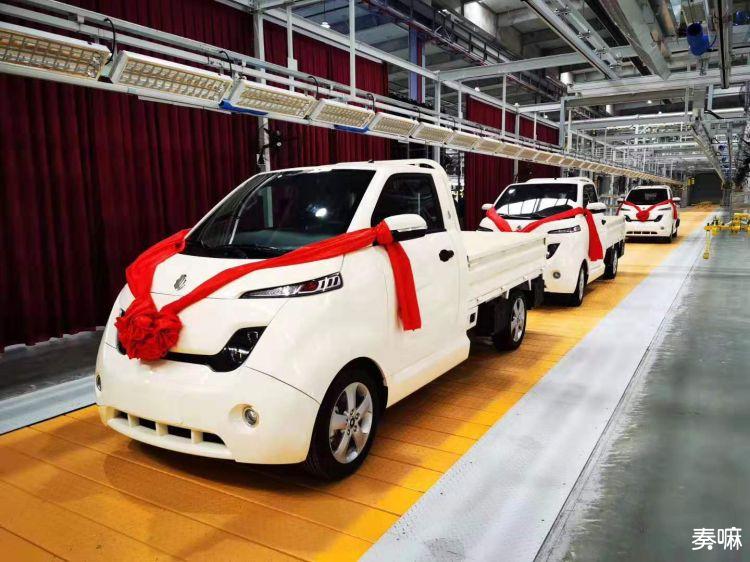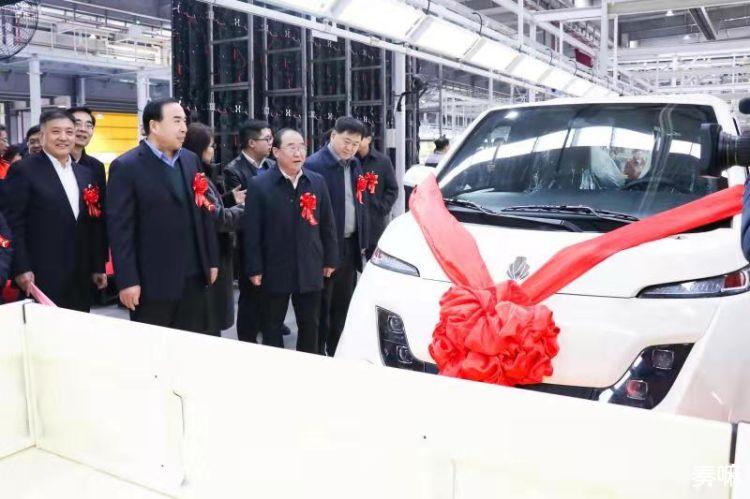 As a representative of Dezhou new kinetic energy, Songuo Motors, through 10 years of forward R & D, overthrew the traditional automobile production processes with new materials, new technologies, new processes and new models.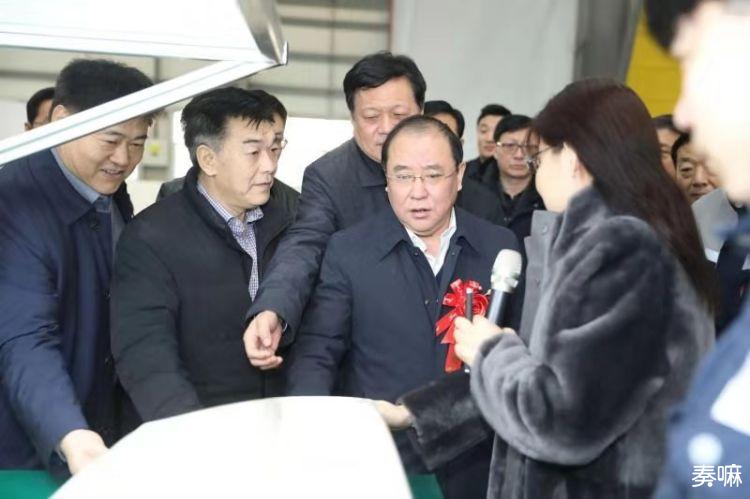 It is understood that the first batch of trial-production vehicles of Songuo were all load vehicles, the main role of which was to successfully verify the connection of the production line. Next, the company will continue to optimize the production quality and process running-in. It is expected that at the beginning of March, the second batch of 70 trial-produced vehicles will be assembled with mold parts and submitted to the European Union as test vehicles. At the end of April, the third batch of 150 production cars went off the assembly line, and mass production will begin in June.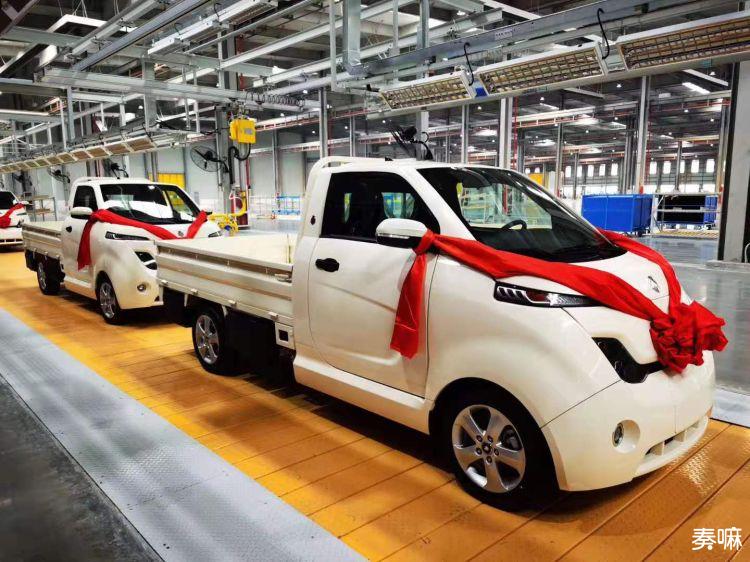 In addition, Songuo has a complete EIC system developed independently. Samsung SDI provides battery pack technology; independently developed AC motors have an energy conversion rate of 94%.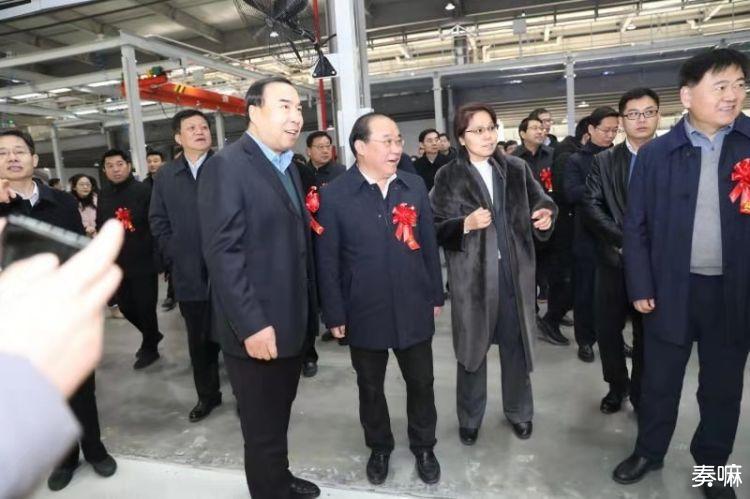 It is particularly worth mentioning that the Songuo Motors introduced the SKD (semi-bulk parts) assembly mode, and the automobile production is modularized. All models are divided into dozens of modules. Semi-finished modules are produced at the Dezhou High-tech Zone Base. Go to overseas SKD assembly plants, complete vehicle assembly, and directly enter the local distribution system.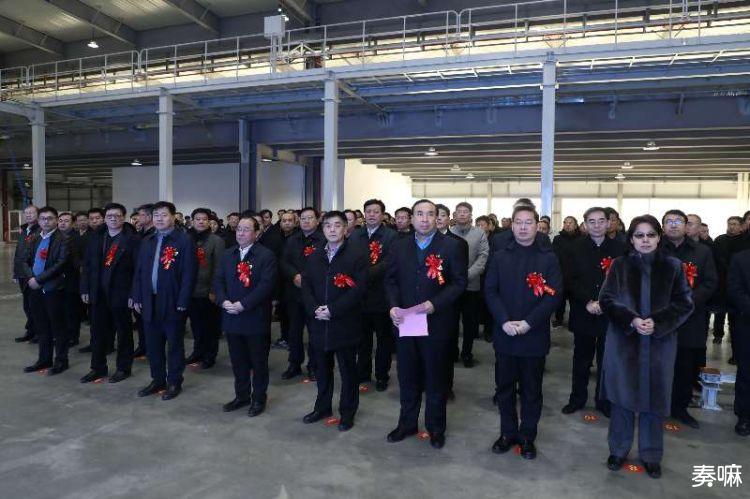 And such a large company with a presence in many countries and regions around the world has only settled in Yucheng for more than a year. In more than a year, the company has achieved many miracles and achieved many breakthroughs.

In March 2018, the Songuo project landed in Yucheng. Construction started in July, and the construction of the main plant area of 400,000 square meters was completed in 14 months. The installation and commissioning of the first-phase equipment was completed in 4 months. The upstream and downstream industrial chains were landed and 25 enterprises were relocated; Completed the research and development and manufacturing of 22 prototypes and test drives; paid more than 12 million taxes in the second year after landing; 9 overseas assembly plants landed; obtained the qualification of the National Research Institute of ROK; the first batch of vehicles were licensed on the road in South Korea.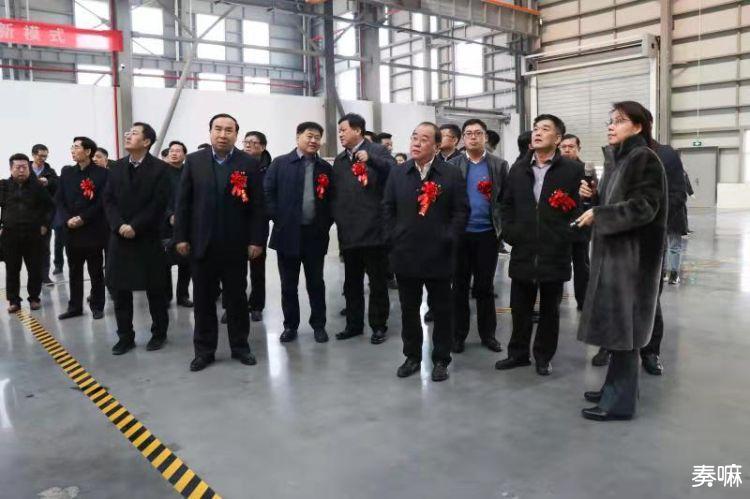 For more than a year, Yucheng has regarded Songuo as the city's "No. 1 Project", with elements surrounding project transition and policies around project grants. In the new journey of service project construction and promoting the development of the complex, write a new chapter of Yucheng to speed up the conversion of kinetic energy and courage to act of comrades!

The completion of the first phase of the production line of Songuo and the successful installation of the test vehicles fully verified the maturity of Songuo automotive technology and modular assembly process, and verified the capacity of the company's supply chain system. A solid foundation for overseas markets, completion of assembly in foreign assembly plants, and local sales!

From:Dezhou Zouma News