【Dezhou News】"Talks" about the high-quality development of Dezhou industry in 125 seconds

On the morning of January 10th, the fourth meeting of the 18th National People's Congress of Dezhou City was grandly opened in the Convention and Exhibition Center. Delegates shouldered the trust of the people of the city and gathered together to draw a blueprint for development. It was stated in the 2020 Dezhou Municipal Government Work Report that insisting on the creation of new industrialized cities as the main direction of new and old kinetic energy conversion, implementing the three-year action of new industrialized strong cities, adhere to the new development concept, promote high-quality industrial development, and walk out a road of a high-tech industry. It is a new-type industrialization road characterized by pioneering, advanced manufacturing as the main body, and traditional advantageous industries as characteristic features.

Pressing the "playback" button, Dezhou's industrial economy handed over a gratifying transcript in 2019. The pace of new and old kinetic energy conversion has accelerated, high-quality development momentum is good, and the industrial economy has improved with quality and efficiency.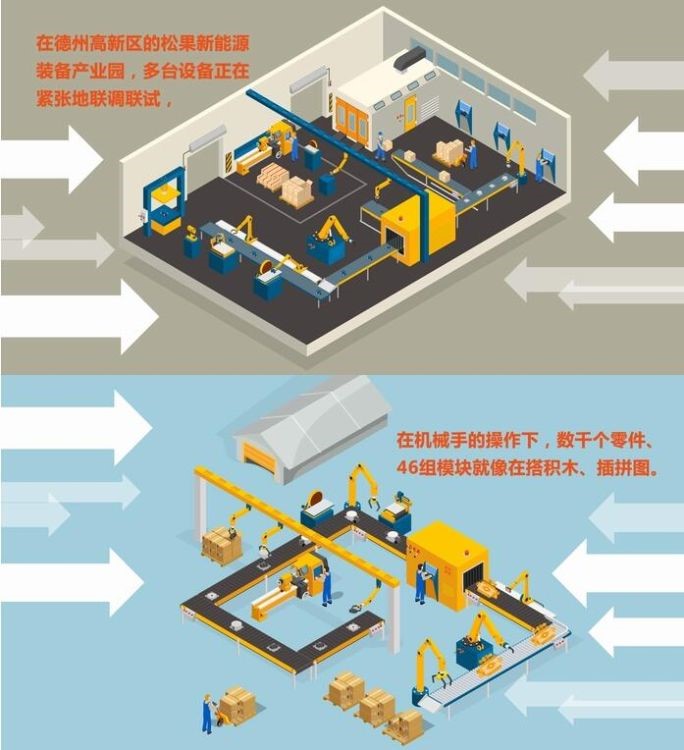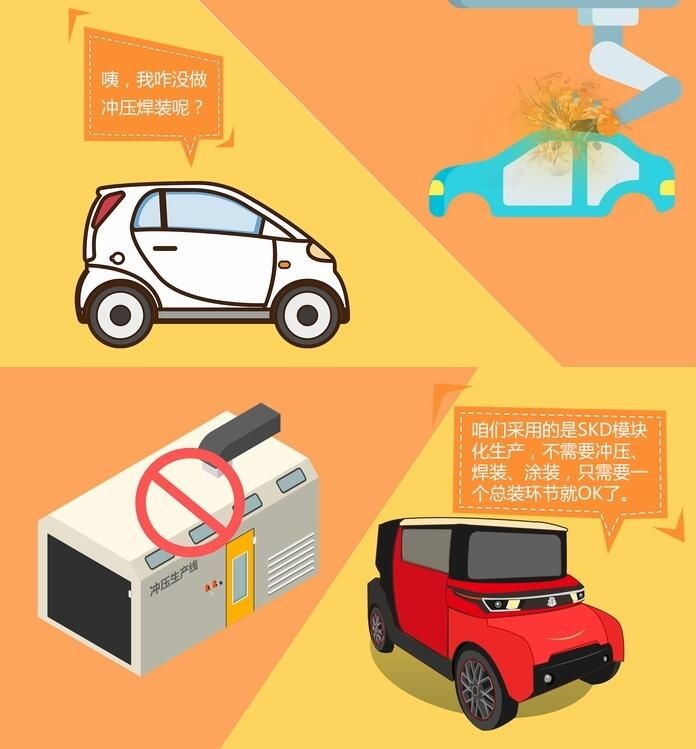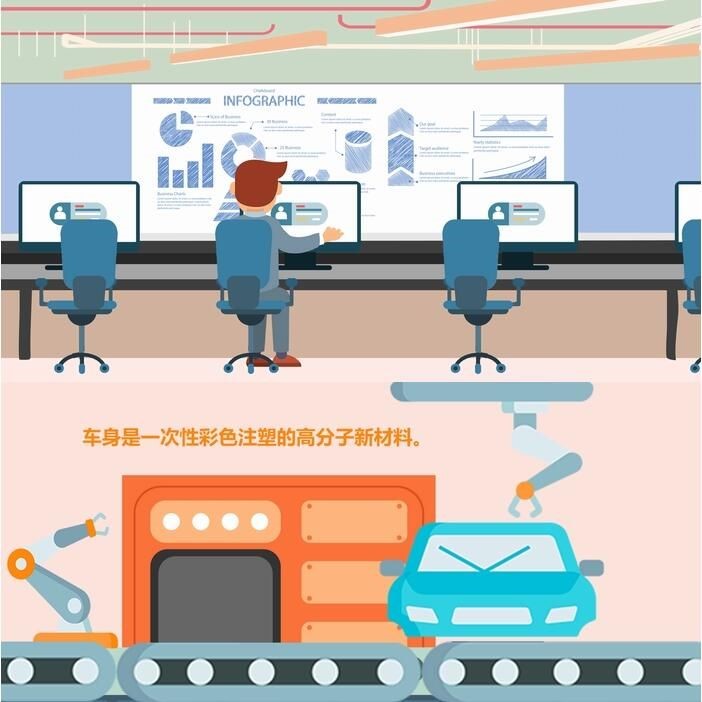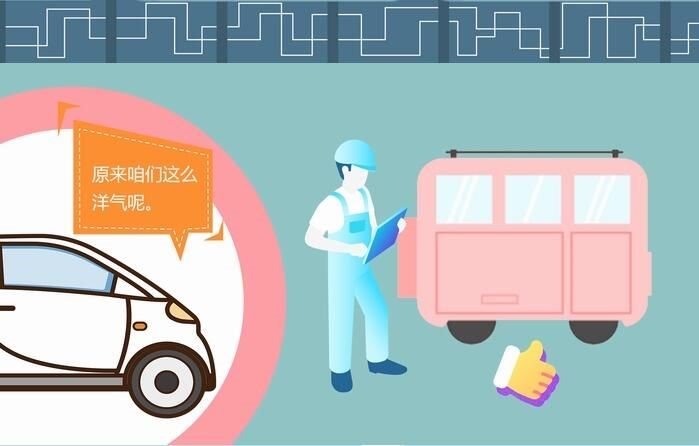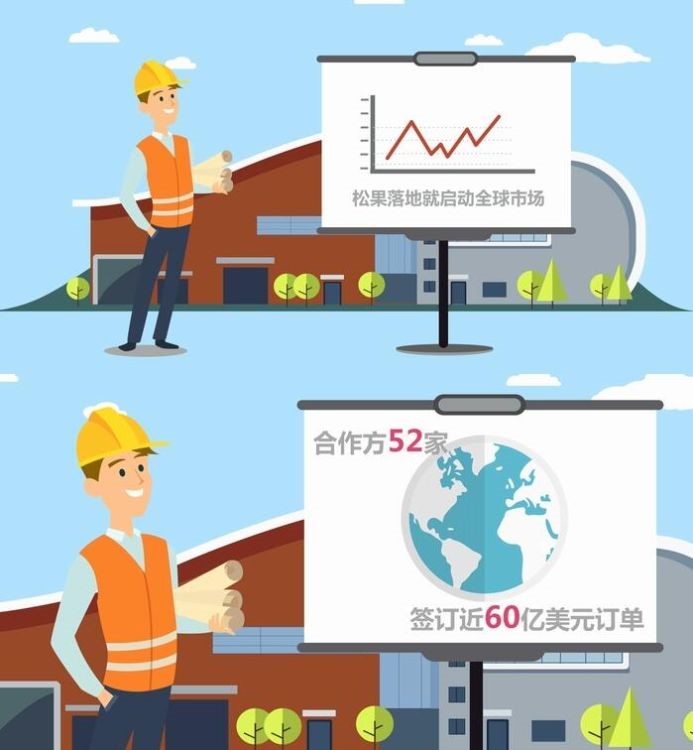 In the Songuo New Energy Equipment Industrial Complex in Dezhou High-tech Zone (Yucheng), multiple devices are being tested intensively. Thousands of parts and 46 groups of modules are like building blocks and inserting puzzles. Songuo subverts traditional automobile production technology for 130 years. The body is a new polymer material with one-time color injection molding. Generally, scraping can be done without sheet metal spray painting and polishing. Songuo established and launched the global market at the same time, and nearly 6 billion US dollars of orders were signed before the project was put into production.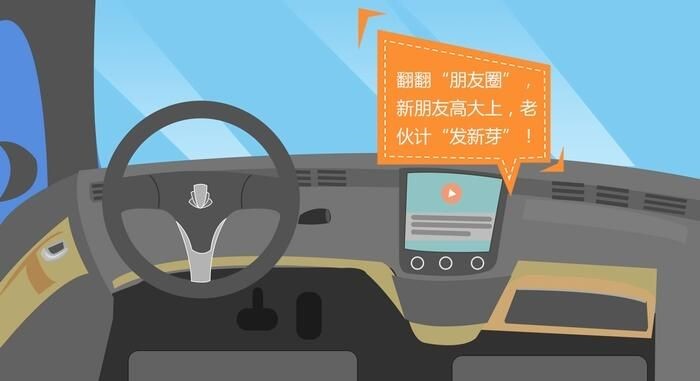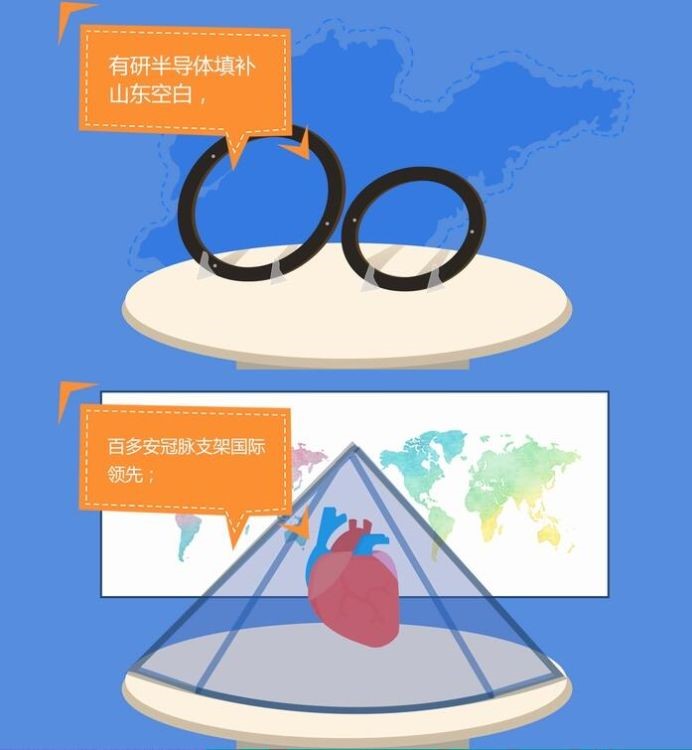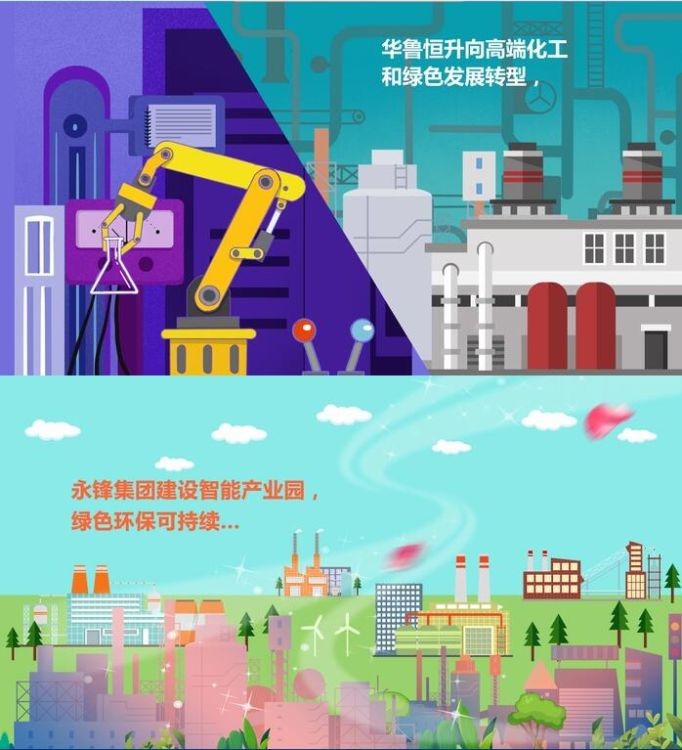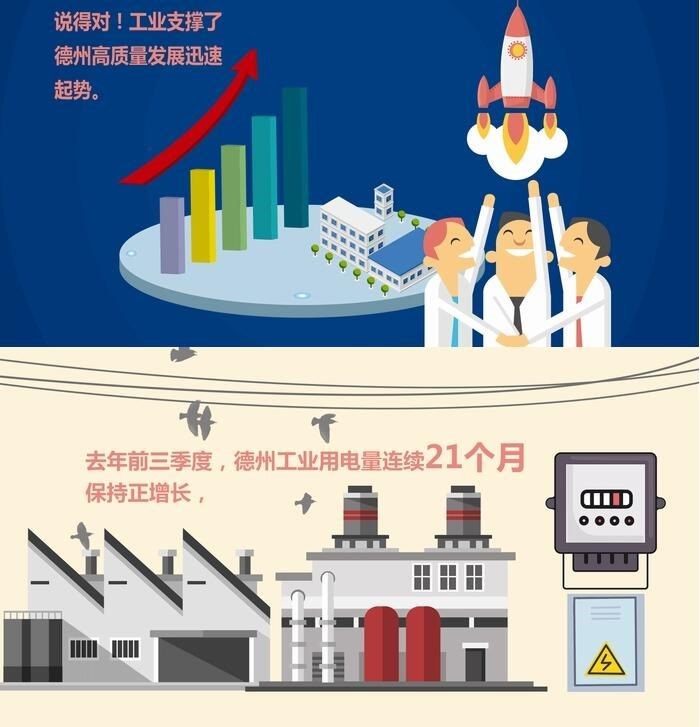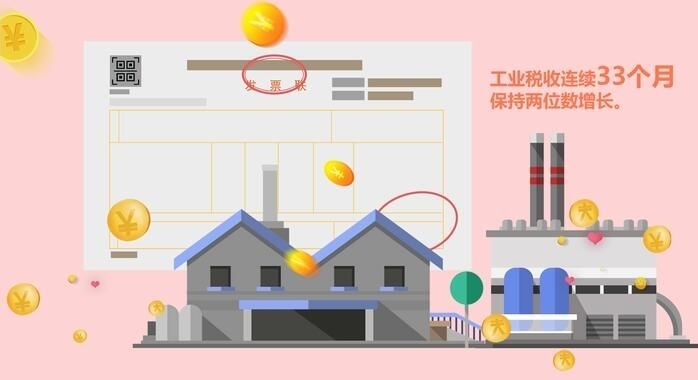 In 2019, the industry has become the main field for the conversion of old and new kinetic energy in Dezhou. Yuyan large-scale silicon materials to fill the gaps in the province. Hualu Hengsheng has transitioned to high-end chemical and green development. The leading Baiduoan coronary stent and Yongfeng Group built the Intelligent industrial complex ... The industry supports the rapid development of high-quality development. In the first three quarters of last year, Dezhou's industrial power consumption and the value-added of industrial enterprises above designated size ranked second in Shandong Province. The industrial power consumption has maintained positive growth for 21 consecutive months, industrial taxation has maintained double-digit growth for 33 consecutive months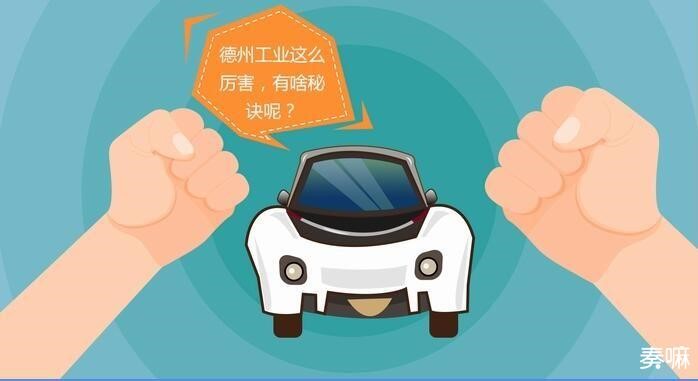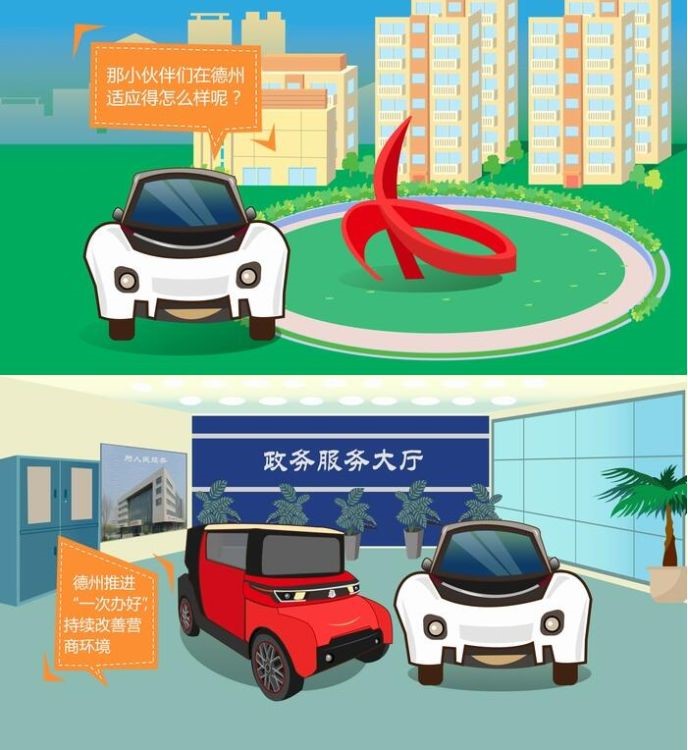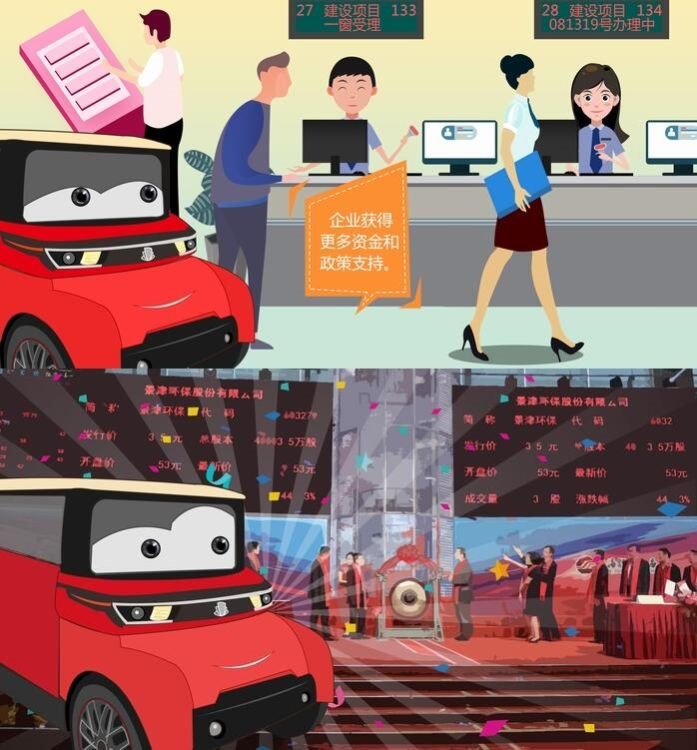 It is understood that the implementation of "industry first" in Dezhou City, and the core of development are high-quality projects. Double investment and Recruit talents is one "key move". The main leaders of the city's party and government attracted key projects. At the same time, efforts were continuously made to improve the business environment, and with more funding and policy support, and the number of listed companies expanded to 11.