2019 Seoul motor show will officially begin on 29th March at Korea international exhibition center. The theme is "sustainable, smart and mobility revolution". It is reported that US electric vehicles manufacturer Tesla will make its debut at the motor show. Meanwhile, as a promising electrical vehicles, SONGUO motors will also make its debut at the motor show, which is highly anticipated.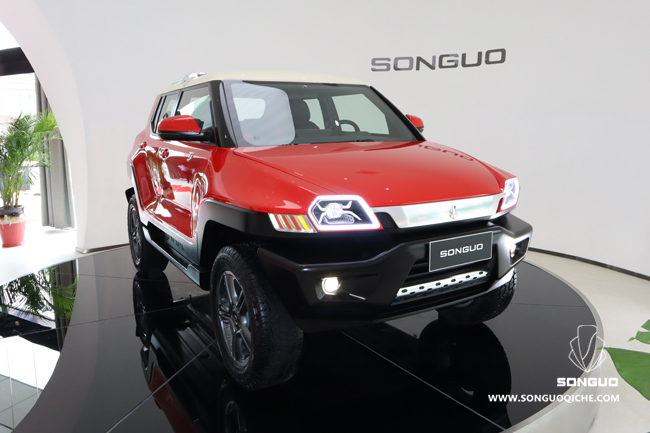 As the only motor show certified by the Organization of International Automobile (OICA), the Seoul motor show has begun since 1995 at odd years and this is the 12th motor show. The 2019 Seoul motor show will shift its philosophy from motor show to mobility show. Over 20 motor brands will be grandly exhibited, including Land Rover, Lexus, Mercedes-Benz, Tesla, BMW, Nissan, Toyota and Hyundai.

In the motor show, SONGUO motors will show its grand new global brand NeuWai and 12 new motor types. Besides, SONGUO motors will conclude its global distribution cooperation contracts with new clients from 30 countries so as to complete its global market layout.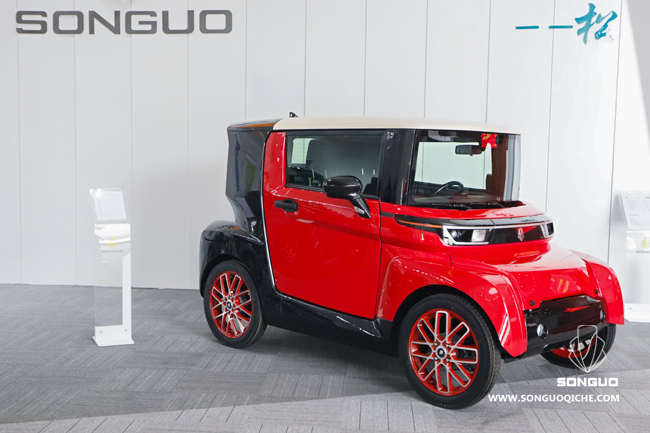 Founded in 2018, SONGUO motors is an innovative company that boasts the R&D, design and production of electrical vehicles and key components and has the ability of forward R&D and design of core technology of electrical vehicles. In addition, it focuses on R&D, production and marketing of electrical vehicles and core components, including cargo vans, SUV, passenger car, special vehicles, large and medium-size buses, etc.

In the next two years, SONGUO motors will mainly target overseas markets. According to the varied demand of different countries and regions, they will produce and export mass customized products by using proprietary SKD modular manufacturing process and technology. Currently, overseas orders have outnumbered its annual capacity of 2019.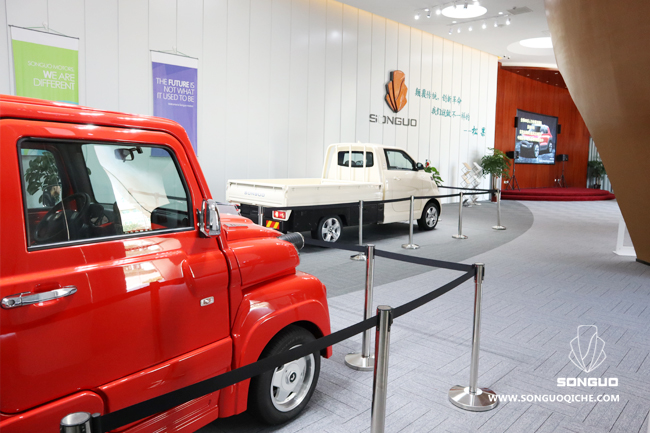 SONGUO motors is consistently committed to scientific innovation and concentrates the change of demand in new energy markets at home and abroad.

SONGUO motors will unveil its new cutting-edge manufacturing process, technology, and products at Seoul motor show.