Songuo Motor's first Congress of Workers and Staff of the Second session held successfully
In order to give full play to the role of employee representatives in democratic management and supervision, protect the legal rights and vital interests of employees, and continuously improve the company's management mechanism, on August 25, with the approval of the Municipal Federation of Labor Unions, Songuo Motors held the first Congress of Workers and Staff of the Second session.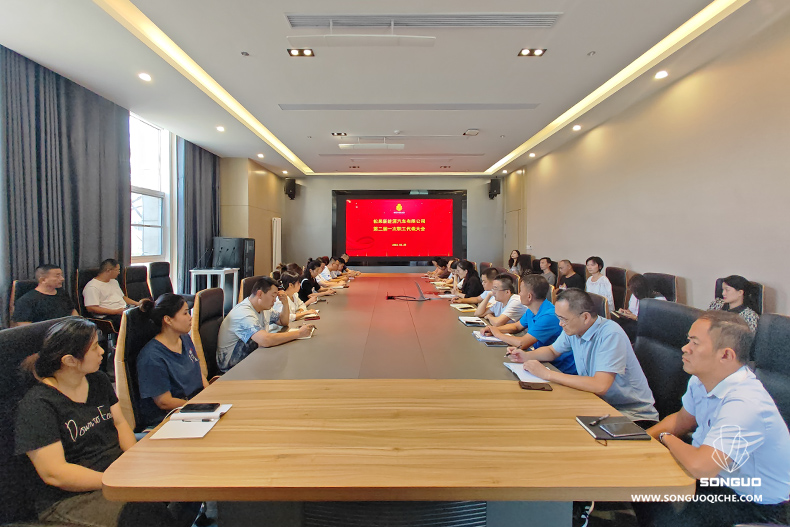 Since its establishment, the Labor Union has always been sticking to the principle of serving the overall situation and employees, taking it as its own responsibility to do good deeds and practical things, care about the work and life of employees. All previous Labor Unions have made efforts to build a harmonious and stable new labor relationship in modern enterprises.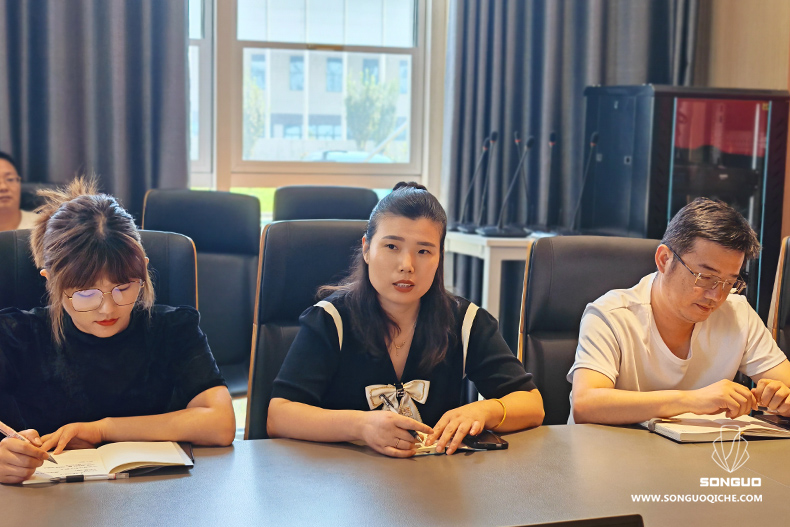 Qin Fang was elected as the new chairman of the Congress of Workers and Staff. Qin Fang, the new chairman of the Labor Union, delivered an inauguration speech, expounding the key tasks of the trade union work under the new economic situation, and employee representatives also exchanged speeches.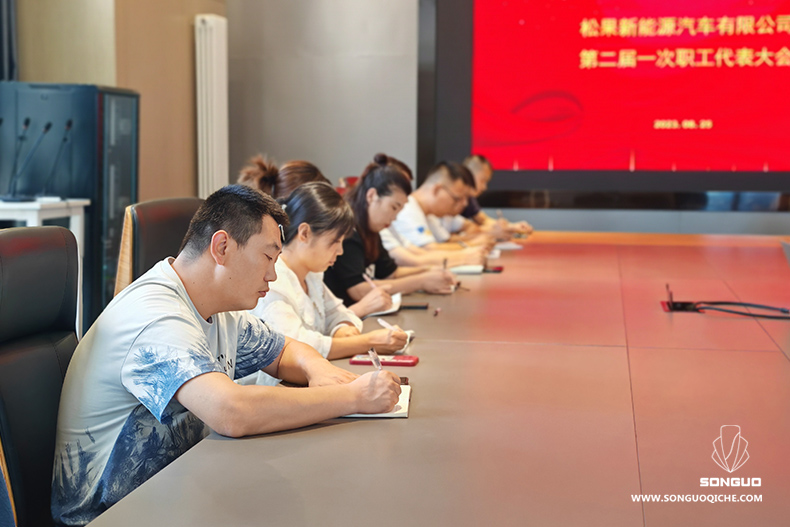 Under the current economic situation, the company's development is facing new risks and opportunities, The Congress called upon all employees to improve their sense of responsibility, with the enterprise development as its goal, unify their thinking and understanding, strengthen effective communication, and further enhance teamwork. Everyone should take this opportunity of the Congress of Workers and Staff and work together to contribute to a better and faster development of the company.