Lu Zhongqiang, Executive Director of Hong Kong Zhongdai Energy Limited visited Songuo Motors on August 7.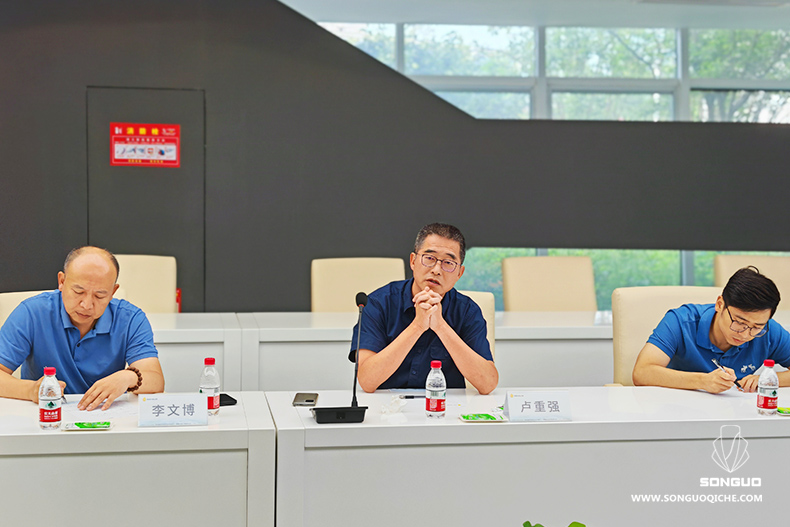 Zhongdai Energy is a company focused on investment in energy and infrastructure projects, taking advantage of the capital integration advantages of Hong Kong as an international financial center to organize project investment and management, restructuring, mergers and acquisitions of listed companies.
The two sides held friendly discussions on project cooperation.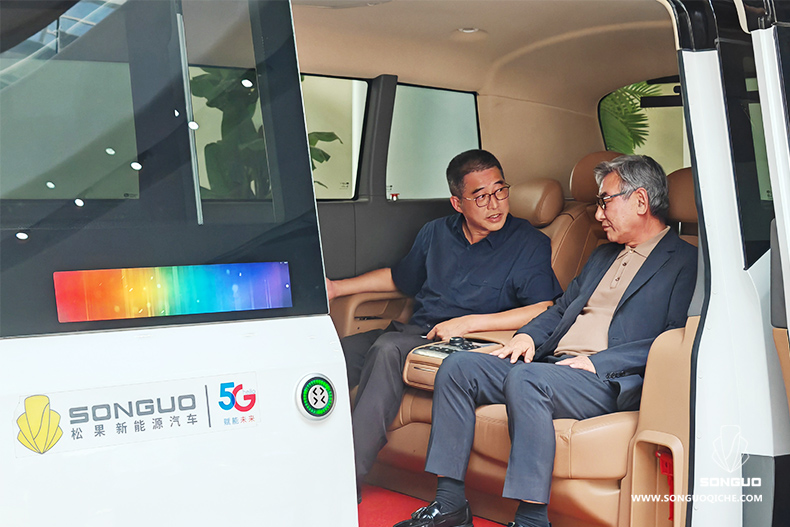 Li Wenbo and Zhao Xiaoxu from the Process Engineering Institute of Beijing Industrial Design and Research Institute, and Jing Jianyuan, chairman of Shandong Jun Titanium Metal Materials Co., LTD., participated in the activity.