On July 26, Su Lanwu, deputy secretary of the Yucheng Municipal Party Committee and mayor, Zhou Lei, member of the Standing Committee of the Yucheng Municipal Party Committee and executive deputy mayor, and other comrades went to Songuo Motors to work on-site to inspect the progress of the project on the spot and coordinate on-site to solve problems encountered in the development of the enterprise.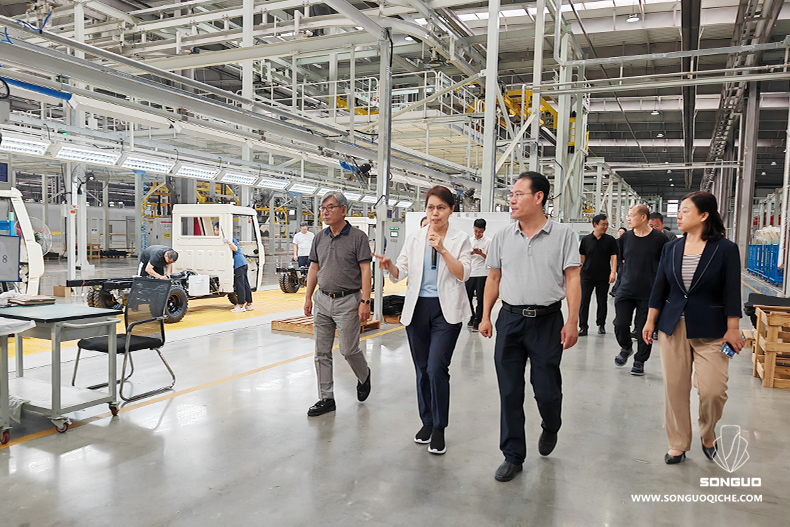 The inspection group went to the final assembly workshop to check the assembly status of the new batch of export tricycles. A few days ago, according to the requirements of overseas orders, the workshop is in full swing to organize production, and the personnel of each team work overtime, striving to complete the production plan of this batch as soon as possible.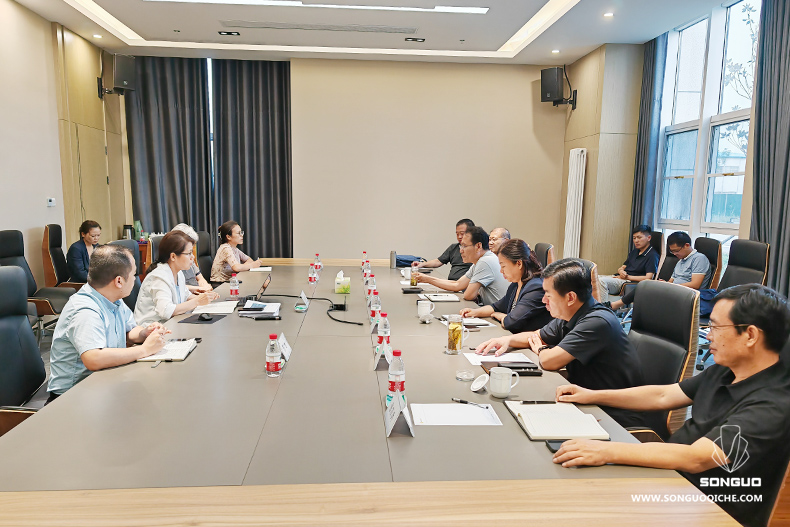 A special meeting was held to follow the progress of the project, product development process, market orders and supply chain recovery, domestic and foreign cooperation, etc., and coordinated and resolved on-site practical difficulties and problems encountered in the project.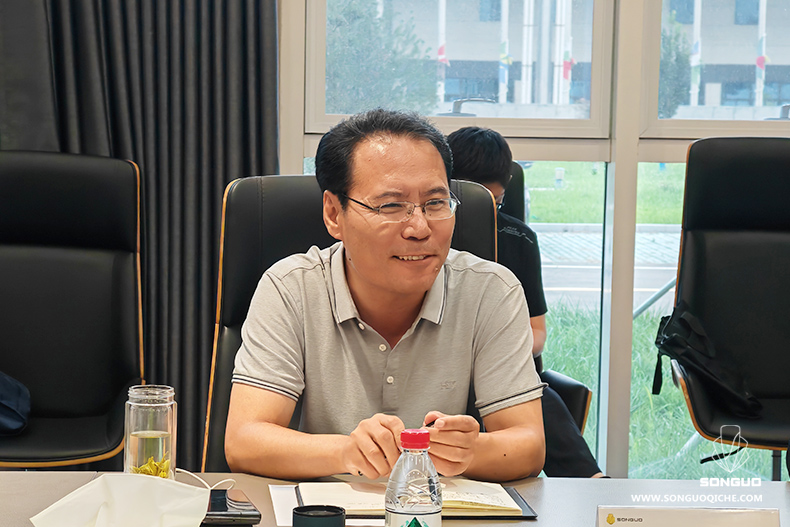 Mayor Su encouraged enterprises to firmly believe in development, go all out, and use differentiated technologies, products, and markets to stabilize orders, expand markets, and expand foreign trade for stable development. Songuo has always been a key project of the Municipal Party Committee and Municipal Government, and the industry development leading group provides special services. Now that it is the most critical period, we must stick to our original intentions, identify our goals, and become bigger and stronger as soon as possible.
Ma Junjie, Secretary-General of the Municipal Government, Sun Bin, Director of the Finance Bureau, Li Chunhou, Executive Deputy Director of the Municipal Auto Industry Development Leading Group Office, Zhang Qingbing, Chairman of the State-owned Assets Corporation, and Wang Bo, Deputy Director of the High-tech Zone, participated in the event.