New batch of products for tricycle export project on assembly line To stabilize orders and expand market, scaling up foreign trade for steady development
With the spare parts arriving in the factory, a new batch of products of Songuo export tricycle project are assembled on line. This batch of products is the same model of the order samples shipped previously, including three-wheeled ambulances, passenger taxis, vendor vehicles and agricultural transport vehicles.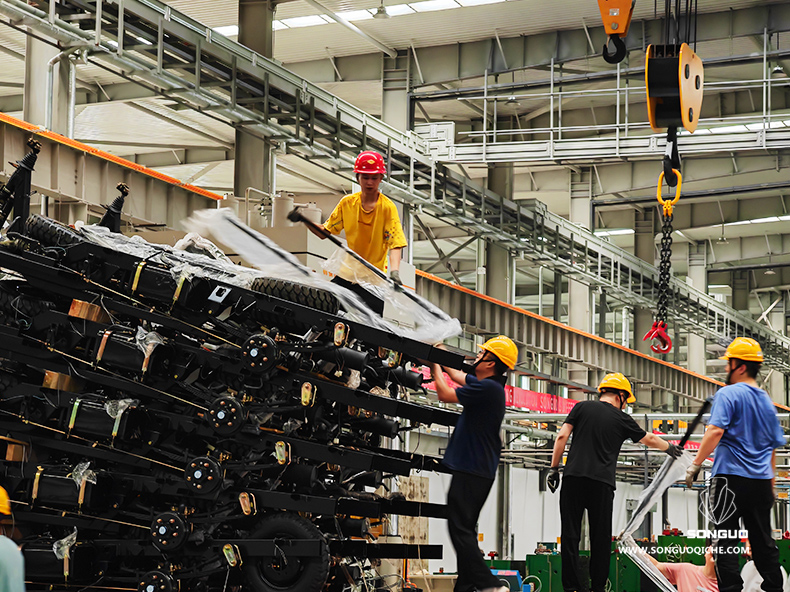 With the gradual recovery of the parts supply chain and the increasing proficiency of production line employees in product assembly, the recent products will eventually achieve the goal of product standardization and quality consistency through batch assembly, and gradually increase the number of batches to speed up the delivery of orders.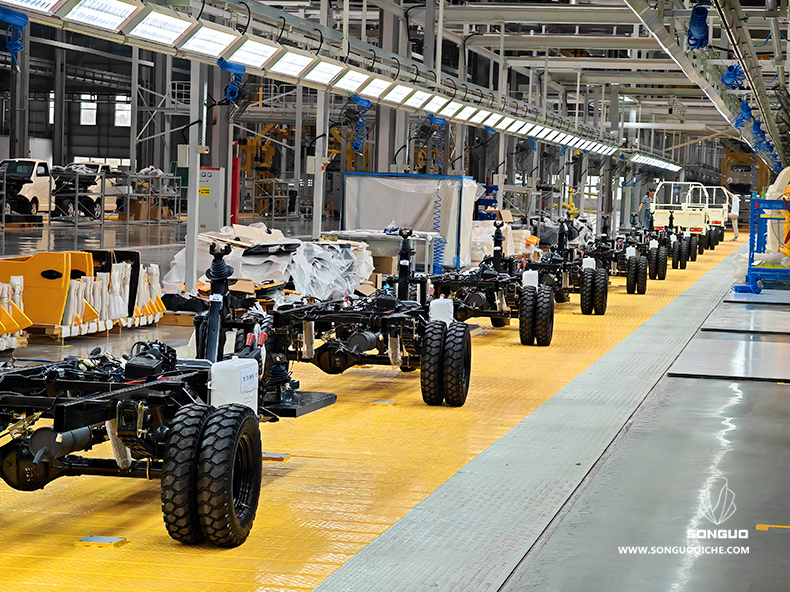 On July 26, the leaders of the municipal government and the industrial development group went to the project site to work, understand the progress, listen to the needs, and coordinate to solve the practical difficulties and problems encountered in the development of the enterprise. Help enterprises to firm development beliefs, go all out, with differentiated technology, products and markets, stable orders to expand the market, expand the steady development of foreign trade. Songuo will resolutely implement the industrial development deployment of the municipal Party committee and the municipal government, accelerate the delivery of export orders, and promote cooperation in domestic and foreign markets.