Labor Union of Songuo Motors held the fifth session of Congress of the first Staff and Workers
With the consideration of the Labor Union Committee of Songuo Motors and the consent of the Party Committee and Labor Union, the fifth session of Congress of the first Staff and Workers was held in the morning of May 6. To better gather the best ideas and concentrate the strength of all aspects to complete the work target of this year, the conference specially invited the heads of all departments of the company and the staff representatives to attend the meeting.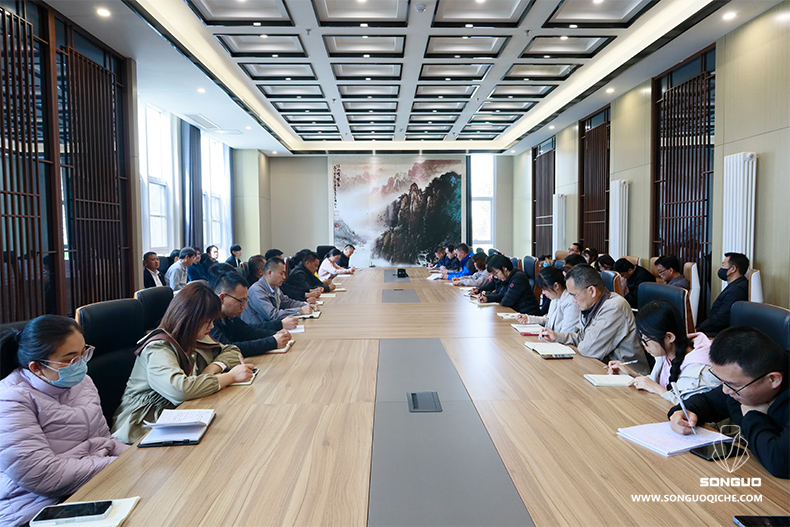 There are a total of five items on the agenda, chaired by the union president Feng Huiqiu. The meeting listened to the work report of the heads of all departments and performance management analysis report of 2022, requiring strengthening democratic supervision and democratic evaluation, earnestly implementing and participating in the work evaluation of the company's management, and deliberating and passing the supplementary provisions of the performance appraisal management system.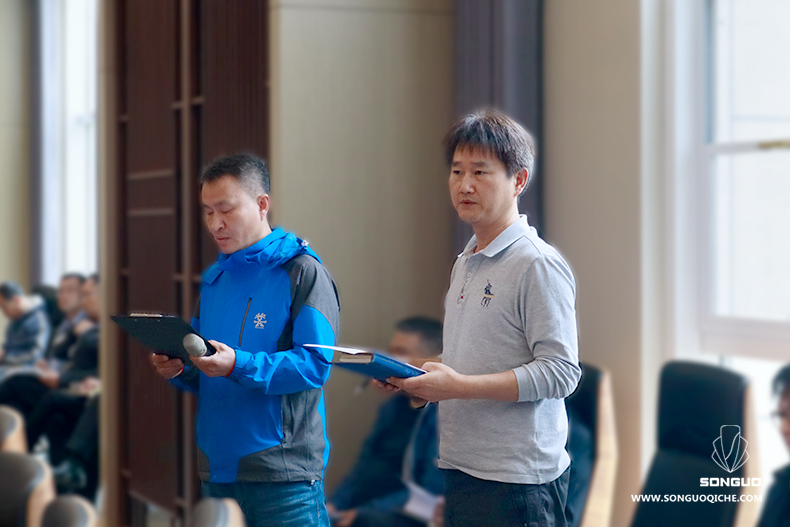 The growth of the enterprise depends on the joint efforts of all the employees, and the Congress is the spokesperson of the employees. In the future, the Congress will continue to strengthen the contact and close cooperation with all aspects, earnestly fulfill the rights and obligations of democratic management, democratic participation, democratic evaluation and democratic supervision, and make contributions to the sustainable development of the enterprise as always.