Market recovery after the long-time epidemic period: orders of injection products continue to deliver
On April 24, the new batch of injection molding products from the injection molding factory continued to be delivered. This is the third model outsourced to Songuo since the start off of external processing products cooperation. Through the negotiation between both sides which last less than a month, Songuo has completed the moulds transfer, trial production and order delivery.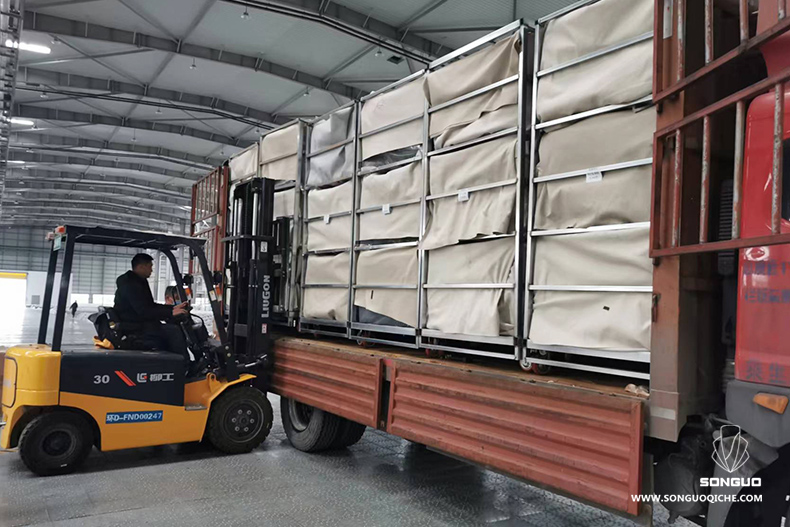 Songuo is dedicated to achieving a systematic innovation in the field of vehicle manufacturing with new materials, new technology and new process. The injection molding factory has a single building area of 45,000 square meters, with more than 10 sets of large intelligent injection molding machines and supporting equipment. The factory can realize uninterrupted, unmanned, continuous production and real-time data automatic upload, supported by intelligent system control and automatic central feeding system.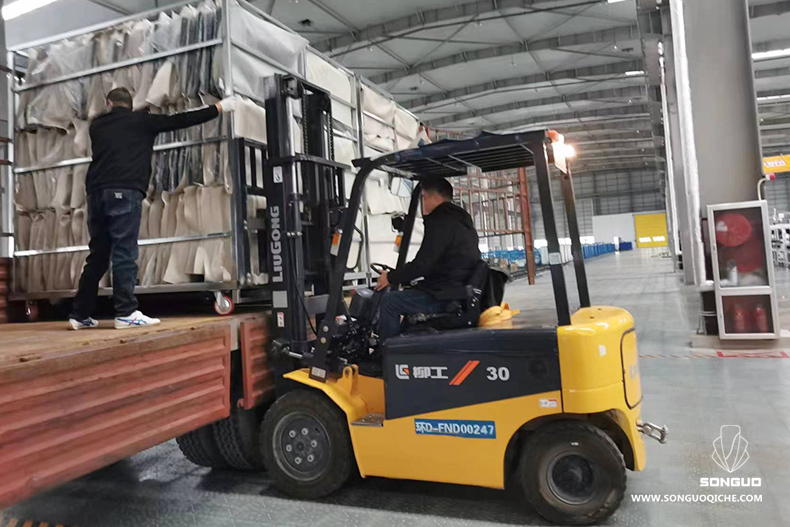 As the epidemic subsided after three years, the economy entered the path of recovery. The strong growth of the NEV industry has created a broad market space for lightweight, green and low-carbon automotive materials. Due to the production convenience, high quality standard and low cost, featuring stamping-, welding-, and painting-free, Songuo's new material body covering products, has laid a solid foundation for the creation of highly competitive cost-effective vehicle products.