So far, accompanied by Liu Guozeng, who is in charge of the branch at Tai'an City for Geely long-distance commercial vehicle, Song Hongpeng, Secretary of Municipal Party Committee of Xintai City, and Wang Yexun, Director of the Administration Committee of the development zone, visited Songuo, having an informal discussion joined by both sides.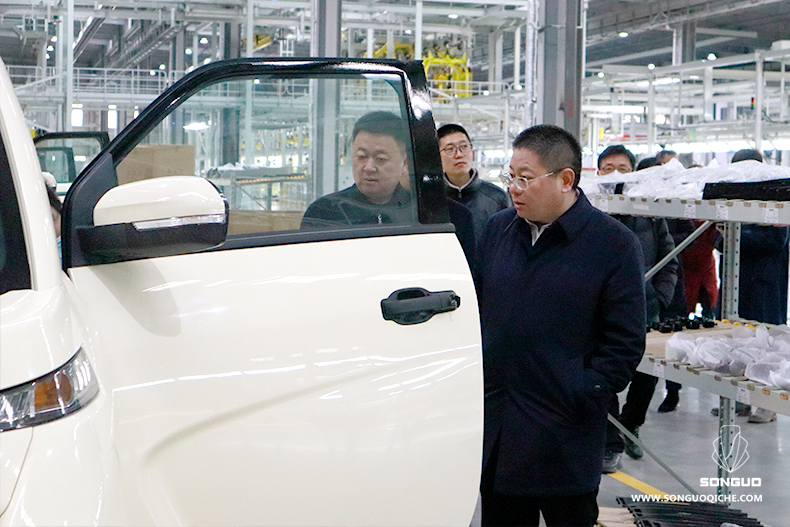 As a county-level city by Tai'an City escrow, Xintai is a pilot county for the construction of modern cities. Until now, there are over 200 auto suppliers in Xintai city, with 35% of long-distance commercial vehicle spare parts of Geely are manufactured locally, 70% of trucks. Local government are dedicated to closed-loop development of the industrial chain including batteries, spare parts, vehicles and market application, etc..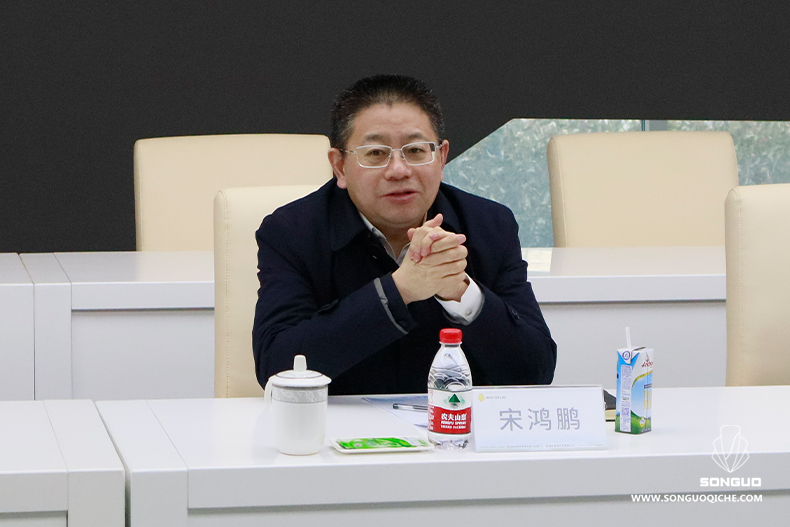 Liu introduced the project process in Xintai city, adding that there are great chances for both sides to complement and cooperate with each other regarding supply chain and the production of Geely's commercial vehicles and tricycles. He hoped that both sides could seize the opportunity and build up the collaboration in the principle of mutual-beneficial and win-win.