After three years epidemic period, Songuo held its first get-together on February, 28. The goal of this activity is to deepen the communication between departments, furthermore, to deploy the development plan of 2023 at the new chapter.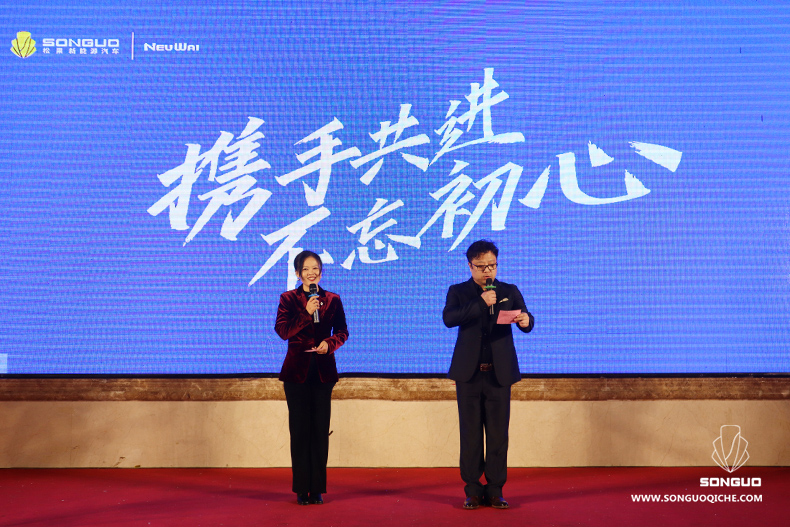 The meeting was hosted by Feng Huiqiu, the manager of the publicity department, and Han Ke, the manager of the translation department. The person in charge of the company summarized the annual work and delivered the development plan of the new stage. During the three-year epidemic period, like other enterprises, the project has suffered a lot from logistics blocking, delays of vehicle certification, stagnancy of the supply chain and the exit-entry obstacles of overseas technical management team and collaborators. With the epidemic policy adjustment worldwide, the businesses of Songuo, including contacts with overseas markets, is being restarted and gradually recovered.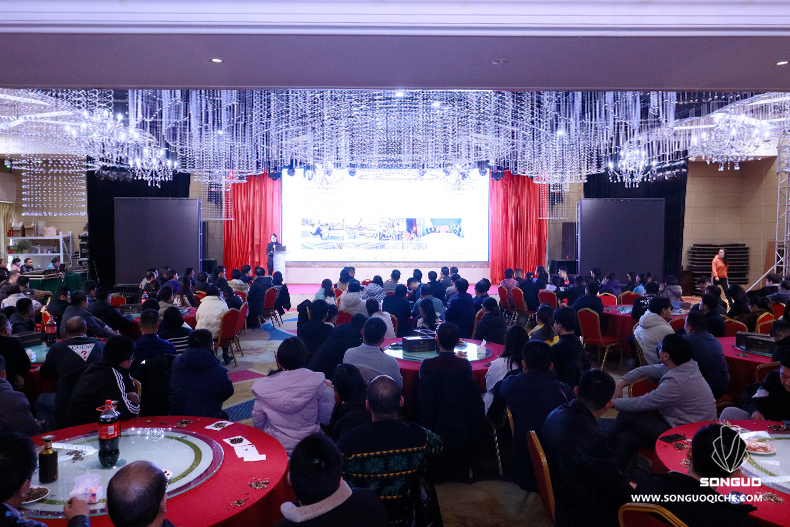 For three years, Songuo has been fulfilling its social duty, with employee's dormitory and workshops being taken over as quarantine station and mobile cabin hospital. Internally, with the comprehensive service department as its core, all departments united together to fight against the battle. Until December 7, 2022, when the restriction was removed, zero infection case was found among employees. Even during the peak period of the epidemic, our employees of purchase and assembly team had kept working day and night on the order of quarantine houses while member of the SHT project worked around the clock to complete production task. At the beginning of 2023, with the number of infection cases soaring, staff collaborated with each other and finished the injection products order on time. Not to mention our colleagues of the equipment management department who ensured the safety of the factory facing fire emergency. Over the past three years, Songuo maintained consistent and steady operation without any safety accidents, guaranteeing the safety and health of all employees during the epidemic period.
8 staff representatives, who have been growing together with Songuo, gave speeches on the activity. They witnessed the development of the project and present the excellent team of all employees.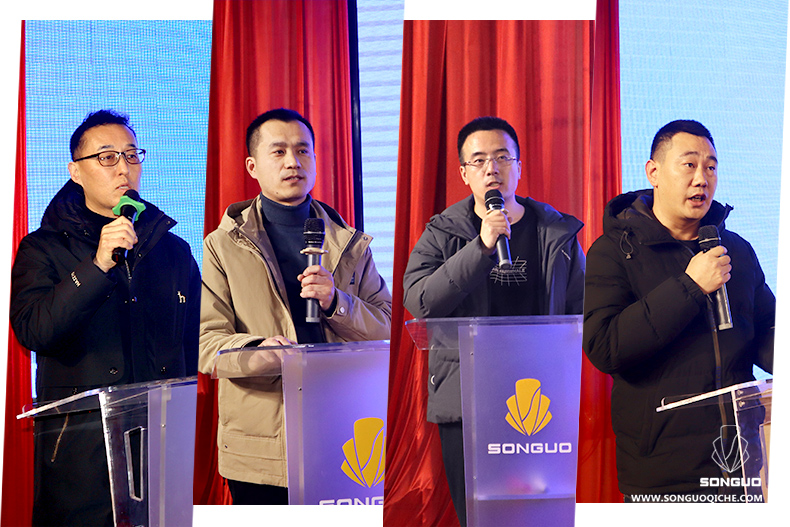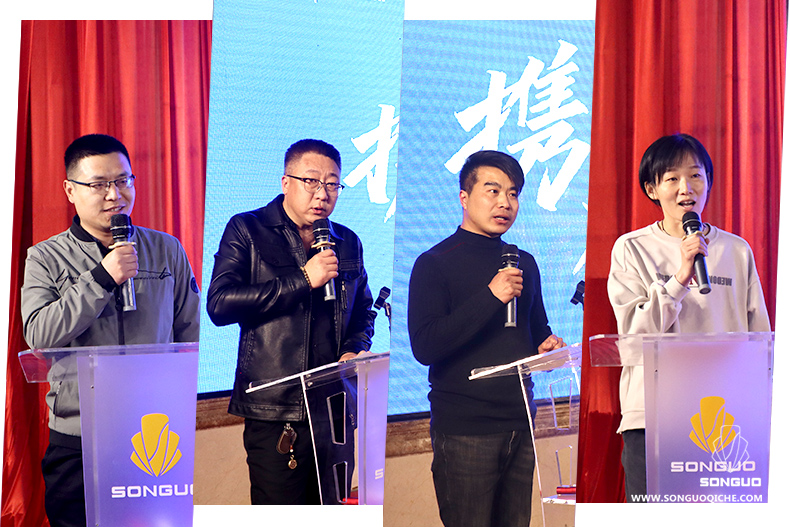 In the spring of 2023, with the elimination of the epidemic, Songuo has stepped on the new stage of the development. Along with new hope and new goal, we will stay true to the original aspiration, march forward hand by hand, and contribute more to the regional economic development.