Teng Haiqiang, Secretary of Yucheng Municipal Party Committee, Secretary of Party Working Committee of Dezhou High-tech Zone, Director of the Administrative Committee, and Su Lanwu, Deputy Secretary of Yucheng Municipal Party Committee and the Mayor of Yucheng city, inspected Songuo Motors on site.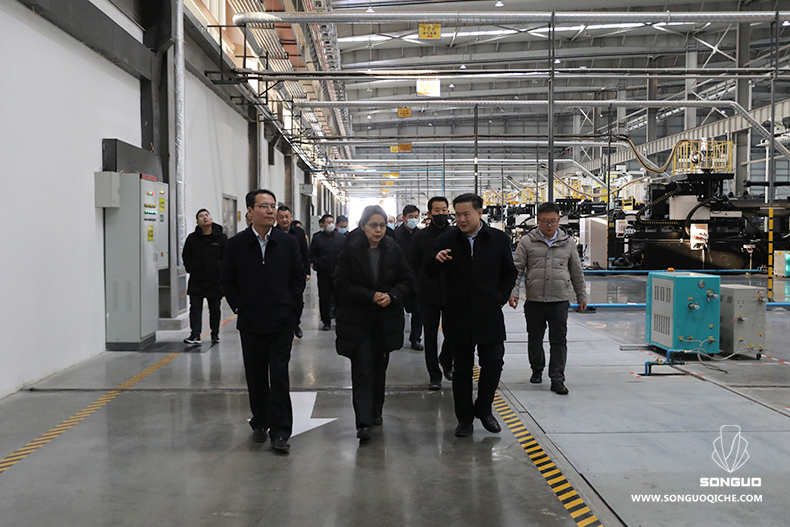 The officials followed the production proceeding situation and held a symposium, understanding enterprise operation, particularly the market and export businesses, and the development plan of the project in the post-epidemic era. Surviving from the logistic blocking, supply chain stagnation, etc. during the three years, Songuo will resume its contacts with overseas market, speeding up the process of export businesses.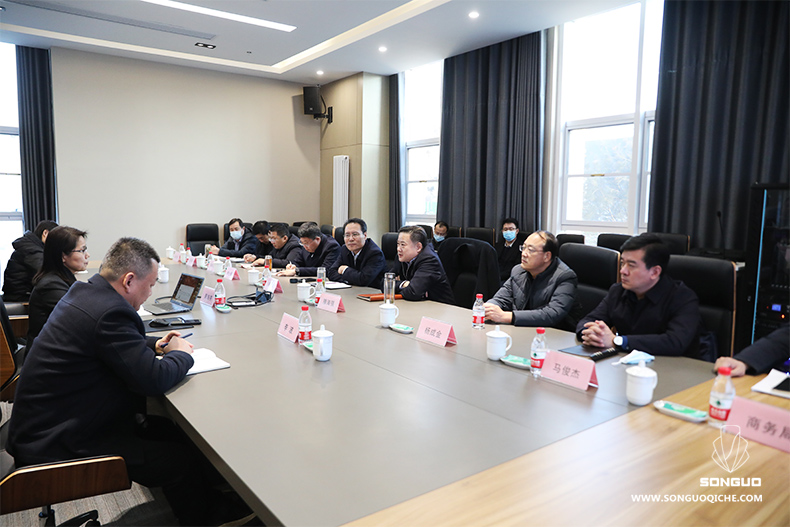 As the Secretary pointed out, officials of Yucheng government and the Municipal Party Committee at all levels pay close attention to the development of this project. He hoped that Songuo would continue its efforts, stay firm to its original strategy, watching closely to current cutting-edge technologies and market demand, increasing input in research &development, improving the market competitiveness and brand influence so as to make more contribution to the regional economic development.
Yang Chengjin, Deputy Director of the Standing Committee of the Municipal People's Congress, Ma Junjie, Secretary general of municipal government, Yang Xiaohui, Director of Development and Reform Bureau, Ma Xingyan, Director of the Bureau of Industry and Information Technology, Yan Sen, director of the Bureau of Commerce attended the event.