On February 20, the training course on the theme of safety was conducted in the multi-function hall on the comprehensive office building, participated by the entire personnel of Songuo. This training aims to further implement the municipal committee notification requirements related to safe production "first class" activities, mobilize all the staff to further enhance safety consciousness, as well as make sure safety measures in place, and prevent safety accidents.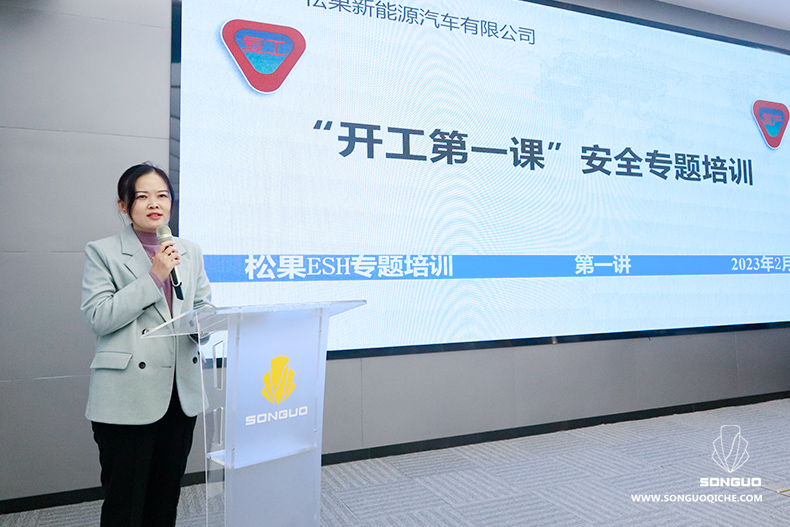 According to the arrangement, employees who took part in the training project was divided into two batches. The course was presided over by Feng Huiqiu, manager of the publicity department. Zhang Congxin, the vice-president gave speech and safety supervisor Zhai Honggang conducted the theme tutoring.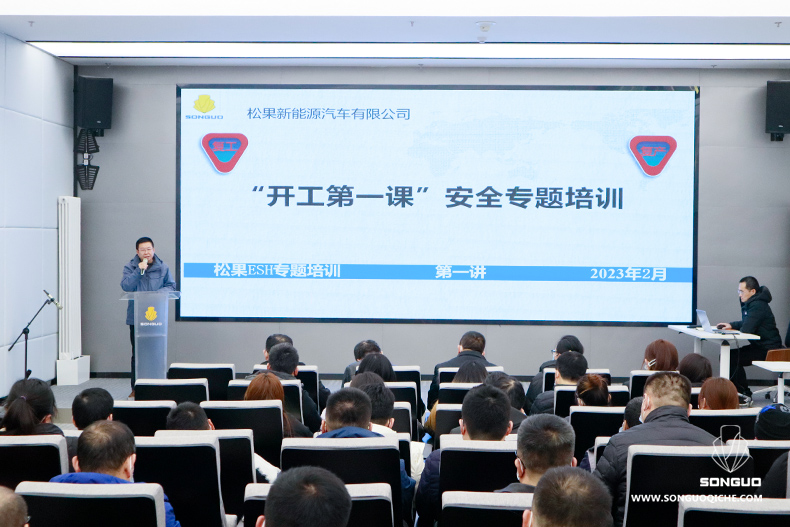 The vice-president affirmed the efforts and dedication of all staff in the past year, and puts forward new requirements for this year's work, emphasizing the significance of the safe production. He hoped that all staff will devote themselves to their jobs with greater enthusiasm in the new development chapter after the epidemic, and contribute wisdom and strength for the future of the enterprise.
Several quiz activities were responded quite well by employees. With continuous applause, the atmosphere was brought to a climax.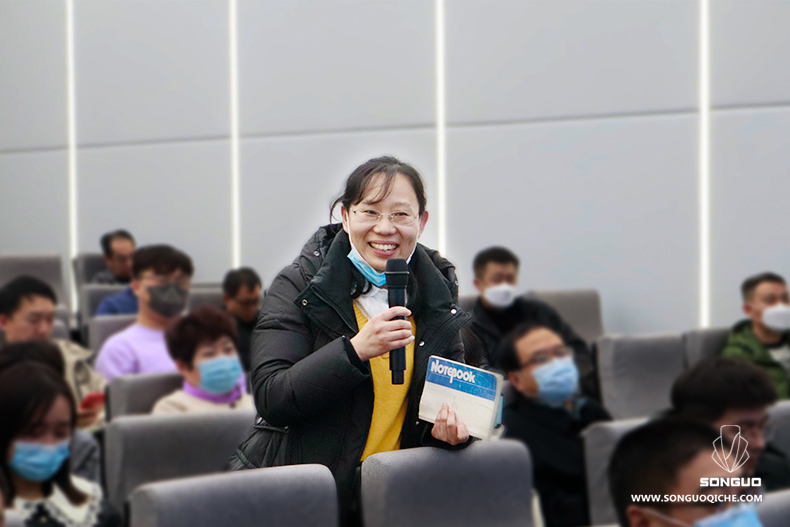 With the virus infection being redefined as Category B infectious disease, social life and factory production gradually returned to normal. To eliminate the impact of the three-year-long epidemic, all walks of life are facing various pressures and problems, but there is more hope! We will gather strength and adjust the direction. In the spirit of entrepreneurship, Songuo will march forward towards the new paths and a bright future!