Overseas market resumption – Songuo's first delegation visited Africa
From February 11 to 21, Songuo's first delegation had a visit at Africa.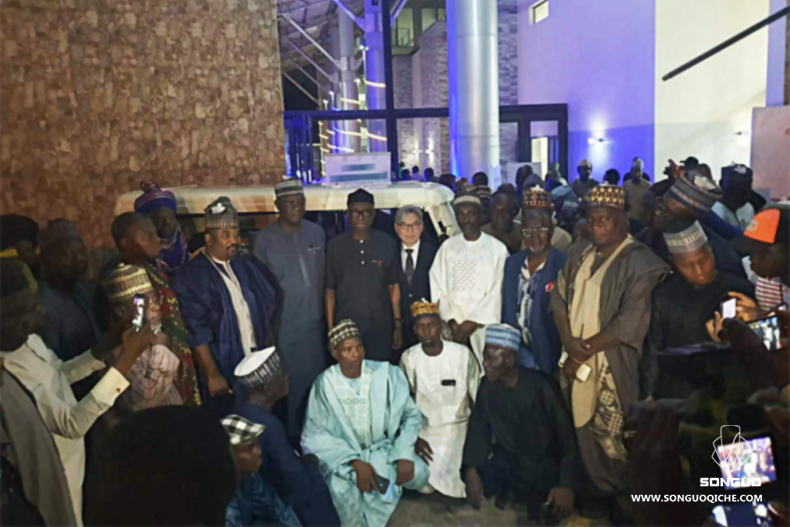 The delegation had a nice meeting with the ministers and officials of the National Industrial, Commercial and Investment Department, the All Farmers Association, the Transportation Department and the Public Safety Department of local place. Several rounds of conferences were carried out adhering to the principles of friendship and pragmatism among collaborators. The delegation attended the opening ceremony and roving exhibitions of the product customized by the All Farmers Association of local country, meanwhile, had a field trip at the local KD factory.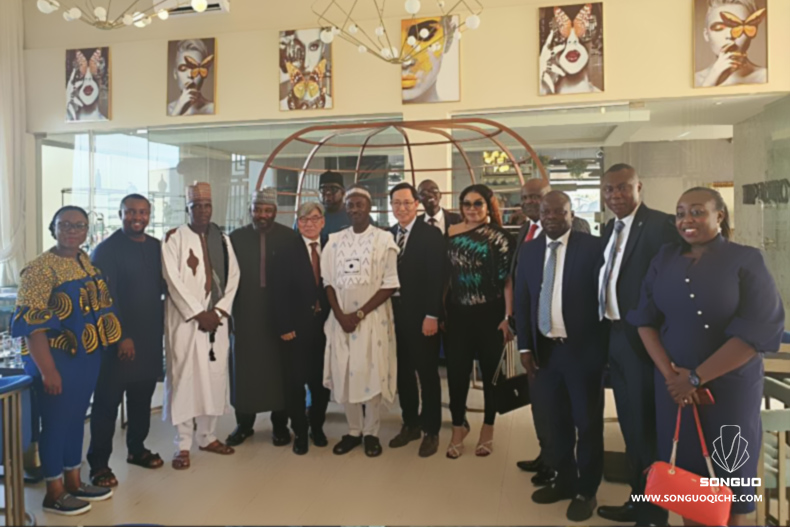 During the three-year epidemic period, like other entity industries, the project has suffered a lot from logistics blocking, delays of vehicle certification, stagnancy of the supply chain and the exit-entry obstacles of overseas technical management team and collaborators. With the virus infection being redefined as Category B infectious disease, social life and factory production gradually returned to normal. Songuo will resume its moves in overseas market, accelerating the export businesses.