Unite together to fight against the pandemic, Songuo donating fold houses to support frontline personnel
Recently, the temperature has plummeted, and the north of China has stepped in a harsh winter season of freezing weather.
Considering the severe environment of the personnel working on duty at the high-tech zone connection service station at the east exit of Yucheng of the Jingtai expressway, with the consent of the Administration Committee of High-tech zone, Songuo donated a new material folding house to the Yucheng East Service Station to send a warmth to support the epidemic prevention and control.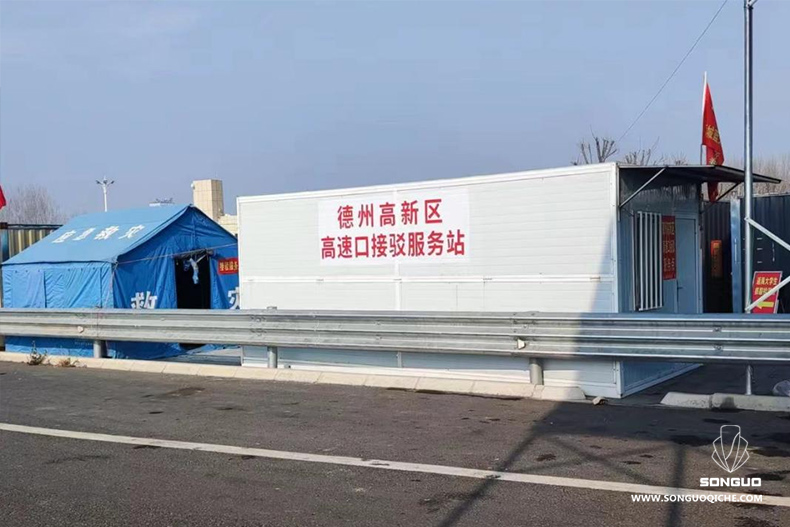 The year 2022 has been not a very quiet one, with repeated outbreaks of the pandemic.
As of March 11, Songuo received a notice from the Administrative Committee of the High-tech Zone to requisition two staff dormitories and part of the factory as the quarantine station. After receiving the notice, the company quickly vacate the dormitories overnight, repair and transform the monitoring line, water and electricity according to the requirements of the relevant departments. Up till now, the quarantine station is still in use.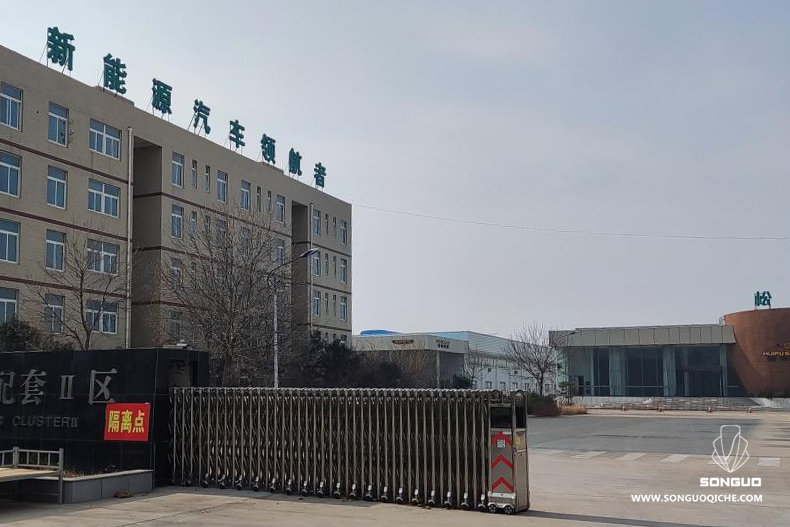 On October 27, under the requirement of the Management Committee of the High-tech Zone and the requisition Letter from the Municipal Leading Group for Coordinating Epidemic Prevention and Control and Economic Operation (headquarters), one of Songuo's workshops along with other facilities was reconstructed as the shelter hospital and quarantine station. While encountering multiply difficulties in terms of water and electricity supply which were previously designed for industrial enterprise, employees of comprehensive service department and equipment management department went to the site for several times to help solve various problems, making positive contributions to the city's fight against the epidemic.

To strive for the bearing of social responsibility is the all-time insistence of Songuo. There will always be ups and downs on the way of an innovative enterprise growth, with moments of highlights and dullness. The greatest confidence of Songuo is the unity of the team and the persistence of innovation. The epidemic will pass and spring will come. The winning of the war is at sight, and so is Songuo. Let's continue our solid steps forward with courage and create a more brilliant future!