The first batch of injection molding products were delivered,Songuo kicking off the new market in post-pandemic era
Recently, with the adjustment of epidemic policies in various regions, the first batch of injection molding products of Songuo has been delivered.
In December, the next order of 1500 sets has been placed.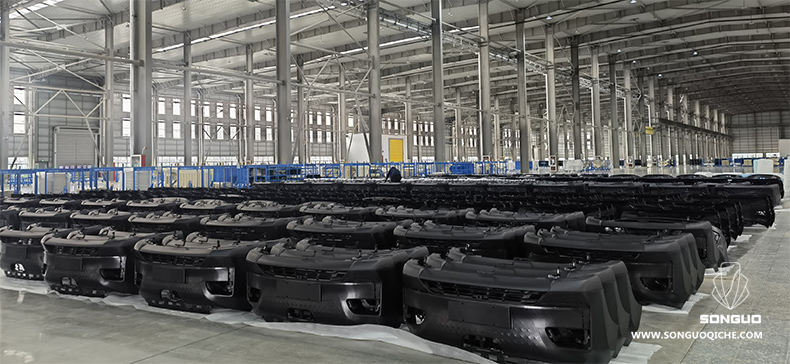 Materials arrived on December 4.

In October 2022, when the coronavirus epidemic suddenly swept through Yucheng, the whole city clicked the "pause button" in an instant, shutting down businesses, closing schools and locking down communities, which had a serious impact on production and life. While doing a sound job in epidemic prevention and control, the staff of all departments of Songuo worked together to fulfill the order delivery on time.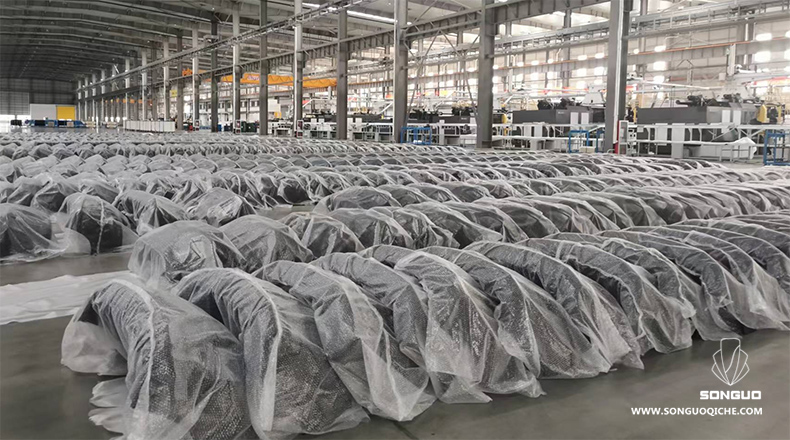 Songuo project is an innovative application of new materials, new technologies and new processes in the automotive field. Faced with the adverse impact of the long-term epidemic, enterprises have taken multiple measures to promote the construction of industrial chain after the epidemic and the development of new products and new markets besides new energy vehicles. In addition to selling two- and three-wheel vehicles, small engines and other products with shorter supply chains to overseas markets, Songuo also leverages its own core technology and production equipment in the domestic market to accelerate the cooperation with the vehicle operation factory in injection parts products. Currently, the annual cooperation agreement has been signed for 100,000 sets. The delivery of the first batch of products marks the start of the plan to build the largest injection molding manufacturing enterprise in the north of the Yangtze River.