As of October 13, Teng Haiqiang, secretary of the Municipal Committee of Yucheng, Secretary of the Party Working Committee of the High-tech Zone and director of the management committee, led the comrades in charge of the relevant departments to inspect Songuo Motors.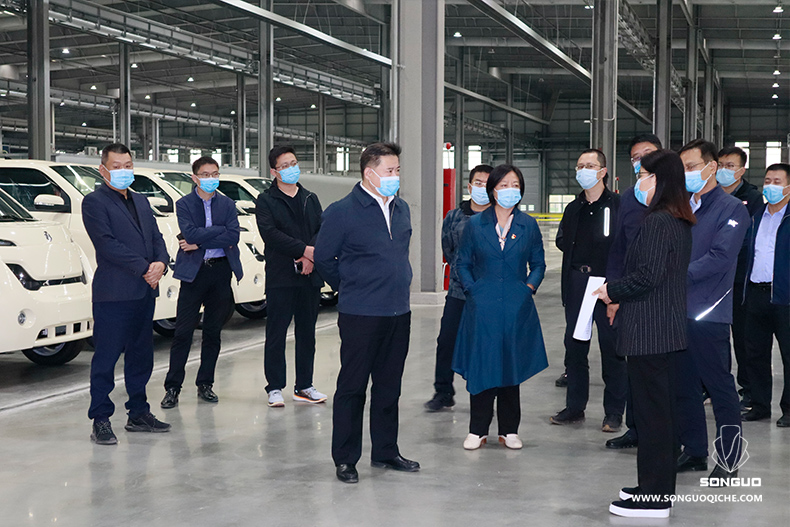 At the final-assembly workshop, the group inspected the assembly line operation and listened to the work report on current orders and the delivery proceeding, thus analyzing the difficulties that the effect the project development and solution measure to be taken.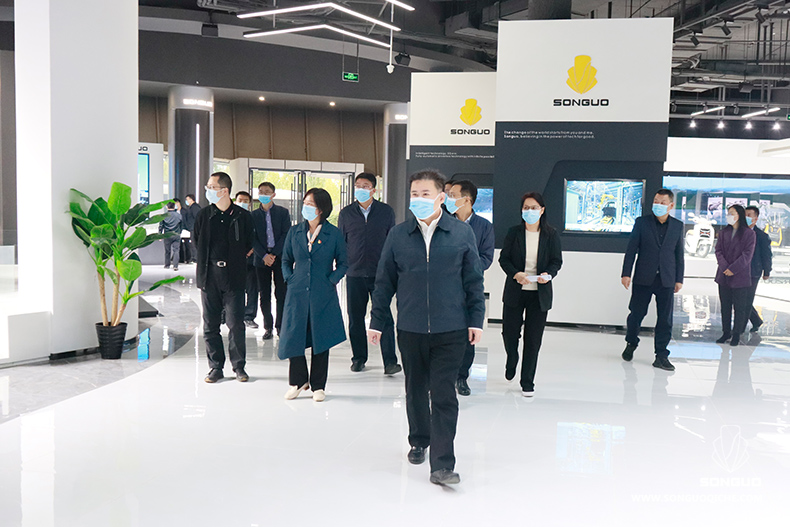 The secretary underscored that current anti-pandemic is far from optimistic. While sticking to pandemic prevention and control measures, enterprises should continue to deeply plough in the industrial chain, reinforce the competitive edge of key products and the enterprise and provide strong support to the regional socio-economic development.
Zhai Lei, Zhou Lei, Qin Feilong, Wang Lei and Li Shiyong, officials of Yucheng government accompanied the event.