As of October 14, the third phase of publicity activities, "Cloud Talking – to celebrate the 20th National Congress of the CPC and walk into the grassroots", which is jointly held by the Foreign Affairs Office of Provincial Party Committee, Cyberspace Affairs Office of Provincial Party Committee, arrived at Songuo Motors.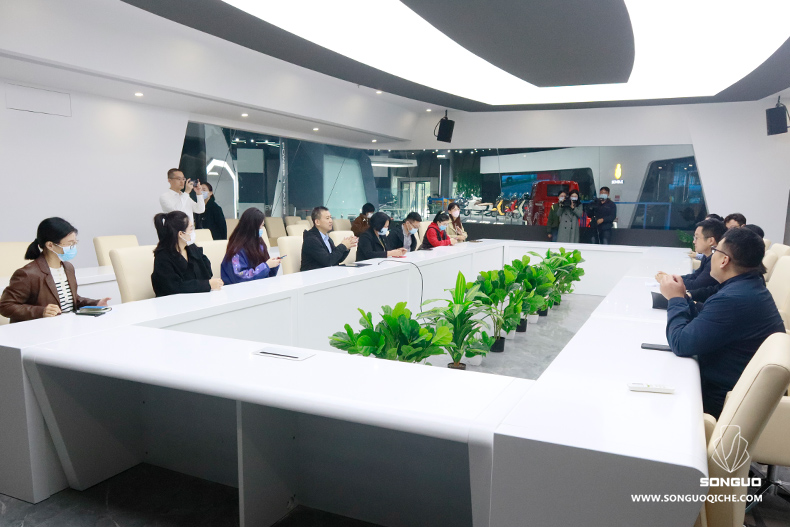 At the exhibition center, the activity group learned the history of Songuo. They interviewed Li Baojun, the vice-president of Songuo R&D Institute and Sun Yingying, the director of Human Resource Department of Songuo, enquiring the experience on foreign affair business and services at relevant government department, as well as their works in terms of pandemic prevention and control and regional economic construction.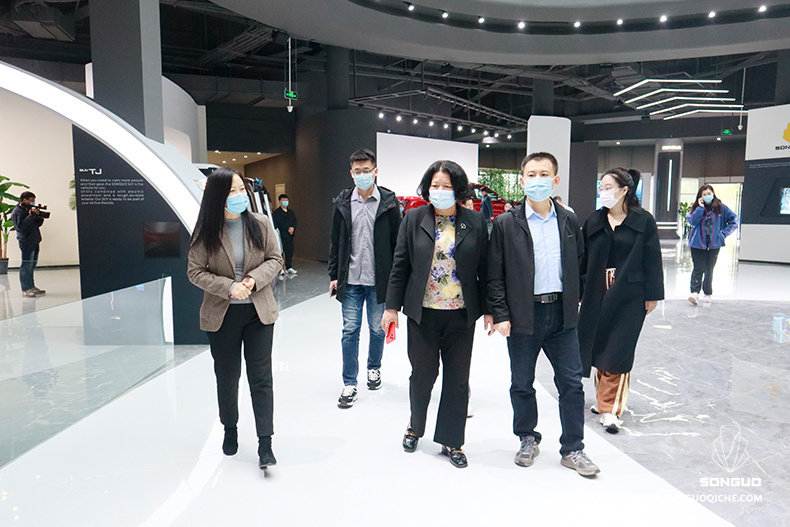 As an export-oriented enterprise, most of Songuo's business are foreign related. On its way of development, Songuo has been supported by provincial and municipal Foreign Affairs Office who helped solving the entry issues of overseas technical team by opening the fast tracks several times. Insisting on remaining available for foreign affairs closely, the Foreign Affairs Office of Dezhou city is committed to excluding the difficulty and anxiety for enterprises, safeguarding the international market layout and expansion of the enterprise.
Li Yuanzhong, deputy director of Provincial Foreign Affairs Office, Li Zhaochen, deputy director and Member of Party Group of Dezhou Foreign Affairs Office, Cui Jinmei, head of Foreign Affairs Section attended the event.