To celebrate the 20th National Congress of the CPC,and the coming of the Double Ninth Festival, retired veteran comrades of Yucheng government take a visit at Songuo Motors
To carry forward the traditional virtues of Chinese nation, featuring the respect and care for the elderly, as well as to express gratitude for their contribution to the construction of yucheng city while giving an account of the results of the socio-economic development of the city, Yucheng municipal Party committee and government organized an activity for the retired veteran comrades to visit the key projects. As of September 29, they arrived at Songuo Motors.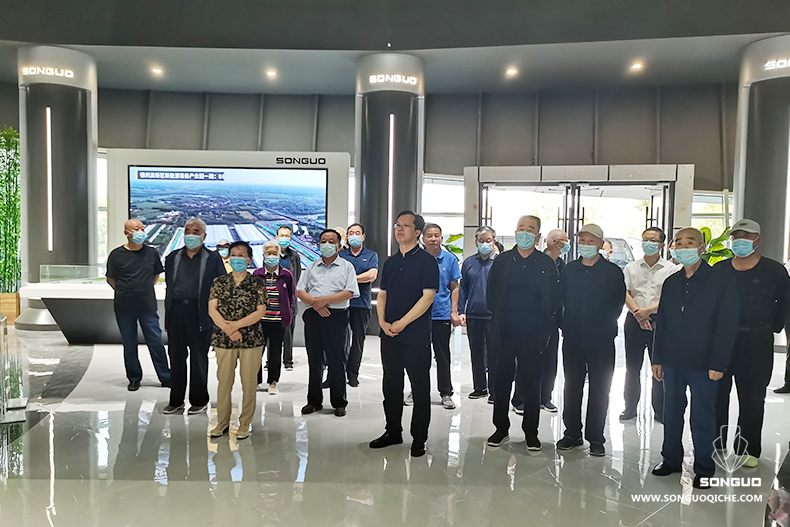 Accompanied by Liu Xiao, deputy secretary of Yucheng municipal Party committee and other relevant officials, they took a tour at the Songuo exhibition center, and listened to the introduction of the enterprise in terms of production, certification and market promotion.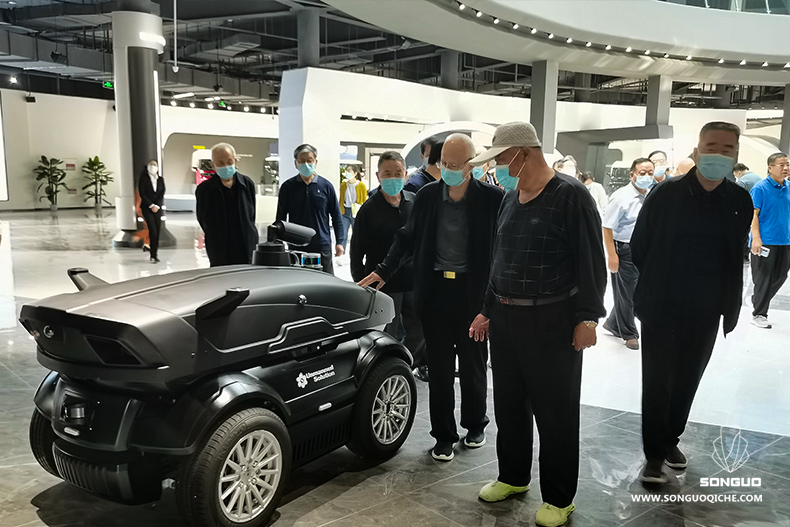 The retired veteran comrades are the heroes and precious wealth of the socio-economic development. Generations after generations, they take up the positions of the predecessors and continue their mission, making indispensable contribution to the economic development and people's livelihood improvement of Yucheng city. The best way to honor them is to inherit their spirit and carry forward from generation to generation. Songuo will stay true to original aspiration and keep stepping forward to do our best to facilitate the regional socio-economic development.