Korean employees of Songuo at Linyi county to experience Chinese traditional culture
The annual Mid-autumn Festival has come when people miss close kin far away. To let foreign friends have a better experience of the atmosphere and customs during the traditional holiday, Foreign Affairs Office of Dezhou city carried out the "We are family" activity at Linyi which invited Korean employees of Songuo to join in.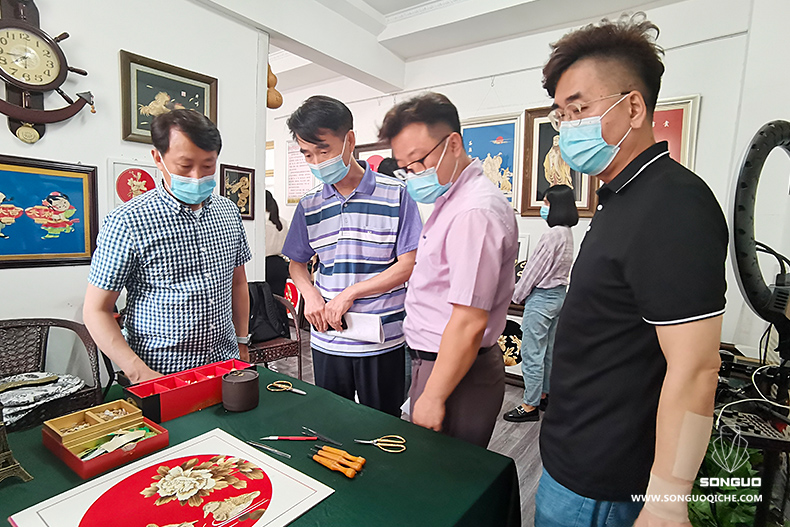 Foreign friends coming from different walks of life and countries like USA, Cuba and Korea all gathered together, made mooncakes and learn wheat straw patchwork, the intangible cultural heritage of Dezhou city, immersing in Chinese traditional culture.