Good news-Songuo employee selected on the list of the enterprise innovative talent of Dezhou city in 2022
Recently, the Bureau of Industry and Information Technology of Dezhou city, the Municipal Federation of Trade Unions, the Municipal Women's Federation, the Communist Youth League Committee, and the Municipal Association of Science and Technology jointly launched the 2022 Dezhou enterprise innovation talent publicity activity. Through the recommendation of all parties, online voting, expert review and publicity, 23 candidates from different enterprises were selected, Songuo employee Wang Chenglin was on the list.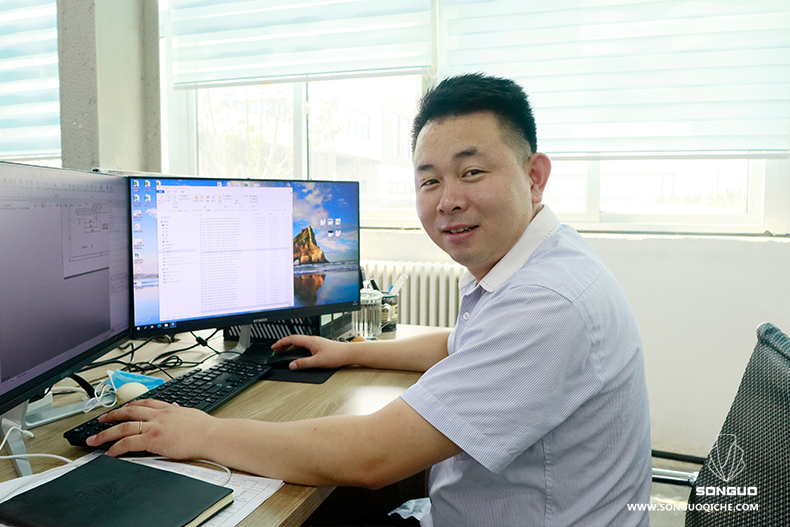 The promotion activity of enterprise innovative talent in Dezhou aims to actively strive to create a pilot city of "Science and Innovation China" and promote the activity of "science and Innovation China in Dezhou" according to the decision and deployment of the Municipal Party Committee and government, and unite and lead the majority of science and technology workers to help Dezhou build an advanced manufacturing strong city.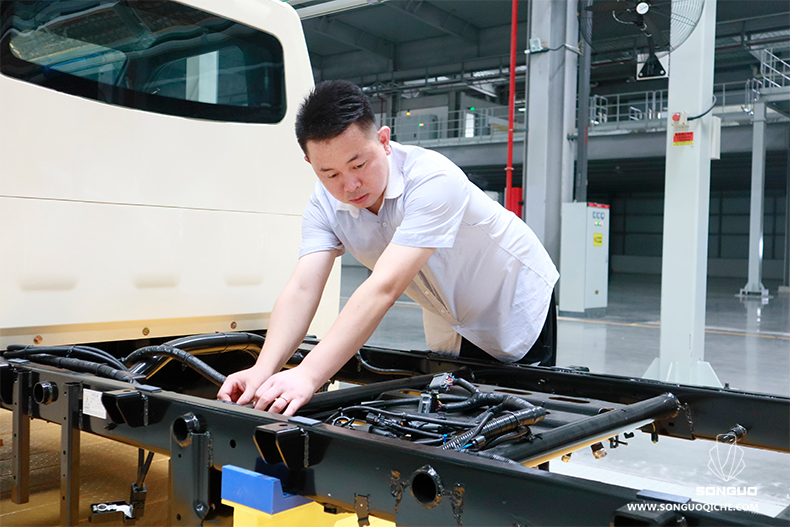 Out of his passion for work and professional study, Wang Chenglin has been greatly improved in theory, practice and management level since he took office. Together with colleagues in the final-assembly department, he has completed the equipment installation and debugging of the manufacturing line of the workshop, edited the process flow of mass production models, the preparation of process documents and participated in batch trial production of products. The title is not only the embodiment of Wang Chenglin's efforts to do his own work, but also the fruit of his continuous learning.

As a national high-tech enterprise that outclasses the traditional technology with new materials and new technology, Songuo provides a platform of innovation for all employees. We look forward to the emergence of more innovative talents in the future work. We call for all employees to give full play to their wisdom and talents, carry forward the innovative craftsman spirit, and contribute their wisdom and strength to the sustainable development of enterprises and the building of a strong city with advanced manufacturing.