Immersive experience in Dezhou city- Korean employees of Songuo at Xiajin county
To embrace the commence of the 20th National Congress of the Party, increase foreign friends' understanding of Dezhou city and experience traditional Chinese culture, the Foreign Affairs Office organized the event of travel in Dezhou city, with foreign friends participating in the activity on August 13. Korean employees of Songuo joined the event.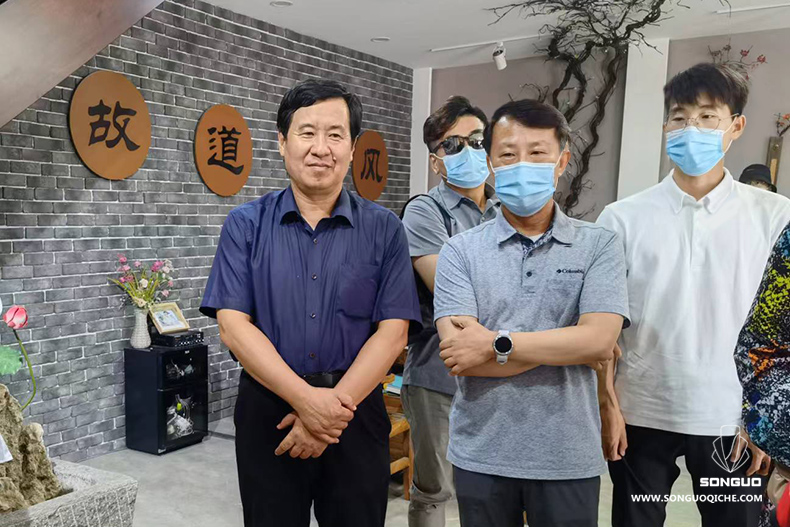 The event aims to promote the great achievement of socio-economic development of Dezhou city and carry forward splendid traditional culture, bolster cultural exchanges with foreign friends, exhibiting the strong city image of Dezhou city at new era and telling attractive stories at the new chapter.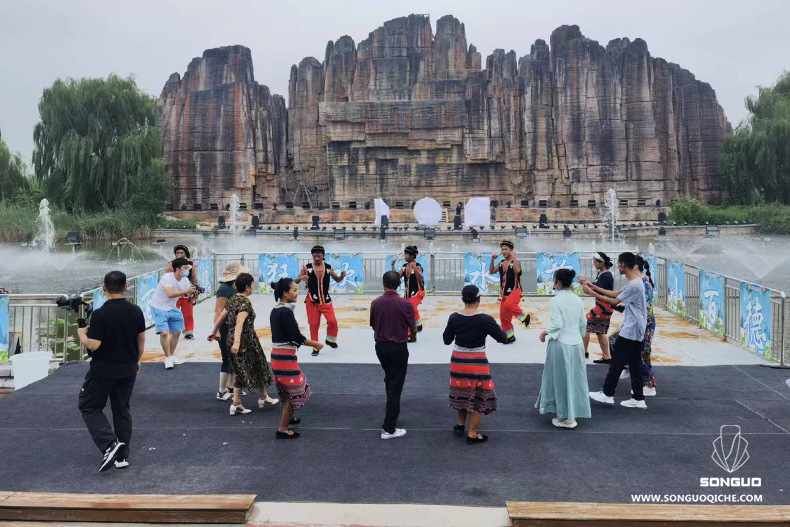 Under the guidance of comrades of Foreign affairs office, Korean employees of Songuo took a tour at the tiger-head shoes studio of Zhang Xiaoyun in Xiajin county, experiencing the charm of traditional Chinese intangible cultural heritage. At the Yellow River forest park, they walked into the white mulberry forest, deeply feeling the long history of Yellow River culture and mulberry planting tradition. Debai tourism town in Xiajin county combined the traditional customs and local culture, displayed intensive farming based on mulberry industry, leaving a deep impression on foreign employees.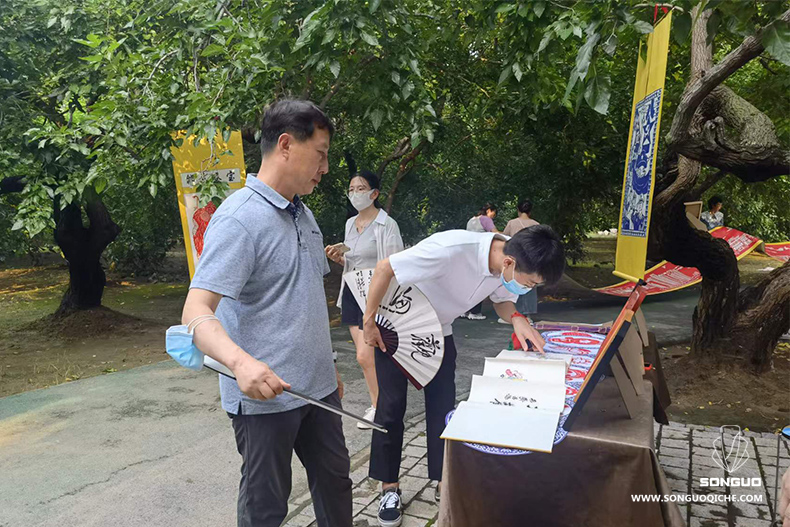 Songuo is an export-oriented enterprise with an amount of Korean employees and foreign-related business. The Foreign Affairs Office of Dezhou city always adhere to providing services with principals of openness and zero distance communication, excluding difficulties and anxieties for enterprises several times. The holding of this event has deepened the foreign employees' understanding of Dezhou city both visually and comprehensively, enhancing their sense of accomplishment and identity for working in China.