Zhang Qing, deputy secretary of Daiyue district, Tai'an City inspected Songuo on the morning of August, 8. Sun Wei, Vice Minister of Municipal United Front Work Department, manager of key projects accompanied the event.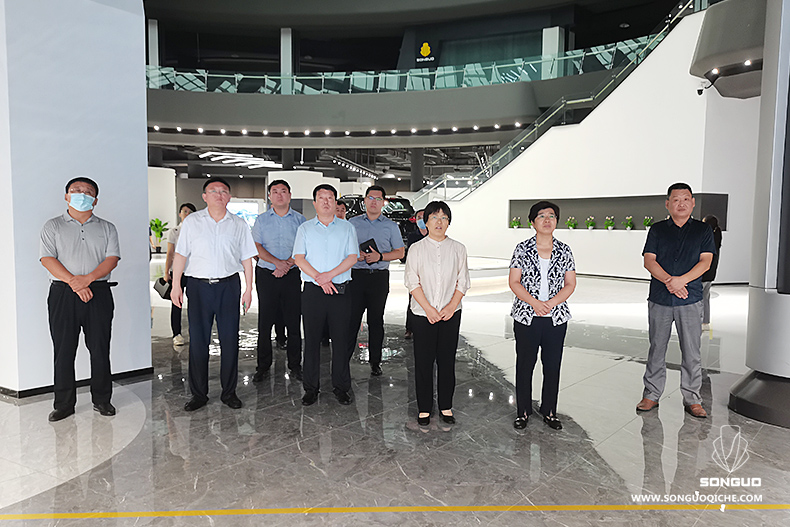 For the purpose of accelerating the construction and production of key projects, Yucheng government established the project manager accountability mechanism for key projects. From its landing to fully operation, a cadre will be selected to follow the process, timely assist and solve the difficulties and problems, providing professional, all-around and practical services for enterprises.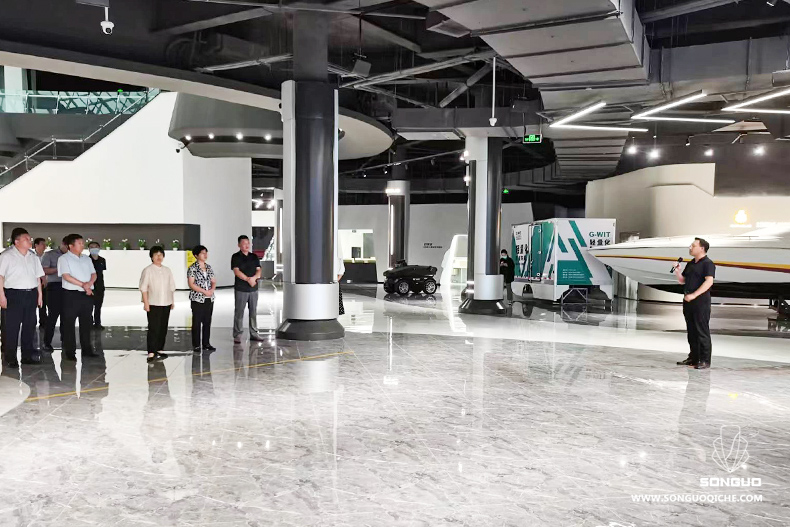 Songuo's development is attributed to strongly support of the municipal party committee and government. While establishing working group, the resident project manager assist enterprise by solve issues encountered during the process. The group listened to the development of the project, having a deep understanding of the industrial chain layout of Songuo. They spoke highly of the enterprise's focus on key technology innovation, as well as the project manager accountability mechanism of Yucheng government.

Yan Xiuli, Secretary and Director of the Standing Committee of Yucheng People's Congress, Han Xiuheng, United Front Minister and member of Yucheng Municipal Standing Committee, and Niu Baohua, officer director attended the event.