Chain leader enterprise focus group of Dezhou city visit Songuo Motors
On May 31, led by Wang Wenjie, deputy director of financial office of the municipal party committee, the chain leader enterprise focus group of Dezhou city visit Songuo Motors, accompanied by Sun Dengjing , Wu Yanguo and other official leaders of Yucheng government.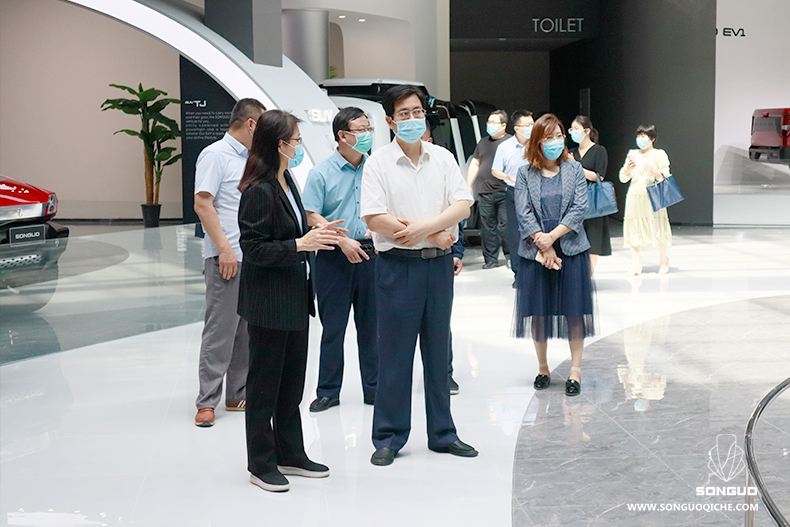 The group learn details about the operation situation of the enterprise, including the influence of the fluctuated price of commodity, orders delivery and sales status, as well as the export market. Meanwhile, they also pay close attention to the implementation of national taxation policies and provincial enterprise support policies, along with the project construction and supply and demand of production factors, such as labor, energy etc.

The leaders of the group had in-depth communication with the principal of the enterprise, asking whether there were any blocking points or breakpoints in the industrial chain and supply chain of the enterprises, and carefully listening to the enterprises' prediction of the development of their industries, and their opinions and suggestions on various policies to help enterprises rescue and optimize the business environment. The team fully affirmed the response measures taken by the enterprise based on the actual situation of the epidemic and the changes in the market environment, and hoped that Songuo would continue to focus on core technologies and products, further expand cooperation and promote development, and play a greater role in regional automobile industry agglomeration.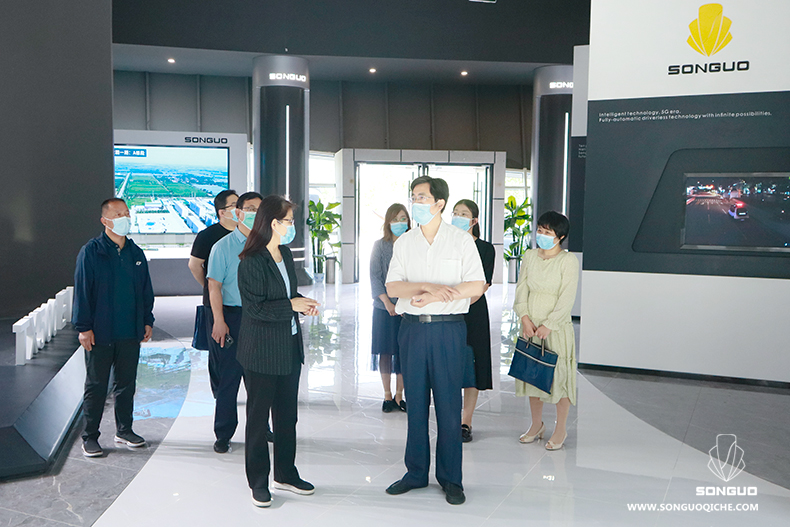 Officials attended the event include Zhao Haifeng, sector-level leader of General Office of Dezhou Municipal Party Committee, Yu Shan, principal staff member of Party Building and Political Sociocultural Studies Section of Policy Research Office of Dezhou Municipal Party Committee, Wang Lei, principal staff member of Industry and Information Technology Bureau of Dezhou City.