Songuo NEUWAI S1 model launched in 2020 was delivered to the customer in South Korea
On April 1, the delivery ceremony of Songuo NEUWAI S1 model was held at the Smart Automobile Factory in Pyeongtaek-si in South Korea.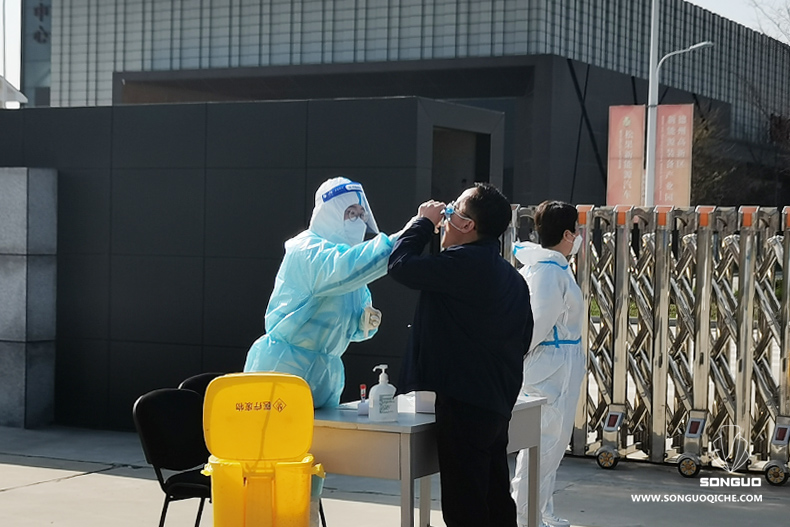 Mr. Kim, as the first user of the Songuo NEUWAI S1 model, is a motorcycle fancier who has spent years experiencing motorcycles and other electric vehicles of various brands and is keen on giving feedback afterwards. "I have been experiencing and evaluating different kinds of electric motorcycles, but haven't found the one I am eager to buy up till now. This model's design concept, performance, as well as its convenient charging approach, really grew on me, so I placed the order without hesitation", he said.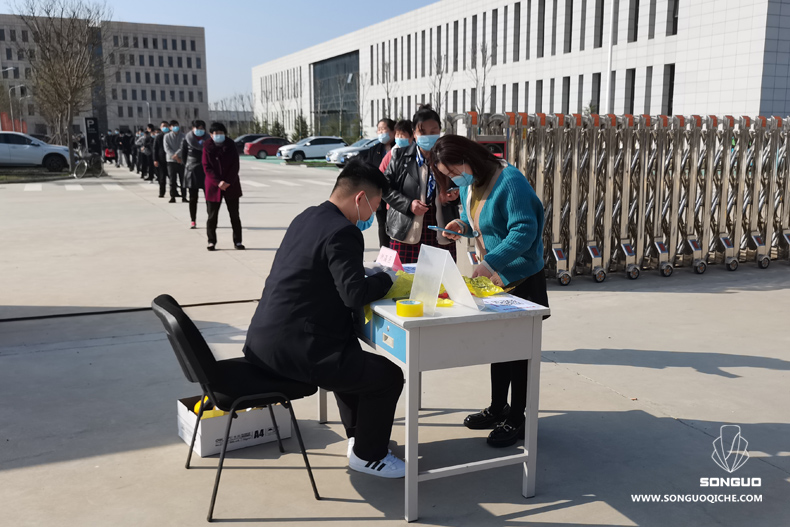 NEUWAI S1 adapted brand-new production technologies and process, such as its modern design which is simple and clean, new material application and frame structure. The product has been certified by the Ministry of Land, Infrastructure and Transport and the Ministry of Environment of South Korea, and obtained high new energy product subsidies from the Ministry of Environment.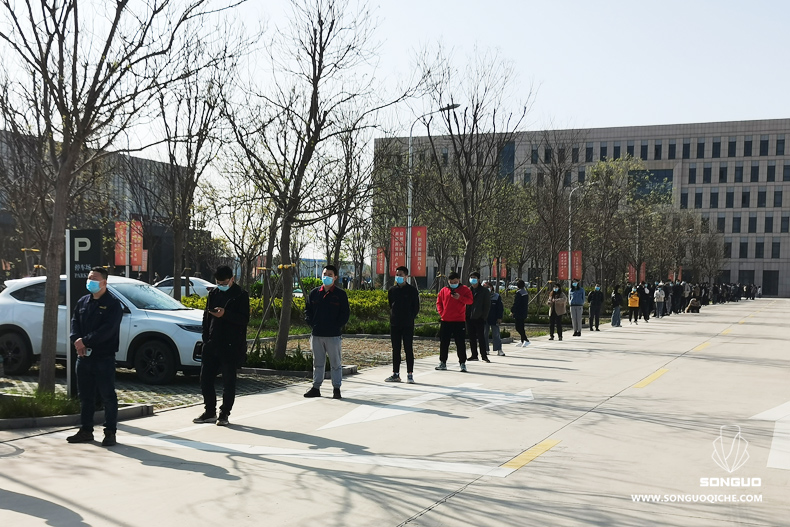 This model is equipped with battery packs which is manufactured in Songuo's battery pack factory in Cheonan of South Korea with SAMSUNG SDI 21700 48X Cell. It is the only battery pack independent produced in Korea that has passed R136/ EU /DOT38.3 certification. NEUWAI S1 electric motorcycle adopts dual charging mode (BSS, Plug-in), which could realize charging with either charging and swapping station or 220V plug, as well as power switch. The motor is independently developed and certified by Songuo, with a maximum power of 6.7KW, maximum torque of 281Nm, maximum speed of 82km/h, climbing angle of 60.1%, cruising speed of 35km/h and 129km distance, and 57.7km under CVS40 mode, realizing high torque and durability through direct drive. The application of new material painting-free body parts greatly saves the usage and maintenance costs. The model is sold online and through 42 outlets nationwide in South Korea. The products sold online will be delivered to the nearest agent and picked up by users.