On April 1, while the days of spring is bright and sunny, the annual tree-planting period has arrive. In order to beautify the complex environment and sow best hopes, Songuo labor union organized tree-planting activities, advocating everyone to love the nature, protect the environment and embrace this beautiful season. Employees of all departments of the company actively participated in this activity.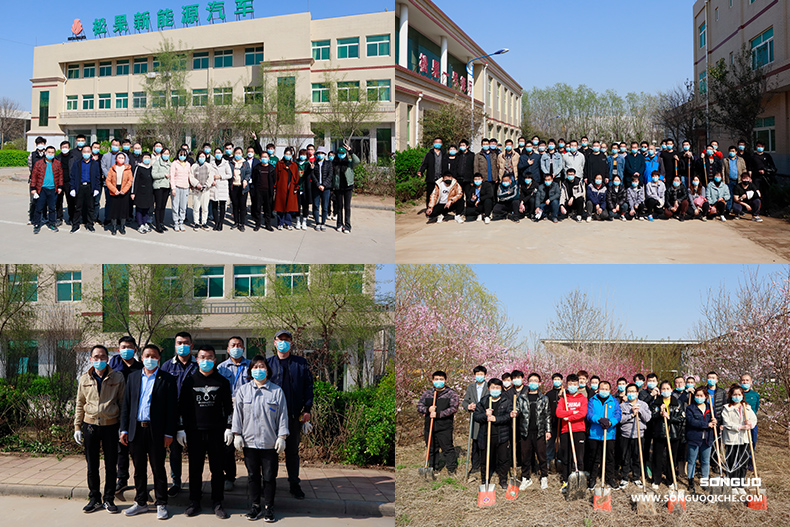 everyone participated in the activity with great passion at the supporting section while maintaining precautionary measures of epidemic prevention and control, according to the unified arrangement of the comprehensive service department.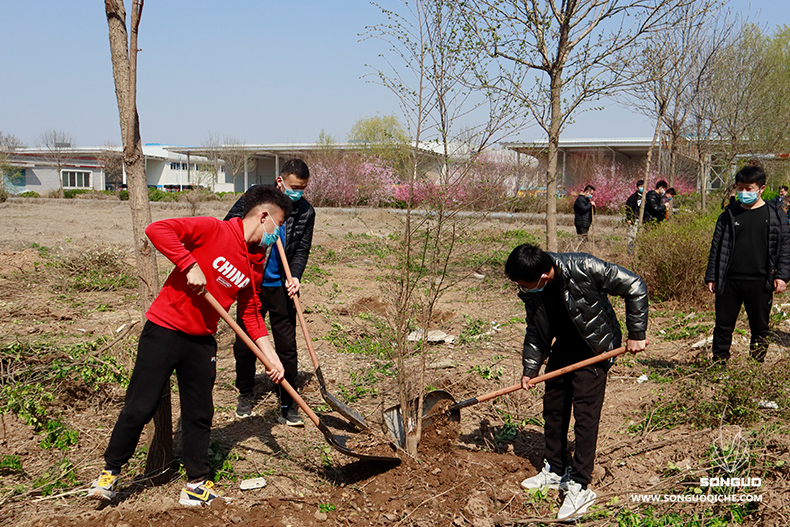 The planting activities not only beautify the complex, but also let everyone experience the joy of loving nature and planting hope. All colleagues made concerted efforts to fully demonstrate the positive and harmonious spirit of Songuo team.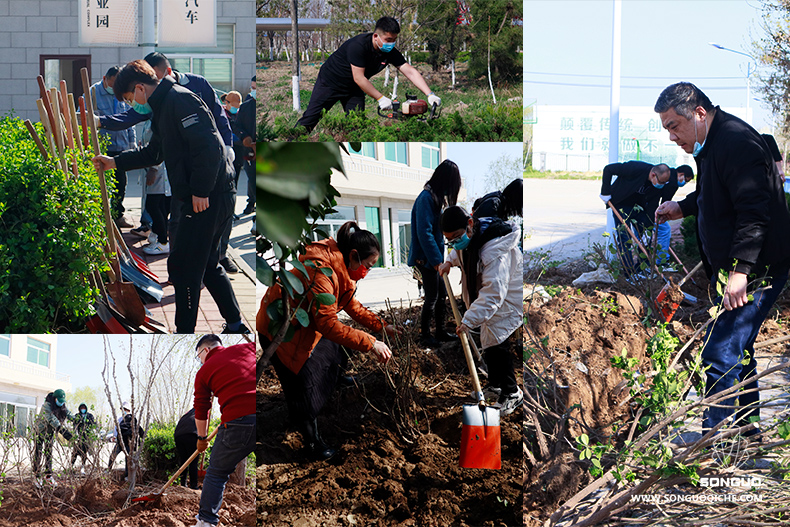 The epidemic will pass, and spring has arrived. Let us join hands to draw beautiful color to the nature and bring vitality to Songuo complex.