Anti-epidemic news: 2nd round of nucleic acid testing for Songuo employees was successfully completed
According to the requirements of the municipal epidemic prevention and control, on March 15, Songuo completed the second round of nucleic acid testing for all employees (including overseas employees), under the organization and arrangement of the Enterprise Service Department of the High-tech Zone.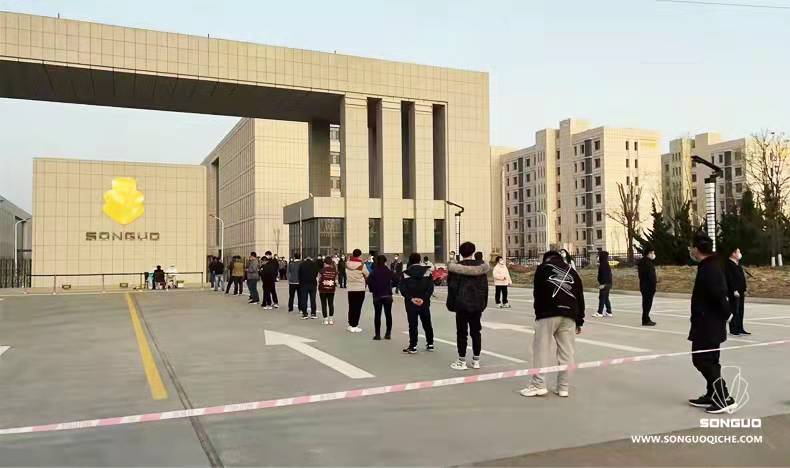 The comprehensive service department actively cooperates with the scheduling of the high-tech zone. With the support of highly organized departments and cooperated employees, the whole process was conducted in an orderly manner, ensuring no one would be missed.

Zhang Jianjun, Yu Lansheng and Wu Yanguo, official leaders of the high-tech zone, conducted in-depth inspection and supervision. Since the outbreak of the epidemic, the cadres of the high-tech zone have insisted on commanding from the front and being on duty for 24 hours, providing a strong backing for enterprises to fight the epidemic.