Epidemic prevention&control is of great urgency Songuo Motors take joint efforts to fight against the disease
Recently, the covid-19 has broken out in Yucheng City. Go where there is epidemic, fight it till it perishes! Songuo Motors responded quickly to the decision-making and deployment of the Municipal Party Committee and the Municipal Government at the first time, actively made staff and departments arrangement for the prevention and control, and took multiple measures to carry out epidemic prevention and control work.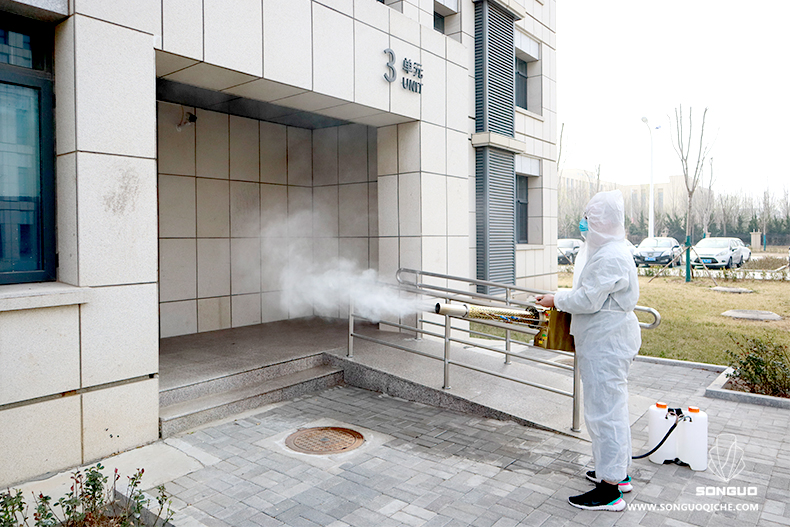 As an export-oriented enterprise, Most of Songuo's employees are non-native workers or Korean. Doing a good job in epidemic prevention and control is not only to ensure the safety and health of all employees, but also to be a social responsibility of the enterprise. Upon receiving the relevant notice, the company immediately launched the epidemic prevention and control emergency plan, held the implementation meeting at the first time, arranged the deployment of epidemic prevention and control measures, and carried out various basic epidemic prevention work such as the complex disinfection and temperature measurement at access control.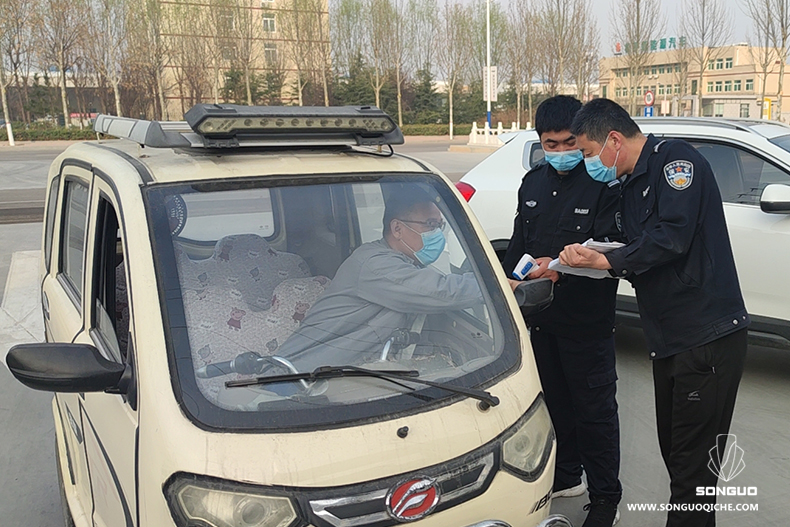 Meanwhile, the company utilized various channels, like work groups, publicity columns, and notices to publicize epidemic prevention and control knowledge, enhance employees' awareness, inform the progress of relevant epidemic situation, guide employees to maintain sound habits, such as wearing masks, washing hands frequently, ventilating and disinfecting frequently, avoid non-necessary go-out and gathering, taking the initiative to do personal protection and itinerary reporting, etc., and cooperate with the competent departments to implement control measures.

During the epidemic period, everyone should take the fight and shoulder the responsibility. Songuo Motors call on all employees to conduct the prevent and control measures. The company will timely release the epidemic prevention information of the competent government departments, do a good job in various epidemic prevention work according to the requirements. We suggest all employees do not believe in any rumors nor spread any ones, work together fully-heartedly and win the battle against the epidemic under the guidance and command of governments at all levels and epidemic prevention departments!