On February 24, human resources department and publicity department organized a study tour for some workshop employees, so as to deepen their cognition and understanding about Songuo and accelerate the development of the enterprise. Employees from injection molding workshop, body workshop, final assembly workshop and G-Songuo participated in this activity in batches.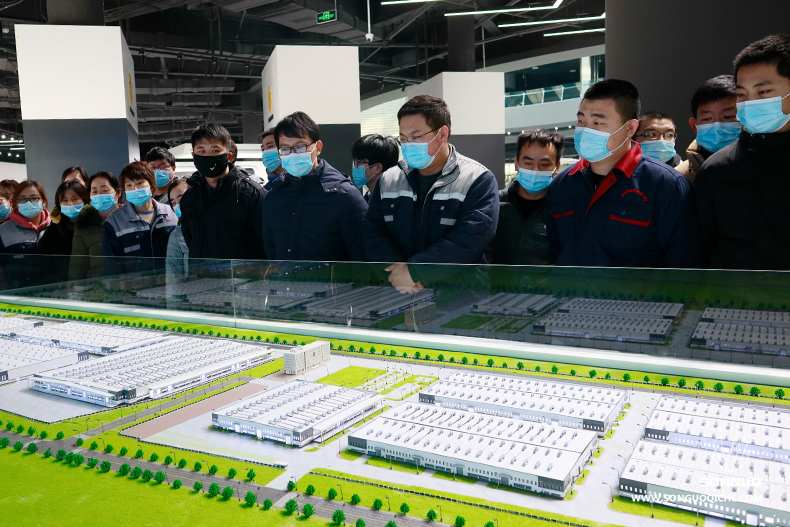 More than 80 employees were organized in this activity. They visited the new exhibition center and the sample housing of G-Songuo in two batches to learn about the project progress, technology research and development, products and market conditions in detail.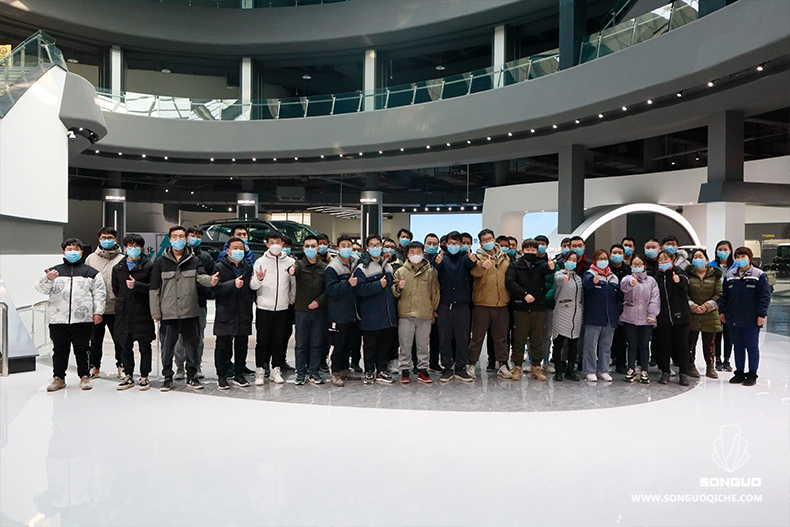 Through the activity, employees learns more about the project progress, business philosophy, development planning, etc., having a deeper understanding of their positions and responsibilities, and strengthening their confidence and expectations for the development of the enterprise.