On February 16th, Li Meng, vice governor of Shandong Province, accompanied by Zhang Jijun, deputy secretary-general of the provincial government, Wang Xiao, deputy director of the Provincial Department of Industry and Information Technology, Zhao Xuekun, member of the Standing Committee of the Municipal Party Committee of Dezhou, Shao Hongshuang, Deputy mayor, Sun Hongchang, secretary of the Party Group and director of dezhou Industry and Information Technology Bureau, visited Songuo Motors.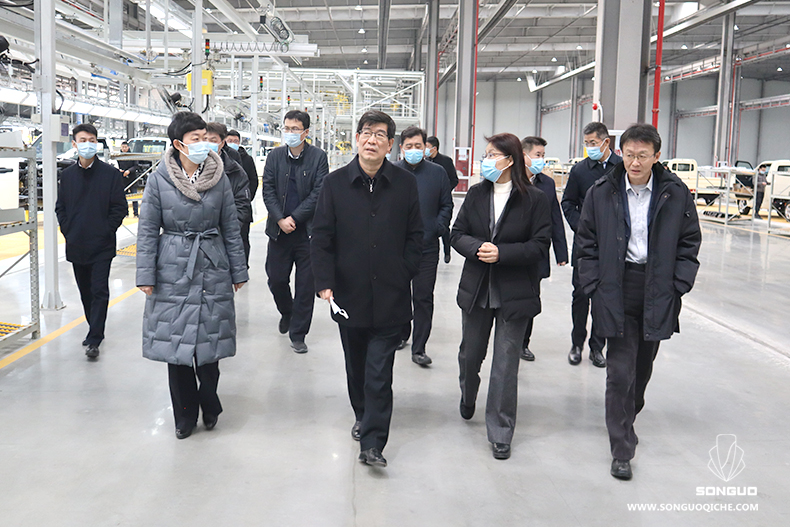 Vice Governor Li and the delegation inspected the construction of Section B of the Complex and the production of the assembly workshop, and listened to the report of enterprise operation, project construction, product R&D and certification, employment and recruitment, resumption of work and production and other situations in the exhibition center.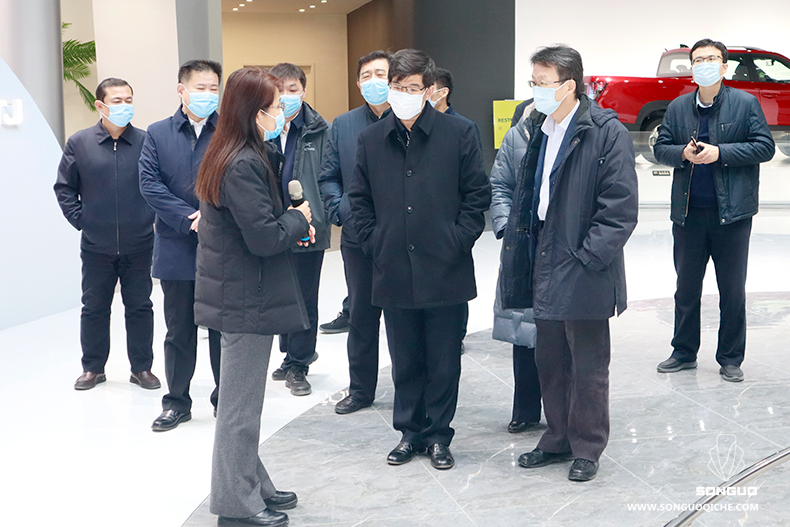 Li stressed that enterprises are the main body to promote high-quality economic development, and should give full play to their own characteristics and advantages, adhere to innovation-driven, enhance core competitiveness, encourage enterprises to continue to accumulate superior resources, and achieve higher quality and sustainable development.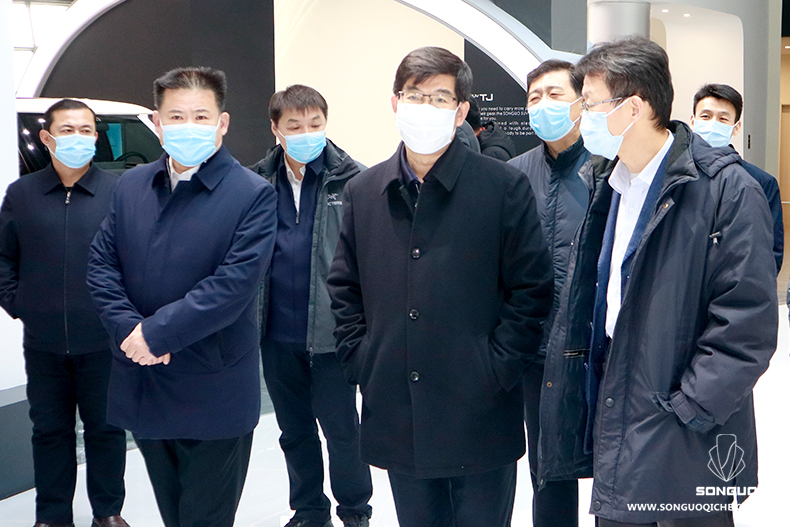 Lin Ruwei, Diao Dedi and Yang Yang from the General Office of provincial Government, Wei Lu from the Department of Industry and Information Technology, and Teng Haiqiang and Li Wenqiang from Yucheng accompanied the activities.