Songuo Motors welcomes the on-site inspection of Dezhou High-quality development delegation
From January 1st to 7th, Dezhou Municipal Party Committee Economic Work Conference and Dezhou High-quality development site inspection in the second half of 2021 is carried out. Standing Committee of municipal Party Committee, Director of Standing Committee of Municipal People's Congress, Chairman of Municipal CPPCC, Vice Mayor of Municipal Government, President of Municipal Court, Procurator-General of Municipal Procuratorate, secretary-general of Municipal Government, Secretaries of party (industrial) committees of all counties and cities and leading officials of relevant departments directly under the municipal government attended the event.

On 7th afternoon, the delegation visited Songuo.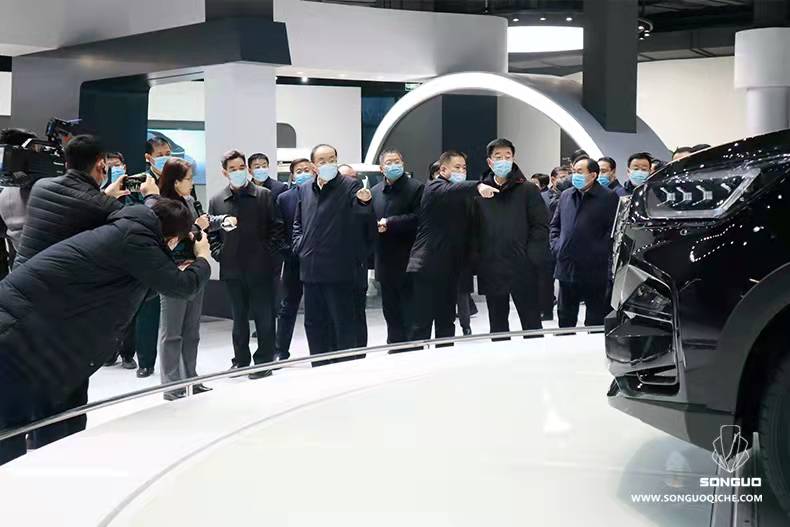 The group inspected the construction of the main supporting area in section B, the production of the final assembly workshop, and the new exhibition center of the complex opened on the same day, and got a detailed understanding of the progress of the project in 2021.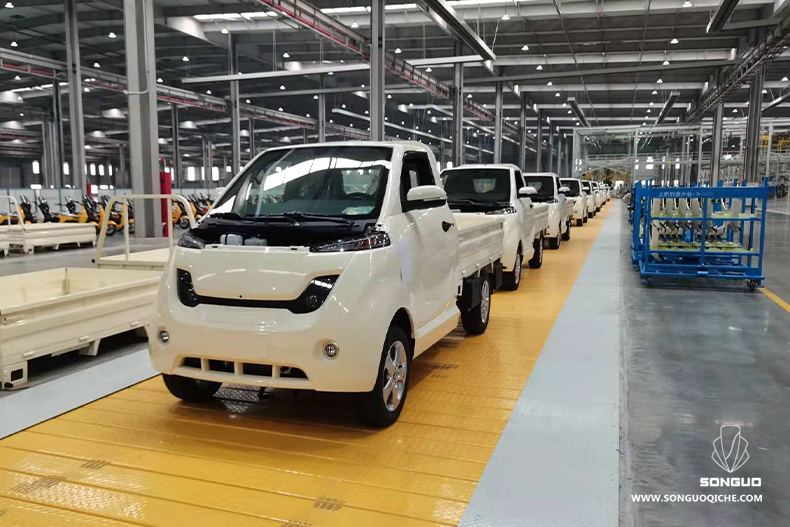 Up till now, The main plant area of section has been put into use while the main supporting area of section B is about to be completed. Motor, battery pack, electric logistics vehicle, electric motorcycle and other products with independent intellectual property rights have obtained relevant certification of EU/Korea, and orders are in the batch delivery.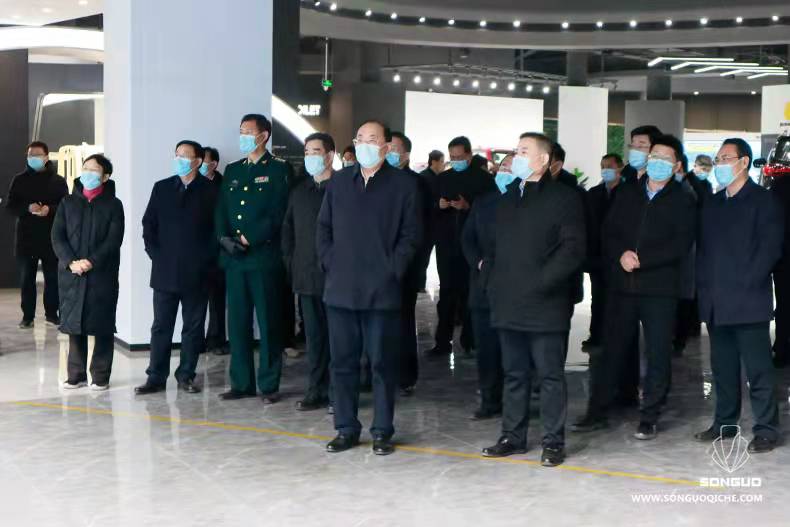 Three years after the project was launched, Songuo project has received great attention and full support from provincial and municipal governments at all levels. It has realized the transformation from vacant plant to mass production, and obtained the production qualification of two, three and four wheel vehicles in South Korea and two and four wheel vehicles in European Union. As a major provincial construction project, major science and technology special project, provincial technological innovation project, Songuo Motors outclasses conventional manufacturing process with new materials and new technologies, plays full leverage of the old and new kinetic energy conversion and unswervingly steps forward on the road of high-quality development.