On December 28, Teng Haiqiang, secretary of Yucheng Municipal Party Committee, secretary of Dezhou High-tech Zone Party Working Committee, director of the management committee, accompanied by the leaders of the relevant departments, came to Songuo Motors to research project promotion.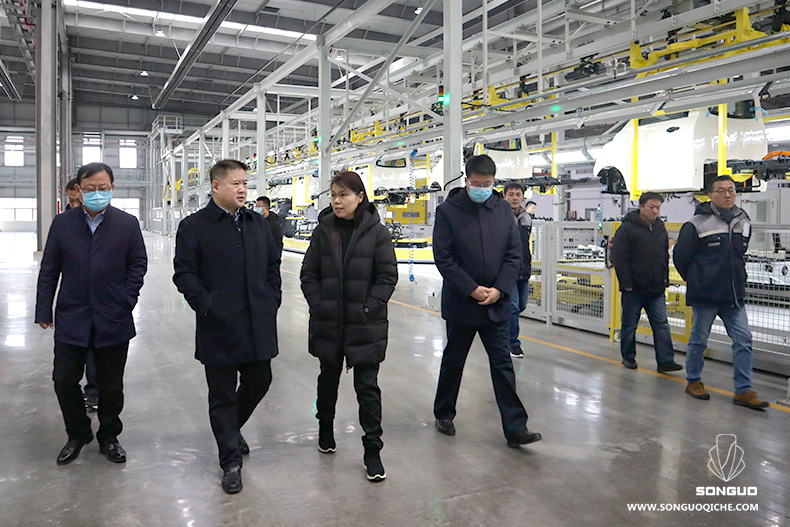 Teng and the delegation inspected the progress of Section B under construction and went deep into the final assembly workshop to learn more about the progress of electric logistics vehicle order production and assembly operations. Teng puts forward the requirements for the soon-to-be-opened exhibition center project, and inspects the installation and commissioning of indoor equipment and facilities on the spot.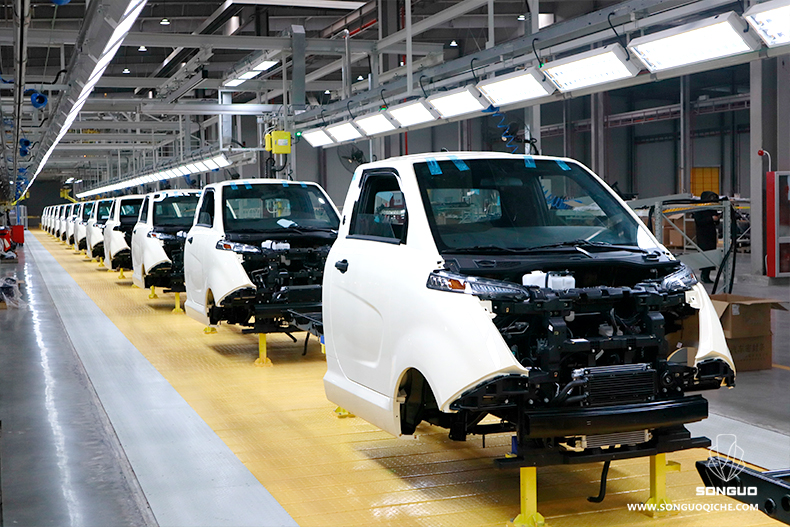 Teng pointed out that the NEV industry in Yucheng City is developing smoothly at present. Songuo should further strengthen its faith, speed up the development process and improve product quality so as to make a good start of Songuo brand in NEV industry earlier and make a contribution to building up high-end manufacturing industry of Yucheng City.

Lin Hao, Sun Dengjing, Yucheng officials and comrades from relevant departments accompanied the event.