Yucheng Municipal Party school organized young cadres to visit Songuo Motors
On the afternoon of December 7, Zhang Xiuqiang, vice president of Yucheng Municipal Party School, led more than 80 young cadres to visit Songuo Motors and learn about the new energy automobile industry.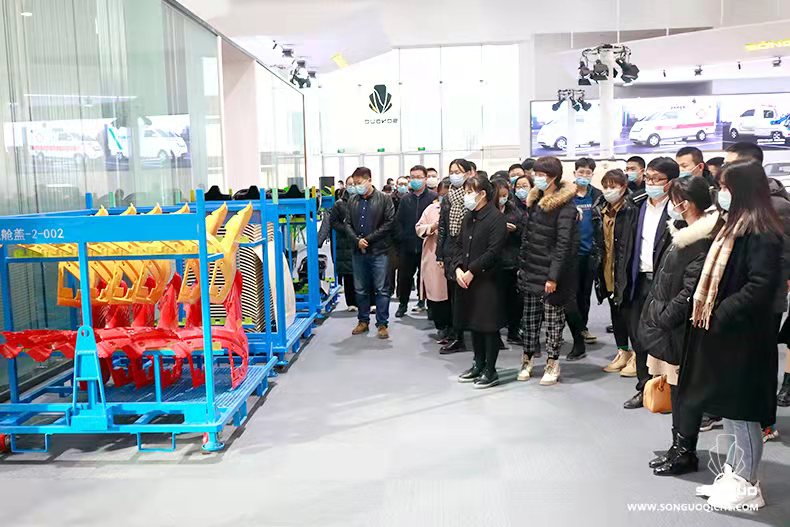 The young cadres visited the exhibition center and G-Songuo model house of the industrial complex successively, and had a detailed understanding of the progress of project technology and product R&D, market layout, and the construction of the complex.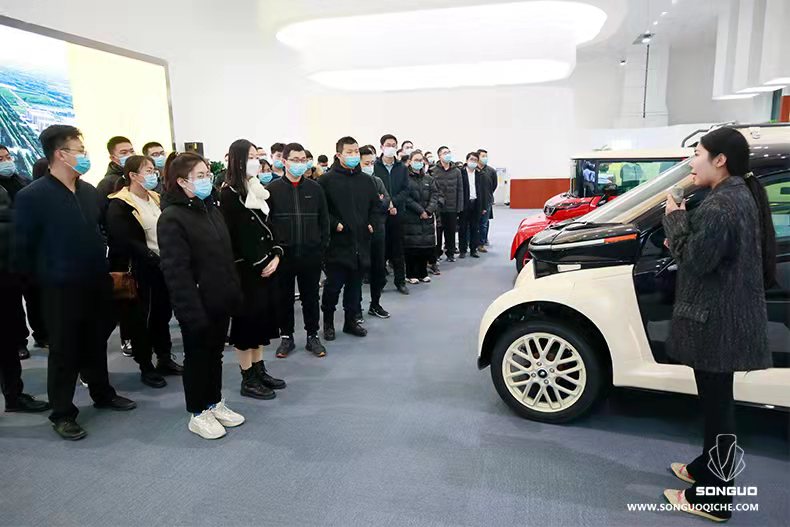 Xi,the General Secretary, stressed that to achieve the great rejuvenation dream of the Chinese nation, generation after generation of young people continue to struggle. Young cadres is the mainstay of the country's social development, and the future of the new age with hope. As an innovative enterprise, Songuo also has a young team. Through the visit and exchanges, young cadres have a new understanding of the applications of new materials in the field of new energy industry and construction. They expect that Songuo will kick off the domestic market soon and let technology bring a new life.