Officials of Dezhou High-tech Zone Conducted On-site Meeting at Songuo Motors
On November 22, Zhang Jianjun, Deputy Secretary of the Party Working Committee of Dezhou High-tech Zone and Executive Deputy Director of management Committee conducted on-site meeting at Songuo Motors, accompanied with relevant officials.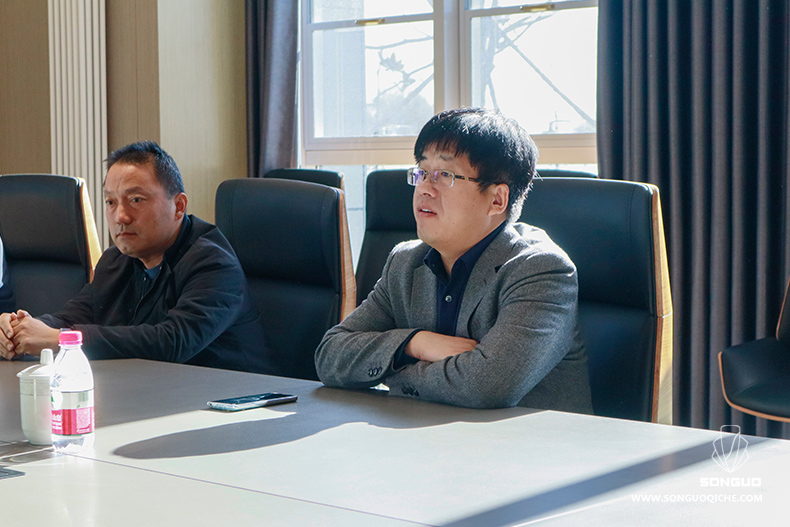 The group detailedly learned the production and operation introduction of the enterprise in all aspects, listened to the demands and carried out discussion regarding the issues and difficulties that Songuo Motors encountered during the development.

Zhang Jianjun highlighted that the Management Committee of High-tech Zone persisted in shouldering responsibility and providing assistance proactively, coordinating relevant departments to resolve the enterprise's problems, speed up the project process and facilitate the development of the enterprise.

At the same time, Zhang Jianjun hoped that Songuo Motors would be larger and stronger under the new normal of economic development, in order to make new contribution to the development of regional economic.

Wu Yanguo, Ji Zhanjun, Zang Pengfei, official leaders of High-tech accompanied the event.