Songuo Motors carried out EHS training for management personnel
On the afternoon of August 12, Songuo Motors organized safety and environmental protection training for management personnel in multi-media hall of the office building with the principle of safety and environmental protection always coming first, aiming to further strengthen the safety education and management, specify responsibility, and integrate safety and environmental protection into each process of the daily work.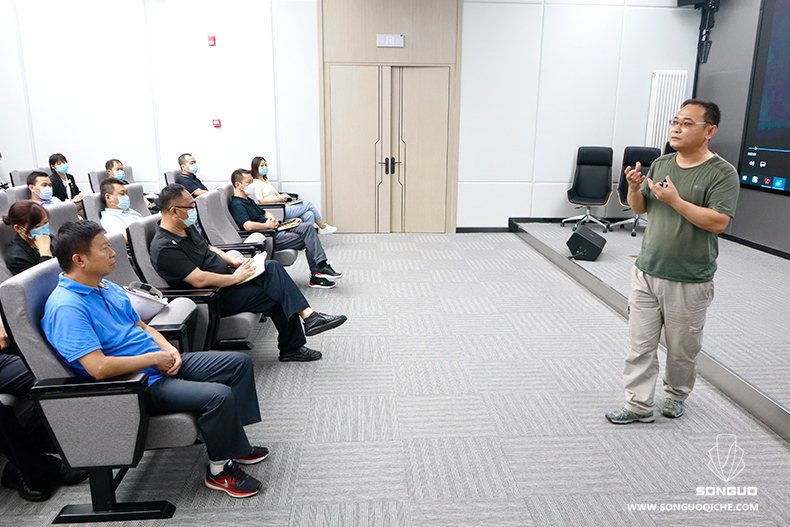 Sheng Wei, the safety and environmental protection supervisor, conducted this training by typical cases with in-depth analysis, combined with the actual situation of the company, explained the safety responsibilities of each post in detail, and organized a test accordingly to get to know the safety knowledge of management personnel, to deepen everyone to the safety and environmental protection knowledge learning and application.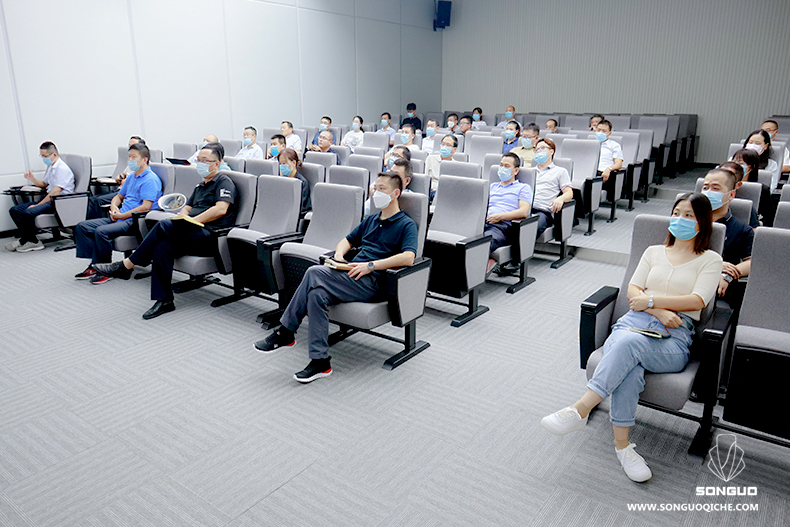 Through the training, the management's awareness of safety and environmental responsibility was further enhanced. According to the training requirements, the company's management personnel should apply what they have learned according to the actual situation of their posts, and effectively implement the professional knowledge and responsibility of safety and environmental protection into their daily work, so as to continuously improve the safety and quality management and delicacy management level of the enterprise, and continuously enhance the soft power of enterprise development.