After a year of operation according to the rules of IATF16949 certification, the certification authority carried out the first supervision and audit of the IATF16949 quality management system. On July 5, Songuo successfully passed the first supervision and audit.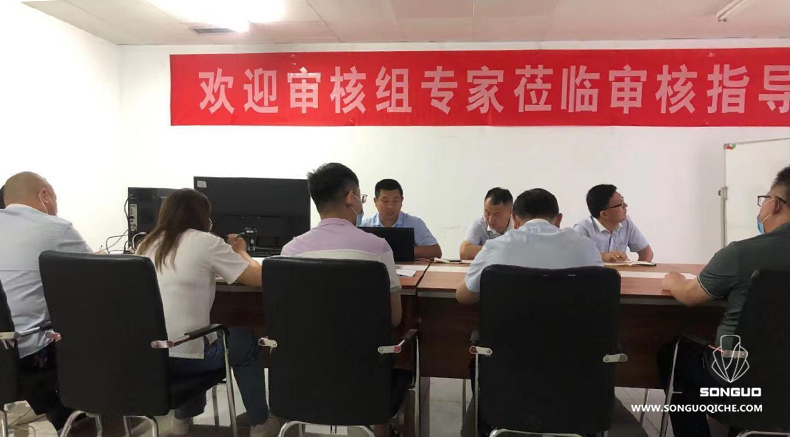 In order to improve the level of enterprise management and comprehensively promote the standardization of management, Songuo started the construction of IATF16949 system in July 2019. In August 2020, after more than a year of system operation and evaluation, it successfully passed the IATF16949:2006 system certification and was rated as an excellent enterprise in the operation of quality management system.

According to the requirements of IATF16949, the quality management department provide guidance to other departments through training, self-inspection and internal supervision and evaluation, so as to ensure the adequacy, suitability and effectiveness of system documents, as well as promote the institutionalization, process and standardization of the management. From June 22 to 24, after the review of 3 days, the certificate authority give legal force to the feasible and effective operation of IATF16949 in SONGUO.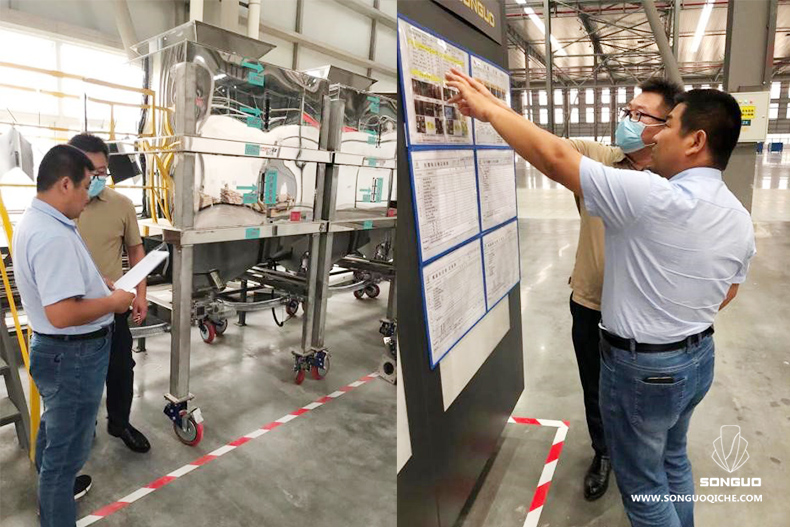 IATF(International Automotive Task Force),is a specialized institution founded by major automakers and associations worldwide in 1996, aiming to coordinate the international automotive quality system specification. Its members include ISO/TC176, ANFIA, CCFA, FIEV and VDA. Based on the integration with ISO9001, IATF16949 is the specialized systematic standard aiming at automobile industry under the approval of ISO/TC176.