Leaders of Dezhou Intermediate People's Court visited Songuo Motors
In order to implement the deployment requirements of Dezhou Municipal Committee of Political and Legal Affairs on services for key enterprises and major projects, focus on creating an efficient and convenient litigation service environment, and effectively protect the legitimate rights and interests of enterprises, on the morning of June 21, Meng Xianggang, secretary of the Party Leading Group and president of Dezhou Intermediate People's Court, and the delegation, accompanied by Teng Haiqiang, Secretary of Yucheng Municipal Party Committee, Secretary of the Party Working Committee of Dezhou High-tech Zone, Director of the Management Committee visited Songuo Motors.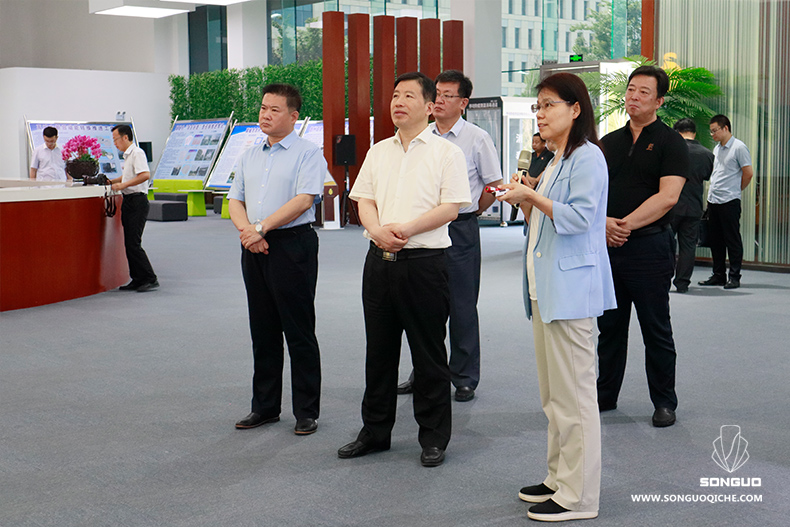 Dean Meng Xianggang and the delegation visited the SONGUO Complex and listened to the introduction of infrastructure construction and enterprise operation of the project, to understand the progress of the project from various aspects such as the application of new materials, intelligent technology, new process, products and market, listen to the legal appeals of the enterprise development, and put forward suggestions on the judicial problems encountered in the development of the enterprise. We hope that Songuo will continue to maintain its innovative advantages and become a new force in the economic development of Dezhou as soon as possible.

To safeguard legal interests of the key corporations&projects by law and continuously optimize business environment is indispensable for guaranteeing the development of enterprises, Meng Xianggang said. Adhering to the theory of extending political and legal work to wherever enterprises and projects are growing, intermediate people's court of Dezhou City will integrate the fair protection and key service into each part of the law enforcement and judicial, enhance enterprises' sense of security and startup confidence, and deliver high quality and efficient judicial service to support local development.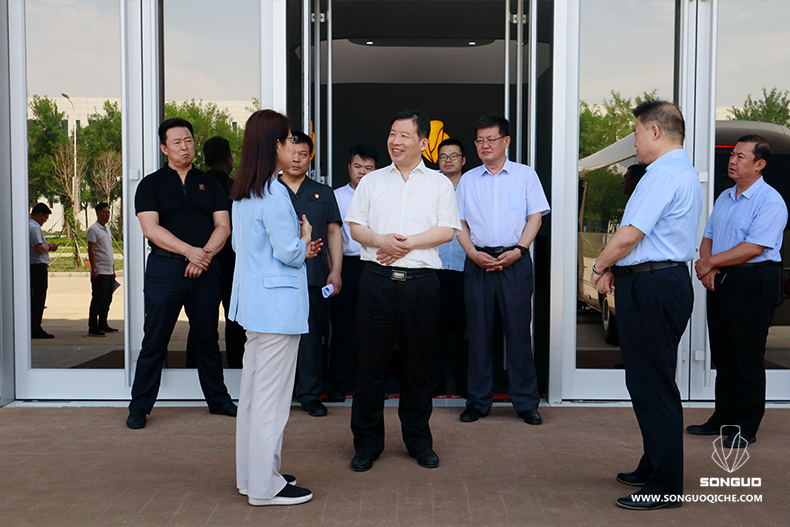 Liu Guanghui, vice-secretary of the party leading group, assistant dean of intermediate people's court of Dezhou City and Sun Xianwang, Li Wenqiang, official leaders of Yucheng City, and Yang Rubing, dean of the court attended the event.