The first speech contest of "Hard-work & Dedication"held in Songuo
On June 1st, the first speech contest of "Hard-work and dedication" was held grandly by Songuo in the multi-function hall of the office building of the industrial Complex.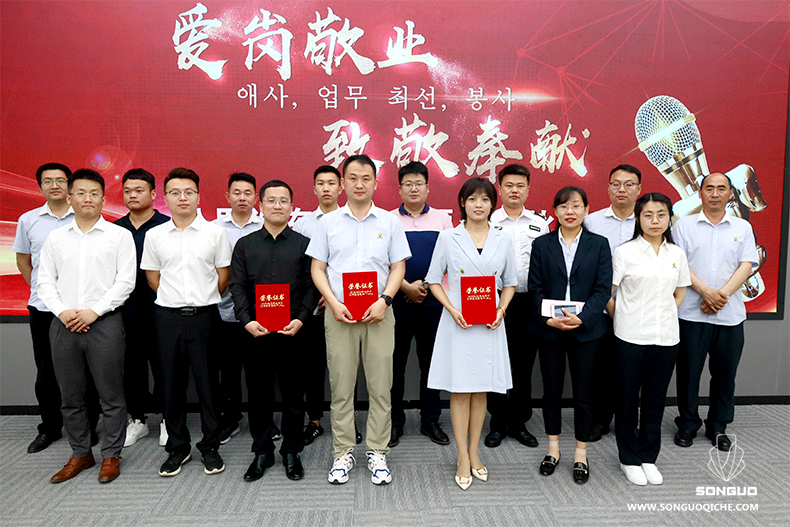 The speech contest is a positive response to the month activity theme about "understand, be professional, hard-work" , through the activities, increase staff for the company's cognition and understanding, improve enterprise cohesion, carry forward the spirit of loving, further found that ambitious, but focus on training the reserve talented person, the future development to lay the foundation for the enterprise.

Fifteen contestants from various departments and related enterprises took the stage one by one. From different perspectives and different positions, they expounded their understanding and cognition of love and dedication with full confidence, simple language and sincere feelings. Great sentences appears frequently and won warm applause.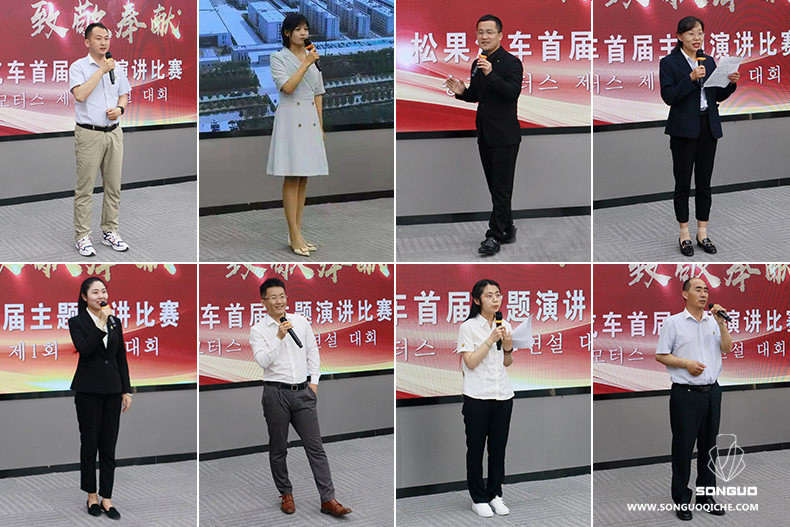 Through the fierce competition on the spot and the public evaluation by the on-site jury, the first "hard-work and dedication" speech competition has been selected a total of 1, 2 and 3 winners.

Nearly three years after its establishment, the Songuo team has always stayed true to its original aspiration and kept working hard all the way from living in the office to the current scale of more than 500,000 square meters. We hope that more and more dedicated talents will emerge in the future and become the mainstay of the development of Songuo. May Songuo go through thousands of sails, not falling great ambition, usher in its bright tomorrow!