Inspection group from the National Audit Office of People's Republic of China visited Songuo Motors
On the afternoon of May 18, Du Guangyu, deputy director of the Audit Research Institute of the National Audit Office, accompanied by Li Ning, member of the Party Leadership Group and deputy director of the Shandong Provincial Audit Office, Liu Qingyun, director of the Audit Bureau of Dezhou, and Su Lanwu, deputy secretary of the CPC Yucheng Municipal Committee and mayor of Yucheng, visited Songuo Motors.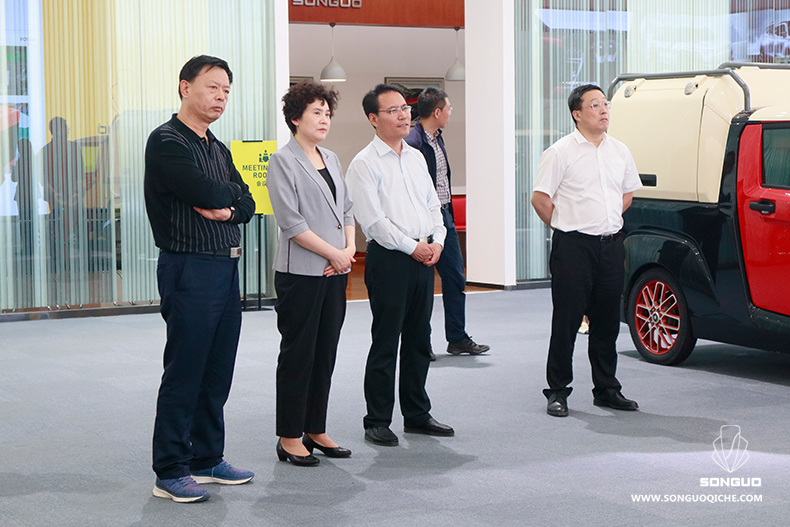 The leaders of the National Audit Office visited the main plant area of Songuo, Section B under construction of the project, the road test of autonomous vehicles and the exhibition center of the Industrial Complex to have a detailed understanding of the project development, technological innovation and market prospects, and had in-depth communication with the enterprise leaders to understand the development situation of the local new energy and new materials industry.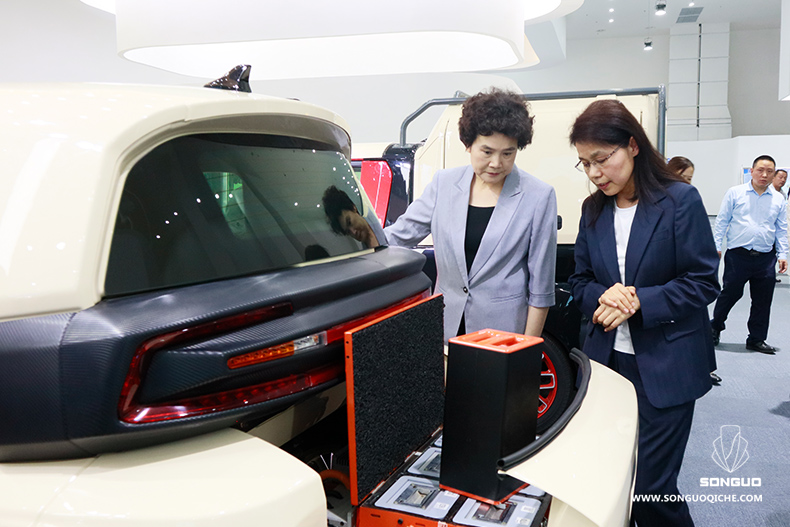 The official leaders of the National Audit Office give fully recognition of the innovated material technology, production process and market layout of Songuo Motors, as well as the new material construction project leaded by intelligent numerical control. They express high hopes that Songuo Motors will maintain its growth steadily and contribute to the fast and high level development of regional economy.

Wang Jianguo, member of Standing Committee and Senior Vice-mayor of Yucheng, and Shi Yongqiang, Director and Secretary of Party Group of Auditing Bureau accompanied the event.