SONGUO's First Fully Autonomous Bus to open Domestic Road Testing
On March 2nd, Songuo's first fully automatic driverless Autonomous Bus vehicles arrived at the New Energy Industrial Complex in Dezhou High-tech Zone from SGK(South Korea). This is about to start the domestic road test of the fully automatic Autonomous Bus a total of two, one is a fully automatic driverless six-seat bus (no steering wheel), one is a security vehicle.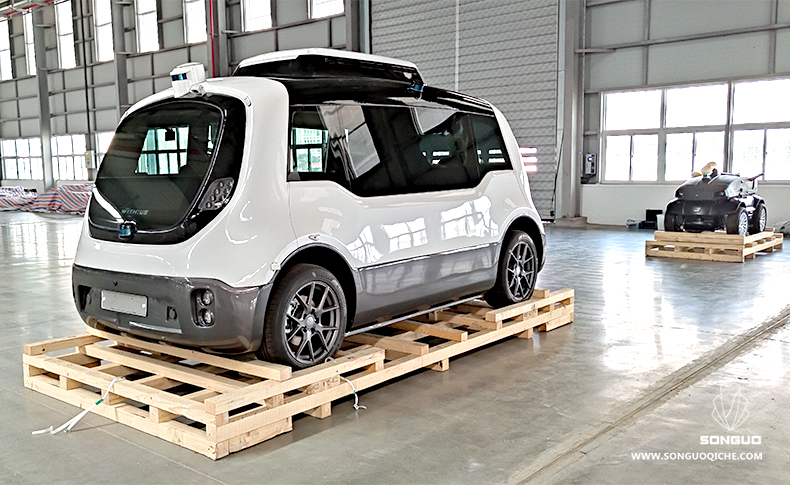 Songo's Intelligent Driving Program has been developed in Korea for many years and has the highest technology in the region. It has provided Autonomous vehicle services for the 2018 Winter Olympics in Pyeongchang, South Korea, as well as "ZERO City" driverless sightseeing vehicles for the city of Panqiao, five driverless sightseeing vehicles for three months at the World Expo Theme Pavilion in Astana, Kazakhstan, and the first and only vehicle in South Korea to obtain a 25-seat, 45-seat bus driverless temporary permit.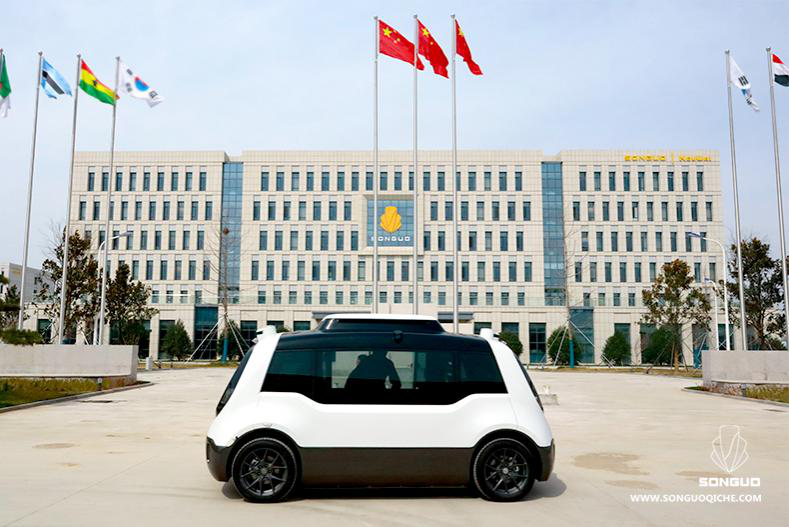 After completing the system installation and testing, the Autonomous vehicle will conduct routine road testing in the complex and will not enter the public road area for the time being. Following permission from the competent authorities, a general road driverless demonstration operation will be launched.