Official leaders of Customs & Excise Department of Jinan Customs visited SONGUO MOTORS
Director of Dezhou Customs, Hu Jun, Director of Customs & Excise Department of Jinan Customs with the group together, arrived at the New Energy Equipment Industrial Complex in Dezhou High-tech Zone to invited the export&import businesses of SONGUO project on site.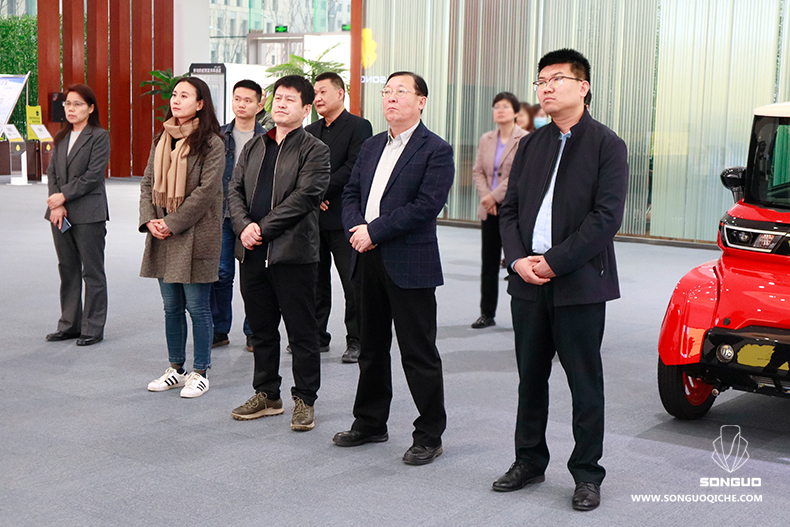 In the complex and exhibition center, they listened carefully about the report made by the person in charge on the export&import businesses and organized a symposium on that issue. Person in charge of SONGUO made a report on relevant businesses including the import of the equipment and raw materials and the export of products, as well as follow-up development plan. Meanwhile, she expressed grateful appreciation to customs for their support and help of all time.

SONGUO is the type of the new material and new energy industrial chain project, which will bring combined effect surrounding core business by covering all industrial area with practical experience in key points.It is expected that SONGUO will intensify the communication with the customs, particularly Dezhou Customs, on export&import businesses, and explore national policies on export&import. They would like to establish a team to help SONGUO grow larger and stronger and become a model enterprise of regional economy, said Hu Jun, the Director.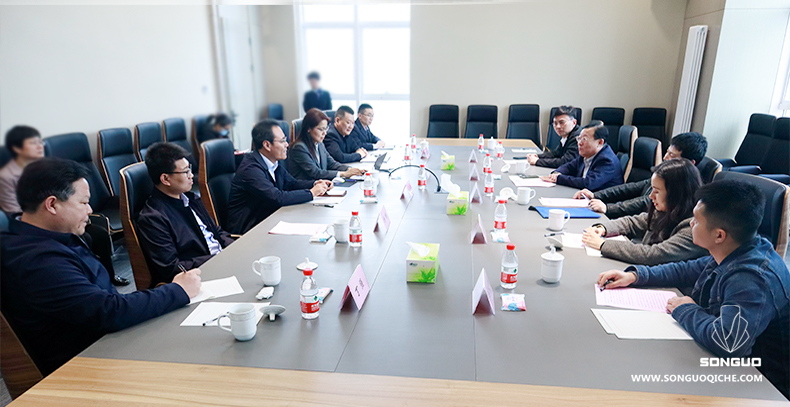 Liu Yonghua, Director of Dezhou Customs, gave detailed and professional statement on the export&import polices of China Customs in terms of project establishment, new product classification, processing trade, customs clearance, collect tax, process formality of certificate of origin and tax rebate.He also added that Dezhou Customs will support the economic development of SONGUO and Yucheng as always.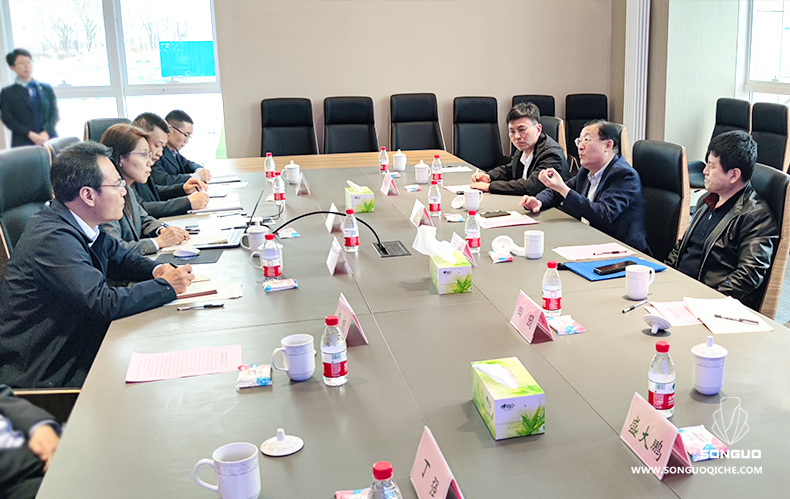 Su Lanwu, Mayor and Deputy Secretary of Municipal Committee of Yucheng City, expressed deeply thanks for the elaborate illustration of Liu Yonghua, the Director. He also invited the customs to offer export&import business training to enterprises on foreign trade. Furthermore, it is feasible to set up export&import affairs training base to cultivate talents with export&import knowledge and experience to prosper the regional economic development.

Yang Fan and Ding Qiang, official leader of Yucheng, accompanied the activity.

News Link: Jinan Customs
Jinan Customs is the national entry and exit supervision and