Zeng Zanrong, Deputy Governor of Shandong Province Visited SONGUO
On the afternoon of March 10th, Zeng Zanrong, Deputy Governor of Shandong Province and member of the provincial government Party Leading Group, led the provincial government research team to research Songuo accompanied by the Deputy Secretary of the Dezhou Municipal Party Committee and Mayor Yang Hongtao; and Liu Changmin, member of the Standing Committee of the Dezhou Municipal Party Committee and Executive Deputy Mayor Liu Changmin.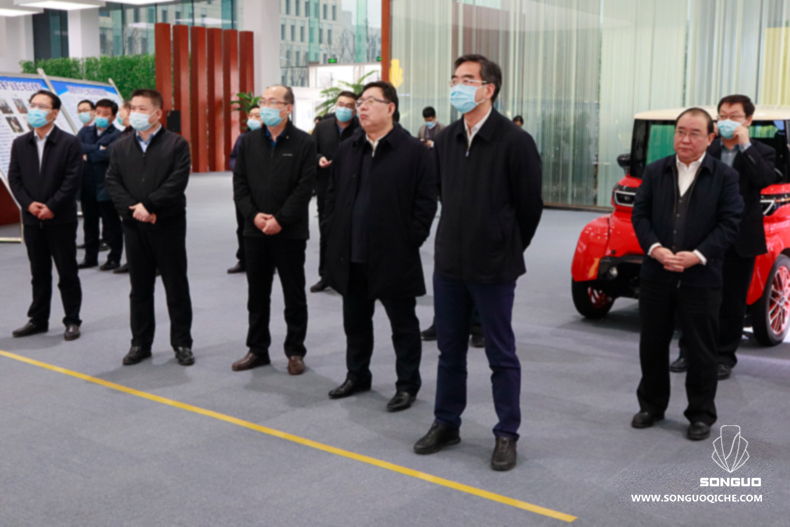 In the exhibition hall of the New Energy Equipment Industrial Complex, Zeng Zanrong listened carefully to the policy measures and progress of the project's land acquisition work, and asked in detail about the production process, technical advantages, product features, and latest progress of the product. He said: Yucheng has promoted the construction of such a large-scale project in such a short period of time, and it has been stable and smooth, which fully proves that Yucheng's work is practical and meticulous; he hopes that the construction unit will advance the project construction with high quality on schedule, base itself on the country, look at the world, and launch more products that meet the market demand, contribute to the development of the province's new energy vehicles and new materials industries.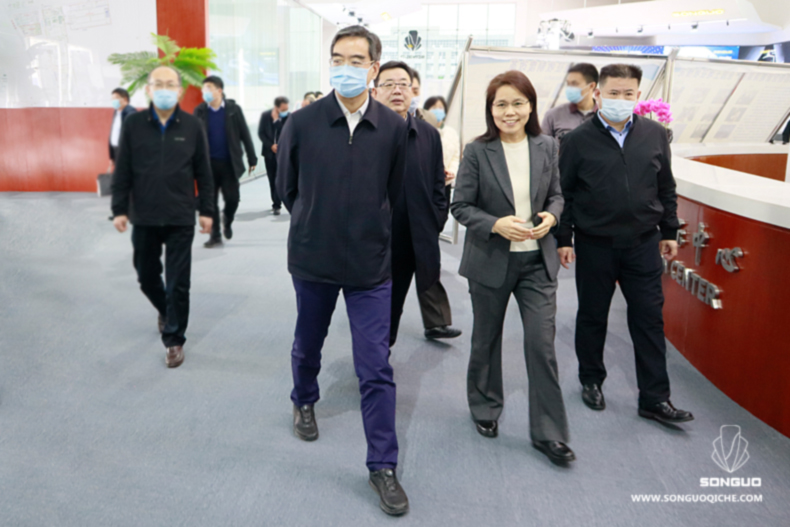 During the investigation, Deputy Governor Zeng Zanrong spoke highly of the industrial complex, using new materials to change their manufacturing processes, and their application innovations in new energy vehicles and modular buildings, encouraging companies to maintain their core competitive advantages, open up global markets, and promote complex and projects with a high-quality development.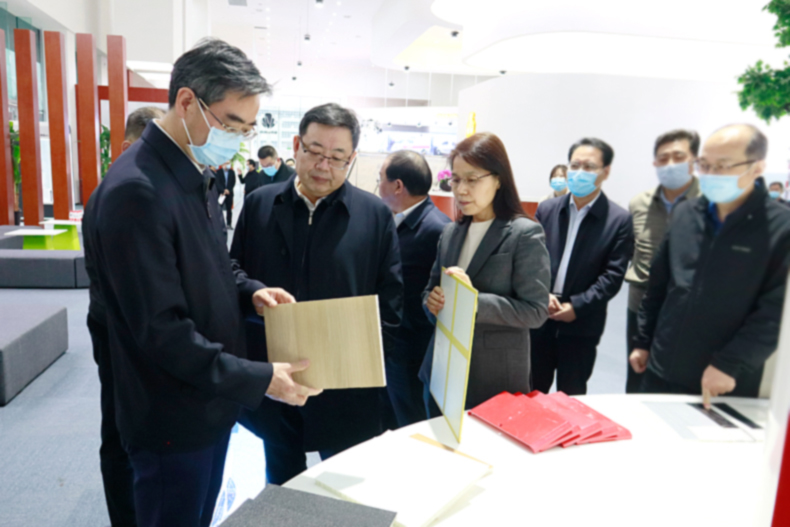 Provincial and municipal leaders and Yucheng officials, Teng Haiqiang, Su Lanwu, and Nie Libo of the Natural Resources Bureau accompanied the activities.