New material products in the industrial complex began to be exported overseas on a large scale
On December 21st, 200 sets of the first batch of new material kiosks began to be loaded in the Supporting Area II of the SONGUO Complex. 21 containers will be exported to Cameroon, Africa.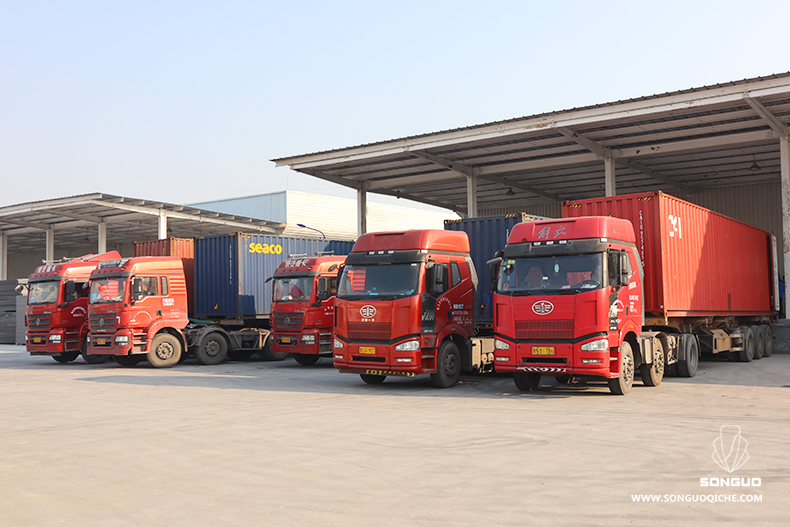 As the first batch of products exported by G-SONGUO, the new material kiosk is one of the sub-projects of the new material modular building. In October of 2020, G-SONGUO signed a three-year order with South Korea's GK and Africa's Cameroon for a total of 100,000 sets of new material kiosks equipped with telematics systems and generators (KIOSK). According to the agreement, the first batch of 600 sets will be delivered before the end of January 2021.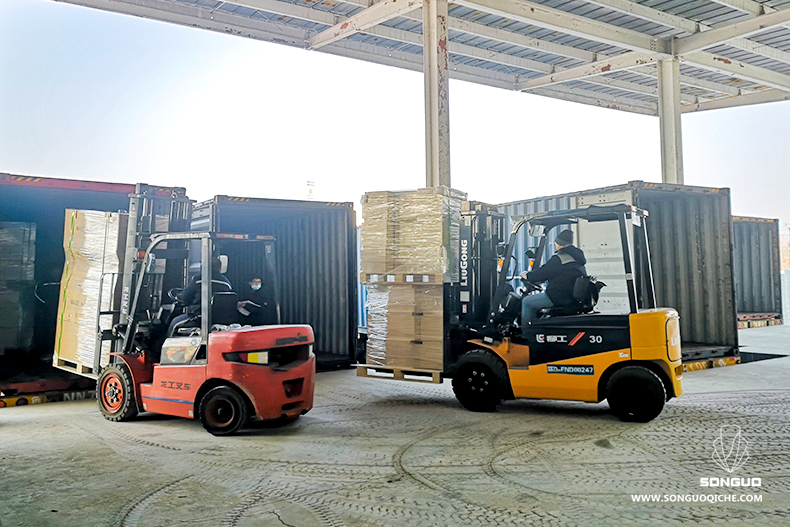 The new energy equipment industrial complex in the high-tech zone is a new energy, new material industrial cluster with SONGUO MOTORS as its core. G-SONGUO new material modular housing is one of the two key projects which are being proceeded. After the signing of KIOSK contract, all departments join hands together, with the support of relevant government departments and SAMSUNG SDS (strategic partner of international logistics), overcome the difficulties brought by the pandemic to advance the project process and products delivery.