Provincial Foreign Affairs Office research team visits Songuo Motors
On the morning of November 30th, the delegation of 12 people, led by Zhu Yu, a member of the Party Group of Shandong Foreign Affairs Office, the leader of the Discipline Inspection and Supervision Group of the Provincial Commission for Discipline Inspection in the Provincial Foreign Affairs Office, and the first-level inspector, accompanied by Song Xiaomei, director of the Foreign Affairs Office of Dezhou City, came to Yucheng to carry out the project research activities, and the first stop to visit is Songuo Motors.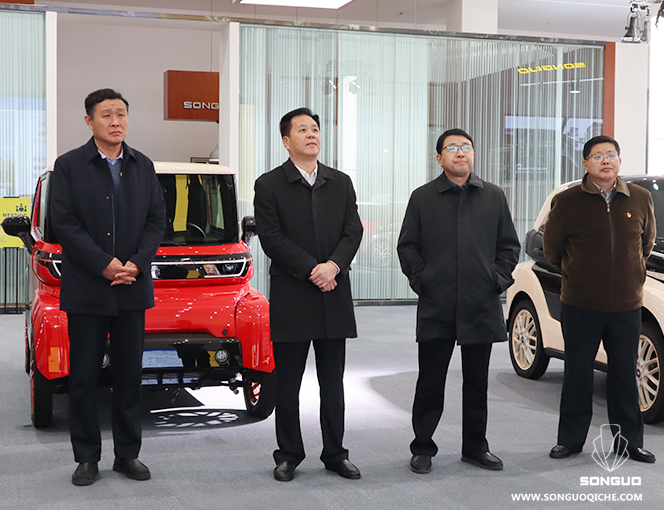 The Foreign Affairs Office of the People's Government of Shandong Province (Provincial Foreign Affairs Office) is a department of the provincial government and the working organization of the Provincial Party Committee's Foreign Affairs Leading Group. It is the comprehensive centralized management department for the province to implement national foreign policies, handle important foreign affairs and affairs related to Hong Kong and Macao.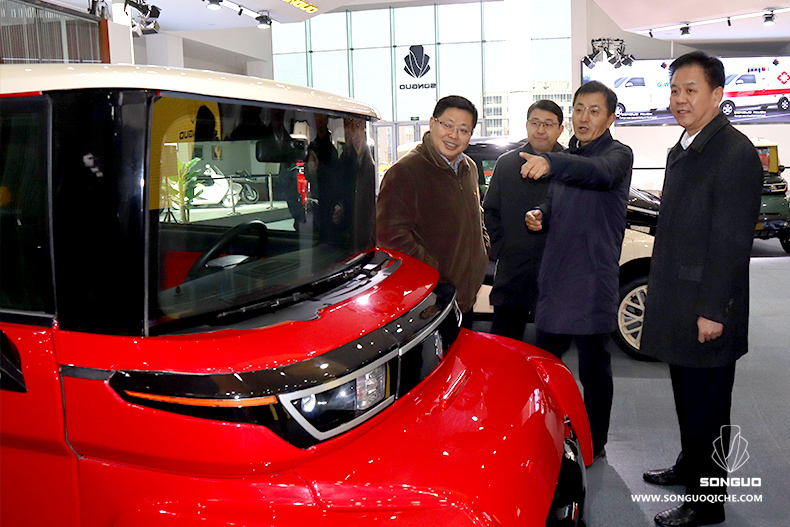 The investigation group of provincial foreign affairs office paid a visit to the new energy equipment industrial complex of Dezhou high-tech zone and check the implementation situation of the projects on-site. They developed deep communication with people in charge and learned more about SONGUO's development and the process of cross-border works.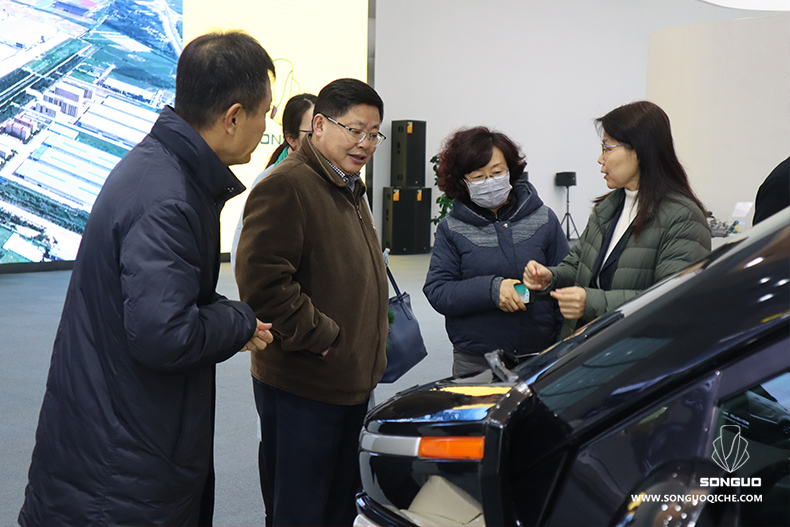 As for the foreign affair needs owing to cross-border cooperation, such as the visa processing for overseas collaborators and technology team, the provincial and municipal foreign affair office has opened the "fast tracks" several times to solve the problems concerning overseas talents entry especially during the breakout of COVID-19 in 2020, in order to guard the global layout and development. It is reported that, with the support of the provincial and municipal foreign affair office, the entry approval of 41 technical staff has completed. They will arrive at the beginning of December and be responsible for the equipment installation.

Yucheng officials Wang Jianguo and Sun Dengjing, and Wang Yong from government office, accompanied the event.