E-motorcycle project of SONGUO's factory in Dezhou approved for record filling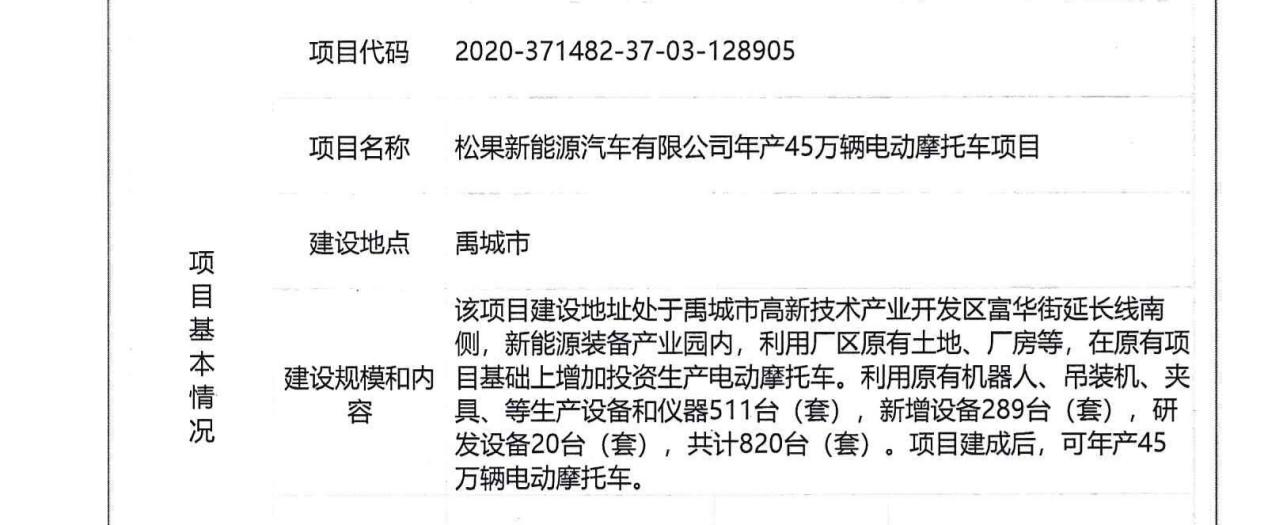 On November 8, SONGUO's factory in Dezhou obtained the record filling certificate of Shandong provincial construction project.

The obtainment of the certificate laid a foundation for SONGUO's e-motorcycle products to launch the domestic market and achieve dual-circulation of domestic and overseas market.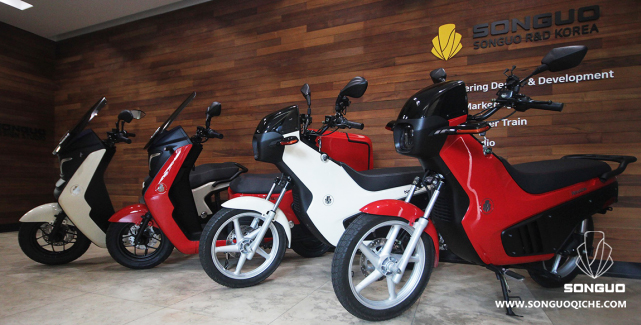 It is reported that SONGUO has received orders for the first batch of e-motorcycle and e-trike products(4 types in total) from Southeast Asia, Africa and Europe earlier before, and the factory is expected to be qualified for mass production by the end of 2020.