Songuo Motors passed the national high-tech enterprise certification
According to the document of Office of the Leading Group for the National High-tech Enterprise Certification and Management Work of the Ministry of Science and Technology, Songuo Motors Co., Ltd. passed the 2020 National High-tech Enterprise Review and was recognized as one of the first batch of national high-tech enterprises in Shandong Province in 2020.

National high-tech enterprises are also known as national-level high-tech enterprises. According to the "Administrative Measures for the Recognition of High-tech Enterprises", high-tech enterprises refer to: continuous research and development and transformation of technological achievements within the "High-tech Fields Supported by the State" A resident enterprise registered in China to form the core independent intellectual property rights of the enterprise and carry out business activities on this basis.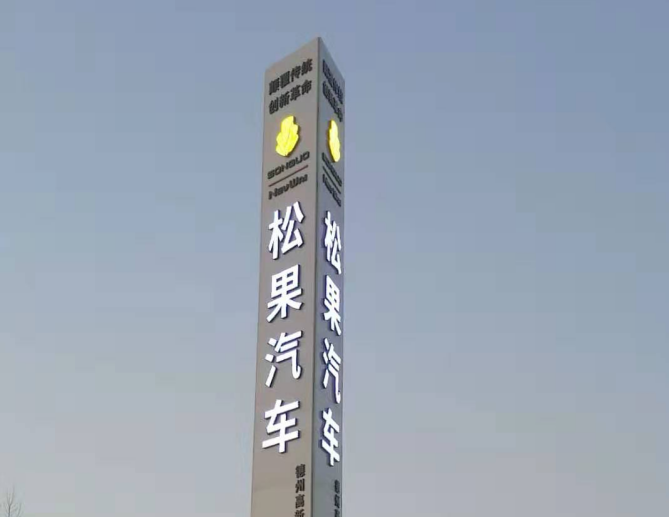 Songuo project insists on all core technologies being forward researched and developed from the start, and overthrows conventional automobile manufacturing process lasted for over a century by mastering key technologies. Meanwhile, the manufacturing process is more environmental-friendly with the decrease on the investment cost, product price and vehicle usage cost compared to traditional automobile industry. Since the landing of the project, it has received tremendous support from the government at all levels. During certification application for the high-tech enterprise, the tax department, together with the science and development department, provided on-site assistance on foreign businesses and helps the enterprise pass the review with high score.

As a national high-tech enterprise, Songuo will take it as a new start and continue the high quality development path led by the technology and innovation so as to build a new energy vehicle enterprise with core competitiveness.