Members of Democratic Appraisal Working Group of Dezhou CPPCC investigated Songuo Motors
On the morning of August 5th, the Dezhou CPPCC democratic evaluation tax bureau working group, led by the Dezhou CPPCC Vice Chairman Wang Chunli, accompanied by Hao Xiaowei, the Secretary of the Party Committee and Director of the Dezhou Tax Bureau and other relevant responsible comrades, investigated Songuo Motors.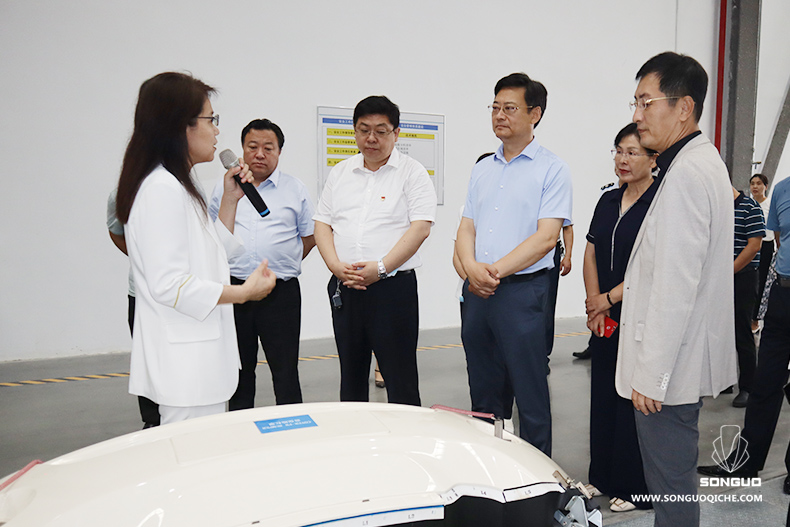 The appraisal team visited the supporting area under construction and the three major workshops of Songuo to learn more about the progress of the project and listened to the relevant work report of the project leader.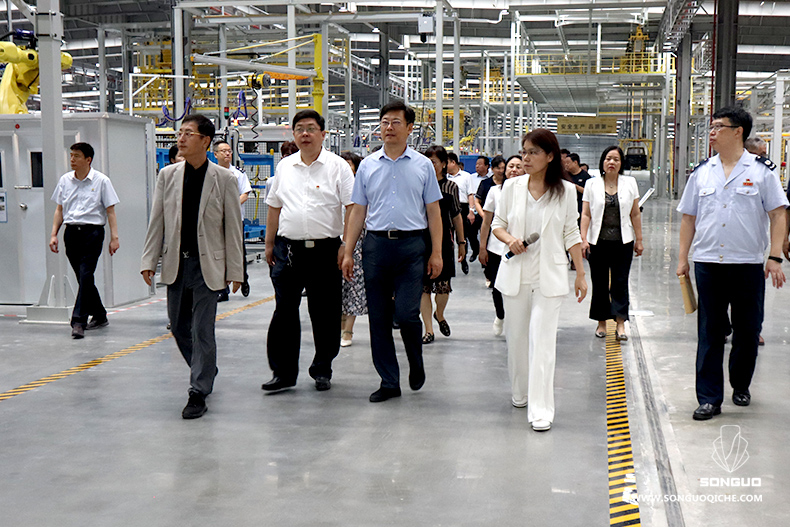 Since its launch in the Dezhou High-tech Zone, the Songuo Motors Project has received care and support from governments at all levels. The taxation departments at the city and county levels have also set up a team of tax experts and consultants to create a direct train of tax policies and establish an "electronic service ledger" for enterprises to provide one-to-one targeted services. In response to the needs of enterprises applying for the identification of high-tech enterprises, the taxation department and the science and technology department have provided on-site counseling for many times to provide guiding suggestions. While the "Proposal on tax items" is formulated, relevant experts and consultant team are also arranged for the coordination and communication work with customs and the SAFA, considering various oversea businesses of Songuo. The implementation of those measures are not only warm-hearted and considerable, but also benefiting the enterprise with the policy bonus, which support the enterprise development through the urban land use tax deduction and over 10 million RMB of VAT retention and rebate.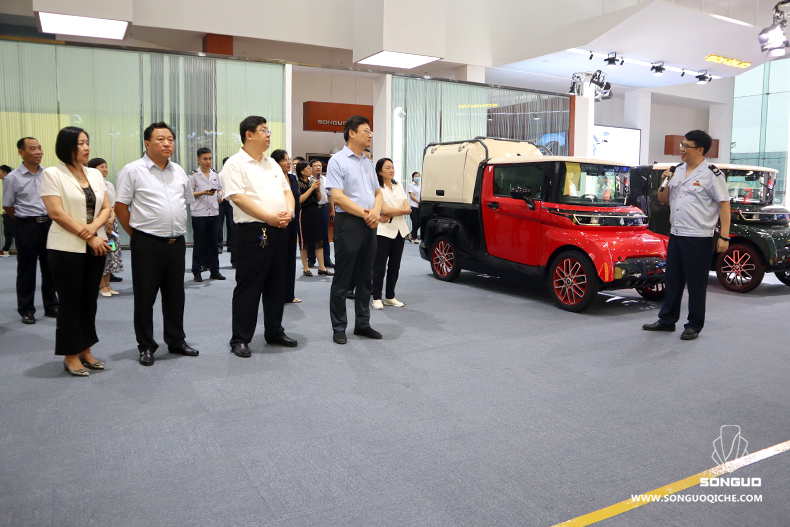 During the investigation, leaders of the Tax Bureau said that Songuo Motors, as the key project of the provincial new and old kinetic conversion policy, has been paid highly attention and supported by the provincial and municipal governments at all levels. With the investigation of the democratic appraisal group of CPPC municipal committee, the taxation department will continue to provide one-stop service, assist to implement the preferential tax policy on enterprises to help solve the practical issues and improve the cadres' professional level of the tax system.

Official leaders Wang Jianguo and Zhou Xingyong accompanied the event.