Standing Committee Office of the General Office of Shandong Provincial Party Committee visited Songuo Motors
On the afternoon of July 24, a research team from the Standing Committee of the General Office of the Shandong Provincial Party Committee, accompanied by Song Dianbin, deputy director of the Dezhou Municipal Party Committee Office, investigated Songuo Motors.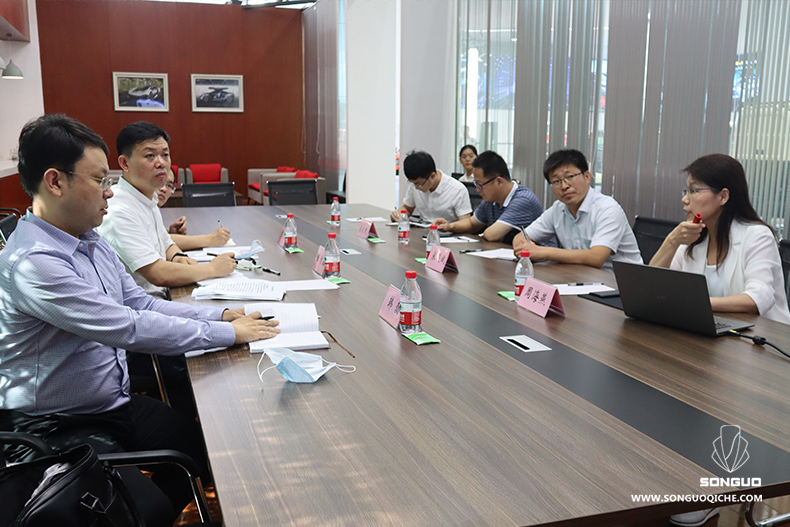 The survey mainly focused on implementing the spirit of the important speech of General Secretary Xi Jinping at the entrepreneurs' symposium, on the current difficulties and problems encountered in the production and operation of enterprises, the promulgation and implementation of favorable policies by the provincial party committee and the provincial government, and suggestions on the business environment of our province.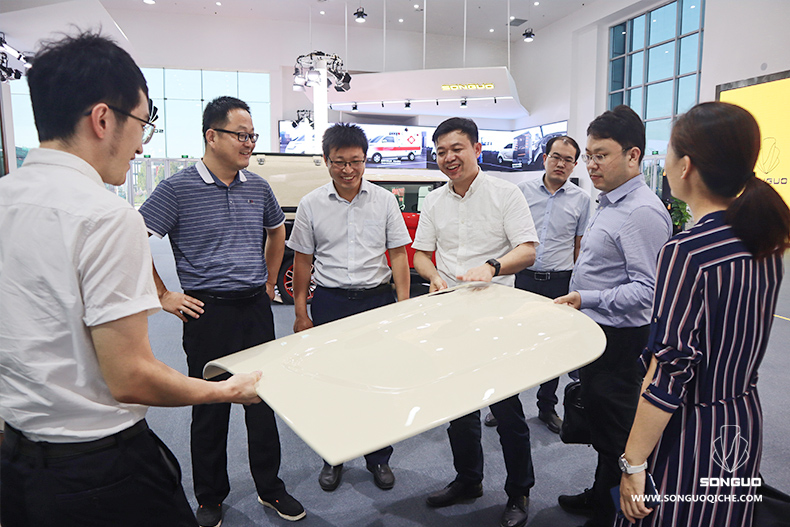 The research group listen carefully to the infrastructure construction, research & development progress and the preparation for mass production from people in charge. Meanwhile communication is proceeded focusing on the difficulties and issues during the enterprise production and running period, as well as the existing broken and blocked spot of the industrial chain. The group encourages the enterprise to fully implement guiding principles of General Secretary Xi Jinping's speeches, seize on the opportunity of creating an enabling business environment in Shandong Province, and insist on technology innovation in order to achieve better and faster development.