Provincial Foreign Affairs Office Investigated the Foreign Business Environment of Songuo
On July 22, Li Yongsen, member and Deputy Director of the Foreign Affairs Office of Shandong Provincial People's Government, accompanied by Song Xiaomei, the Party Secretary and Director of the Dezhou Foreign Affairs Office and other relevant department leaders, came to the New Energy Equipment Industrial Complex in Dezhou High-tech Zone to investigate and optimize foreign business environment, focusing on the promotion of foreign-related work of the Songuo Project.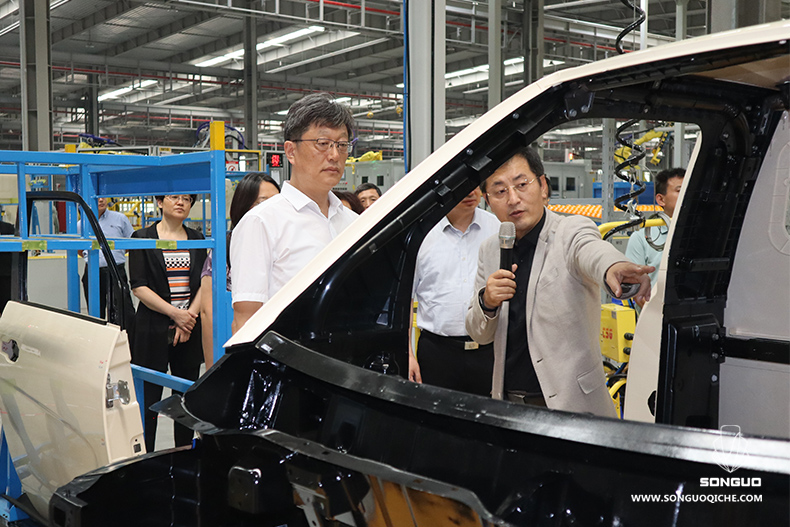 The leaders of the Provincial Foreign Affairs Office inspected the construction site, equipment operation and project progress of the Songuo High-tech Zone on the spot, and they held a special symposium to research the company's foreign-related work in detail in the conference room of the Exhibition Center of the Industrial Complex.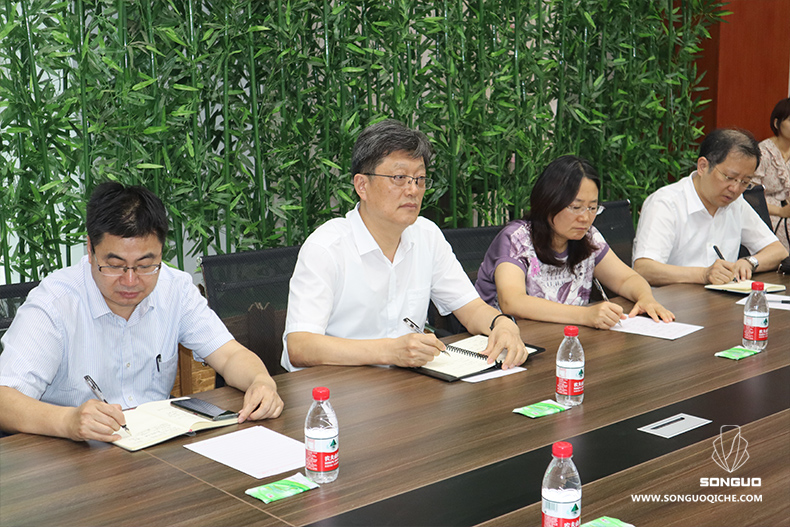 Since its foundation, Songuo has taken advantage of the international platform and endeavored to achieve the global output of technologies, brand and products, and set the goal of becoming the export-oriented innovative enterprise with domestic benefits. The expansion of oversea layout benefits not only from the unique manufacturing technology and cost-effectiveness of Songuo products, but also from the support from Provincial Party Committee and Government, Municipal Party Committee and Government of Dezhou City and Yucheng, as well as functional departments including Provincial and Municipal Foreign Affair Office, to open up the "Green Channel" to assist the enterprise international development. Especially for the talent introduction and visa application formality required for oversea partners to visit Songuo, the Provincial and Municipal Foreign Affair Office have set up the "Fast Track" twice for the oversea technical team of the project, which is still in process.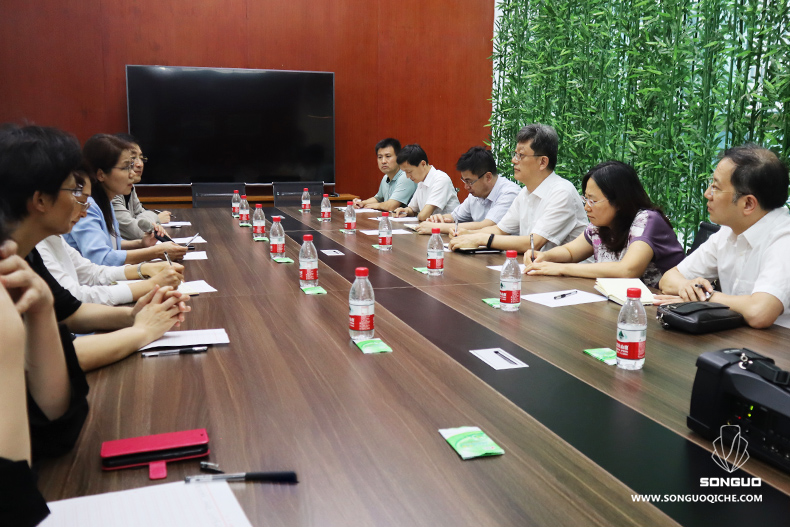 By the on-site investigation, the official leader of Provincial Foreign Affair Office had a deeper understanding about the project planning, oversea layout and global market of Songuo project. While extending praises to the technology innovation of Songuo project, they give highly recognition to Municipal Party Committee and Government of Dezhou City and Yucheng for the accomplishments on supporting the development of export-oriented innovative enterprise and creating enabling environment for foreign businesses. As for issues on international correspondence of foreign technical talents during COVID-19 pandemic, the official leader of Provincial Foreign Affair Office presented to pay great attention and fully support and expected the enterprise to achieve mass production as soon as possible in order to make a contribution to the regional economic development.

Si Hongyu, official leader of Yucheng, and Wang Yong from Yucheng Government Office accompanied the investigation.